Florida family of 4, basketball standout among newly identified victims of Costa Rica plane crash, reports say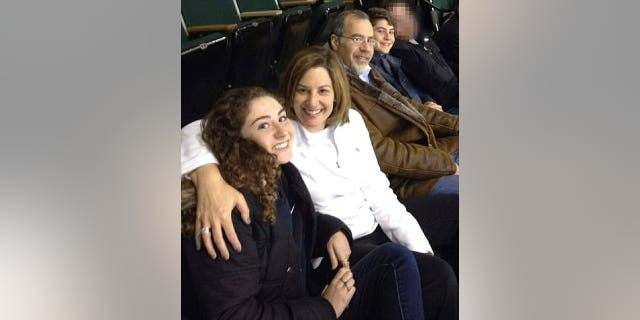 The identities of more victims of a New Year's Eve plane crash in Costa Rica emerged Monday, with a second vacationing family and a college basketball standout listed among the 12 people killed.
The small charter aircraft carrying 10 American tourists, including families from New York and Florida, and two local crew members crashed and burst into flames midday Sunday in a wooded area in Guanacaste, northwest Costa Rica on the Pacific coast, the government reported. Nobody survived the crash.
Two families, from the New York City suburb of Scarsdale, N.Y., and from Belleair, Fla., accounted for nine of the dead and were part of a tour organized by Berkeley, Calif.-based Backroads. Their American guide was the 10th U.S. victim.
The family from Florida included Drs. Mitchell Weiss, a vascular and interventional radiologist, Leslie Weiss, a pediatrician, and their two children.
Their daughter, Hannah Weiss, was a 19-year-old college student who was studying theology and participating in a joint undergraduate degree program at List College and Columbia University, according to the New York Daily News.
The sophomore already had emerged as a student leader and an ardent environmental activist, List College dean Shuly Rubin Schwartz told the Daily News.
"She was a special person," Schwartz said. "She was driven by a real sense of social justice."
"She had a big smile and was really passionate about tikun olam (repairing the world)," Schwartz added.
Hannah Weiss' younger brother, Ari, 16, also died in the crash.
In a statement Monday, Backroads spokeswoman Liz Einbinder said their employee on the flight was Amanda Geissler.
"Aboard the flight were nine Backroads guests, a Backroads Trip Leader and two flight crew members," the Backroads statement said. "A second Nature Air flight carrying Backroads guests and another Trip Leader arrived safely in San Jose."
Mark Noll, women's basketball coach at the University of Dubuque, said Geissler played point guard for the University of Wisconsin-Stout when he coached there.
"Amanda was a sweetheart, a great player," Noll said.
A statement from the Geissler family released Monday to KTSP said she was in Costa Rica leading families "during their Christmas holiday on a tropical adventure including seeing an active volcano, 400-foot waterfall, and many beautiful beaches. She was very excited to be working with families, and was eager to enjoy the sunshine, warm weather, and ocean waves."
Geissler and her sister Lindsey, according to KTSP, were both members of teams that won three-straight conference titles from 2004-07. She also served as a team captain in both her junior and senior seasons.
"She was always a person who had a genuine love for life," Erin Sullivan, the school's associate athletic director and an assistant women's basketball coach from 2003-07, told KTSP. "She dreamed big and she wanted to live a life filled with adventure. A life filled with travels."
"She wanted to see the whole world," Sullivan added. "And she wanted to show other people the whole world too."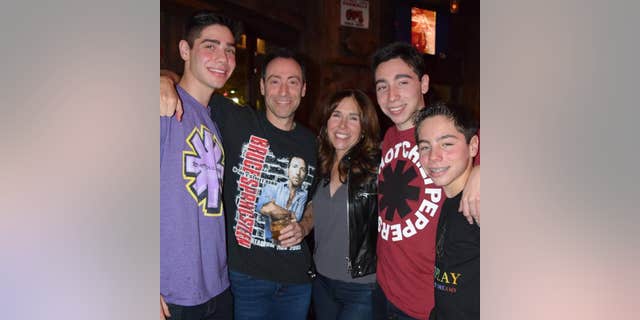 Fox News previously reported that the other family that died were from the suburbs of New York City on vacation. They were identified as Bruce and Irene Steinberg and their sons Matthew, William and Zachary, all of Scarsdale.
Forensic workers recovered the bodies from the wooded site Sunday night. Local fire chief Jhony Garcia said the plane's wreckage was completely burned up.
The Associated Press contributed to this report.