First Toronto van attack victim ID'd as woman who worked in investment management
The first of the 10 people mowed down Monday in Toronto by a crazed driver was identified on Tuesday morning as a young woman who worked in investment management and was standing near her office when the rampage began.
Alek Minassian, 25, the driver in the van attack, was charged with 10 counts of first-degree murder and 13 counts of attempted murder in a brief court appearance Tuesday.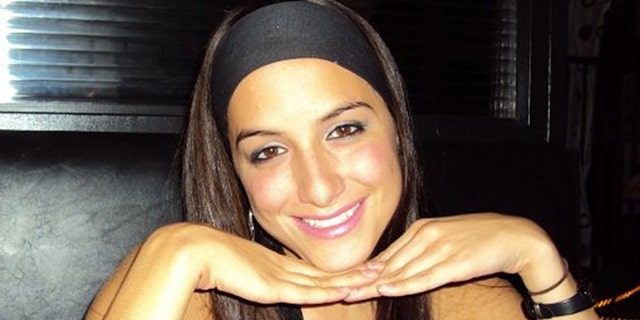 Anne Marie D'Amico was the first of the 10 victims killed in the attack, CBC reported. Described by her colleagues as a woman who was "full of life," D'Amico was an employee at Invesco, a U.S.-based investment management firm whose Canadian headquarters is on Yonge Street, near the scene of the assault.
Peter Intraligi, president of Invesco Canada, confirmed D'Amico's death.
"Our thoughts and prayers continue to be with all those impacted by this tragic event," Intraligi said. "I can now confirm that unfortunately one of our employees has succumbed to her injuries. Out of respect for her and her family, we will not be providing any further comments."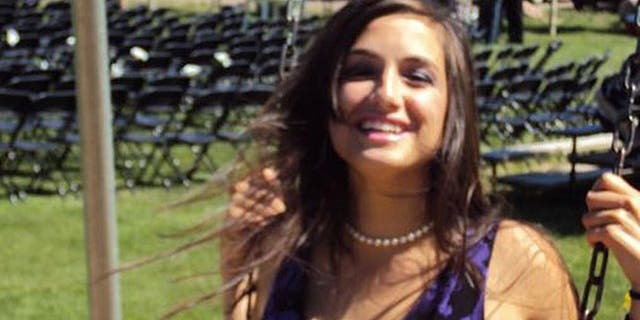 A company report from July 2017 stated a person with the same name as D'Amico was a performance management analyst who worked on a humanitarian project, Global News reported.
"What I didn't expect was to have such a deep connection to the family and see first-hand how much this new home truly means to them," D'Amico stated in the report.
"[She was] full of life, loved to travel, loved to help volunteer," Jon Tam, who worked with D'Amico, told CBC.
"She was a very warm, friendly presence in the office. Always smiling," he added. "I'll definitely be missing seeing that smile around the office."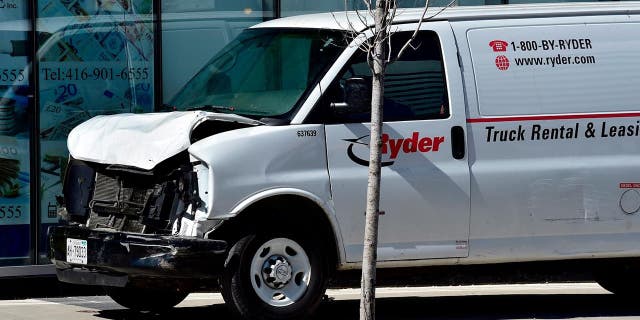 Police have yet to release all the names of those who were killed or the 15 people who were injured.
Minassian intentionally plowed his vehicle into the crowd of pedestrians just before 1:30 p.m., leaving a trail of chaos, cops said. Minassian, who lives in the Toronto suburb of Richmond Hill, was taken into custody after a brief confrontation with officers a few blocks away from the initial crime scene.
"The incident definitely looked deliberate," Police Chief Mark Saunders told reporters at a late-night news conference.
Photos and videos from where the van jumped the sidewalk showed blood and bodies. Henry Yang, who witnessed the attack, told the Toronto Star he was in his car when he saw the van "flying" down the street and smashing into anything in its way.
"He was driving southbound and most of the pedestrians were walking southbound, so they didn't see him coming," Yang recalled to the Toronto Star. "I started honking my horn, making noises, trying to make a commotion, trying to make people aware that something was going on. I rolled down my windows and started yelling at people, I wanted them to get out of the way."
Saunders said Monday night authorities are still piecing together information. Police had initially said nine people were killed, but Saunders confirmed one more died at the hospital.
Authorities also have not ruled out terror as a possible motive in the van attack.
The Associated Press contributed to this report.