FIFA Still Studying Goal-line Tech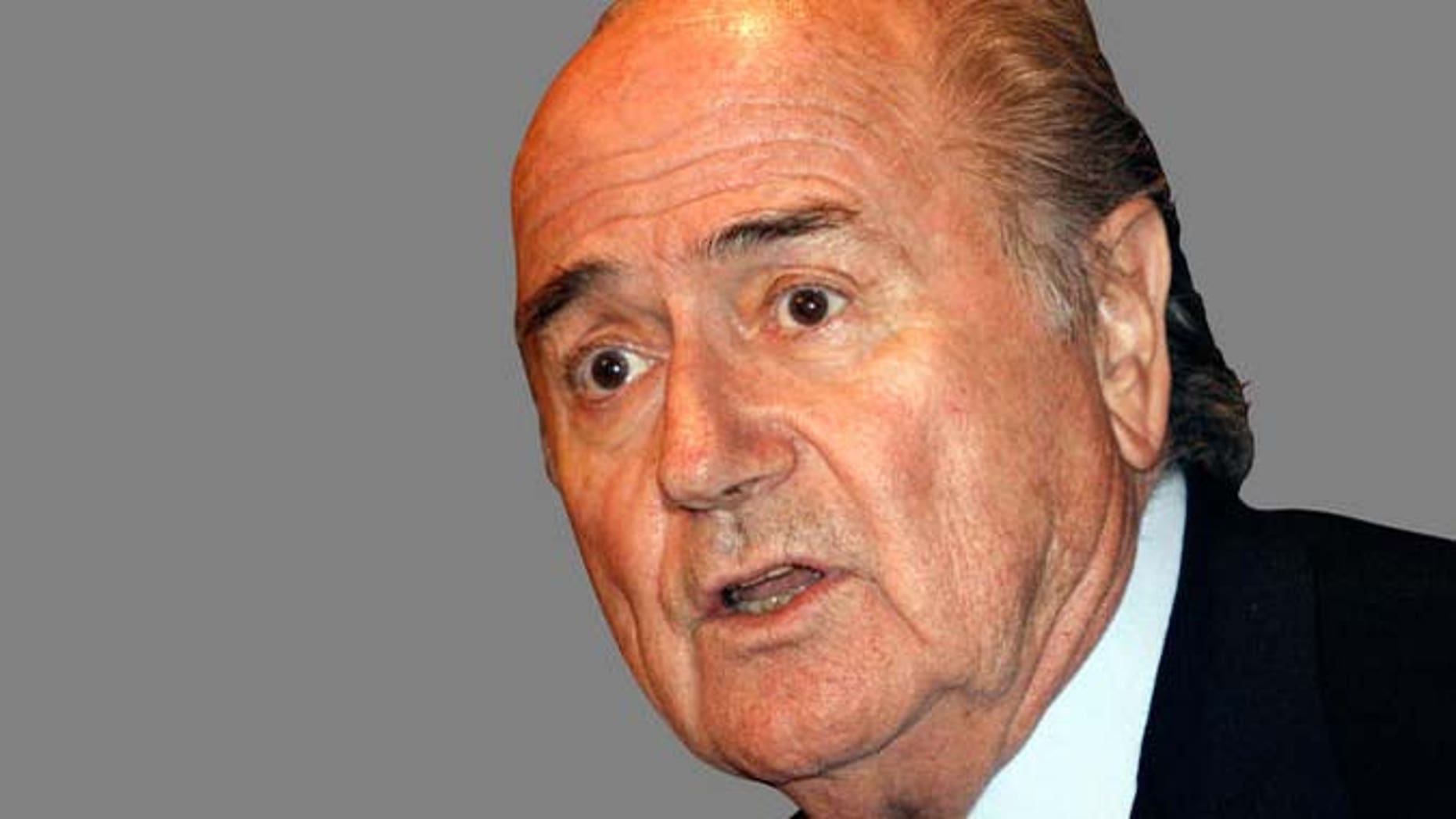 The International Federation of Football Associations, FIFA, is studying goal line technology that might help officials call matches more accurately.
FIFA said Monday that 13 system proposals were submitted last week. Its rule-making body  will discuss the proposals at its Annual Business Meeting in Cardiff next week.
The technology debate, long a hot topic in the fútbol community, resurfaced at the World Cup after mistakes by officials denied England a goal in a second-round elimination match against Germany. England lost the game and was sent home.
FIFA's president, Sepp Blatter previously had been reluctant to inject new technology into the game, believing human error, for better or worse, was part of soccer.
The companies submitting the proposals were not identified.
They are expected to include the camera-based Hawk-Eye system, which is currently used in tennis and cricket, and the Cairos team, which has developed a micro-chipped ball. Both systems were rejected by IFAB in 2008 and again last March.
Swiss watch firm Longines also has been reported as a likely candidate.
The Associated Press contributed to this story.