Fidel Castro Hired Nazi SS to Train Military, German Intel Documents Reveal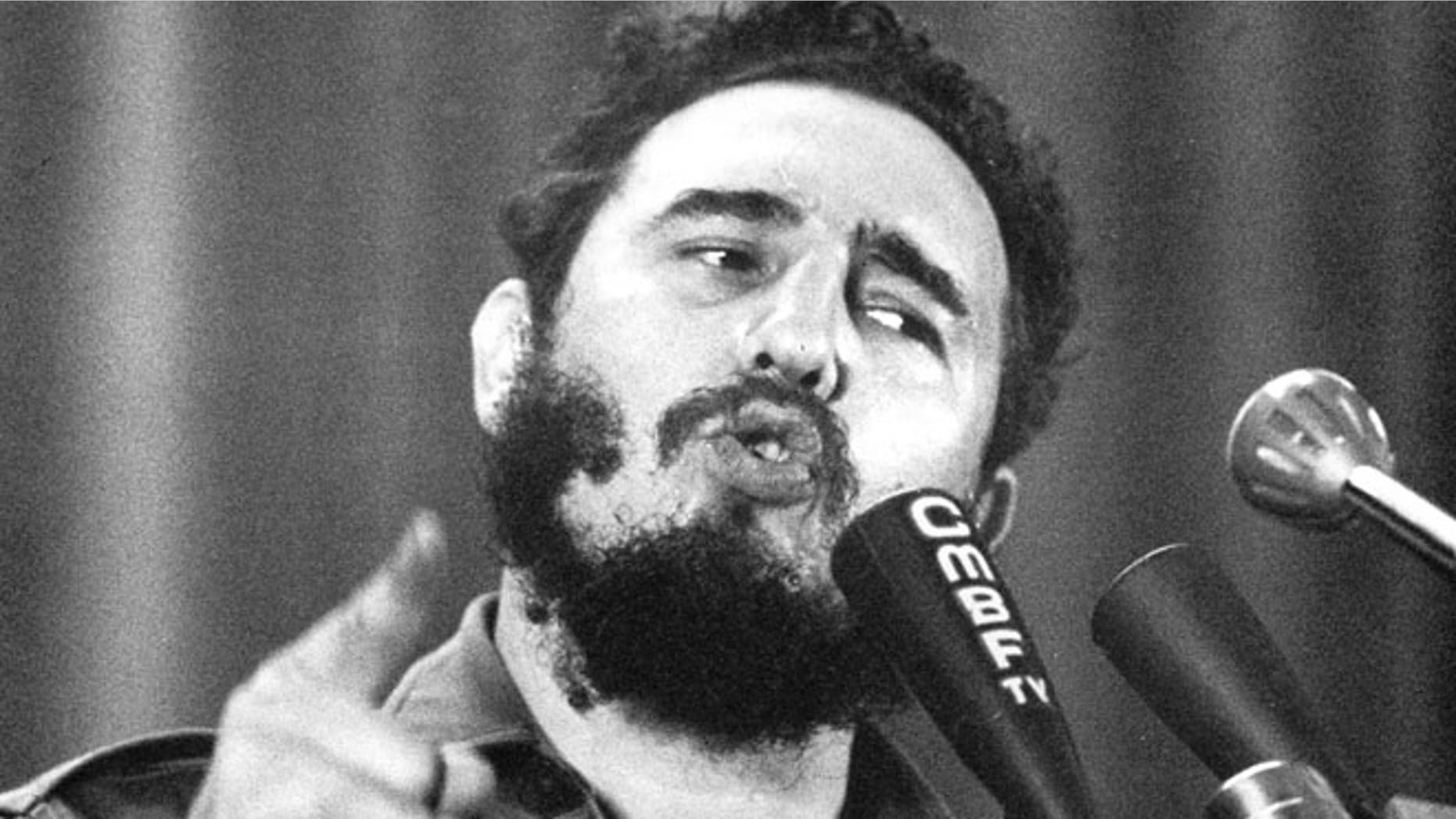 In 1962, then President of Cuba, Fidel Castro recruited two former Nazi SS soldiers to help train his military at the height of the Cuban Missile Crisis, according to declassified documents released by Germany's secret intelligence agency, the BND (Bundesnachrichtendienst).
Castro invited four SS officers to Havana, where he offered them quadruple the average salary a German made at that time in exchange for their expertise. Two of the four accepted his offer, the documents, dated October 26, 1962, reveal.
The men served in Adolf Hitler's Waffen-SS, a force separate from the army and known as the armed wing of the Nazi party.
Castro's interest in Nazi military officials wasn't just limited to SS members, however, he was also trying to hire German paratroopers and technicians.
"Obviously the Cuban revolutionary military had no fear of any personal contact with those associated with nazism, so long as they served their objectives," Bodo Hechelhammer, historical investigations director at German foreign intelligence agency Bundesnachrichtendienst (BND), said.
The documents, published online by German newspaper Die Welt, also reveal that Castro was in contact with two middle men with ties to Germany's extreme right in an attempt to buy 4,000 Belgian-made arms.
From their investigation, the BND secret agency concluded that Castro was trying to rid himself of his dependency on Soviet Union made arms.
The release of the German intelligence documents comes days after thousands of Robert F. Kennedy documents were made public by the CIA that revealed a mafia plan to kill Castro, and personal thoughts from Kennedy on the Cuban Missile Crisis.
The 50th anniversary of the Cuban Missile Crisis is Tuesday. The crisis began after the United States discovered Soviet Union nuclear missiles in Cuba. The discovery led to a tense 13-day standoff from October 16 to the 28th between President John F. Kennedy and Nikita Khrushchev.
The crisis ended when both presidents agreed to a secret deal.
The crisis was a pivotal moment in the Cold War, referred to as the closest the world had ever come to nuclear Armageddon.
Follow us on twitter.com/foxnewslatino
Like us at facebook.com/foxnewslatino