Ferguson says no interest in Man Utd return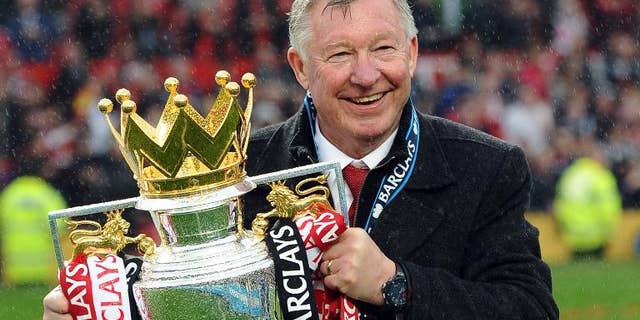 Washington (AFP) – Alex Ferguson says he has no interest in returning to Manchester United and that he has full confidence in David Moyes as manager of the reigning English Premier League champions.
Ferguson, in a US interview aired Monday night on PBS, said he was content to stay retired and not fretting over the current two wins, three losses and one draw of the club he guided from 1986 until retiring earlier this year.
"I'm not interested in managing again or getting myself worked up about Manchester United's results," Ferguson said.
"United are in good hands with David Moyes. He will be fine. He is a good manager."
Ferguson, 71, also said he rejected overtures from Chelsea when Roman Abramovich took over the London-based club.
"I always come back to this point -- why would you leave United?" Ferguson said.
Ferguson said he wants to visit vineyards in France and Italy and see sports events like golf's Masters and horse racing's Kentucky Derby in his retirement.
"I made my decision," Ferguson said. "The timing was perfect. There's no way back for me now. I've got a new life."
Ferguson said he always told players at half-time "the last 15 minutes, throw the kitchen sink", and said one of his governing philosophies was to "never hold a grudge. It's very important".