Fence Not an Impediment to Border Progress, says Governors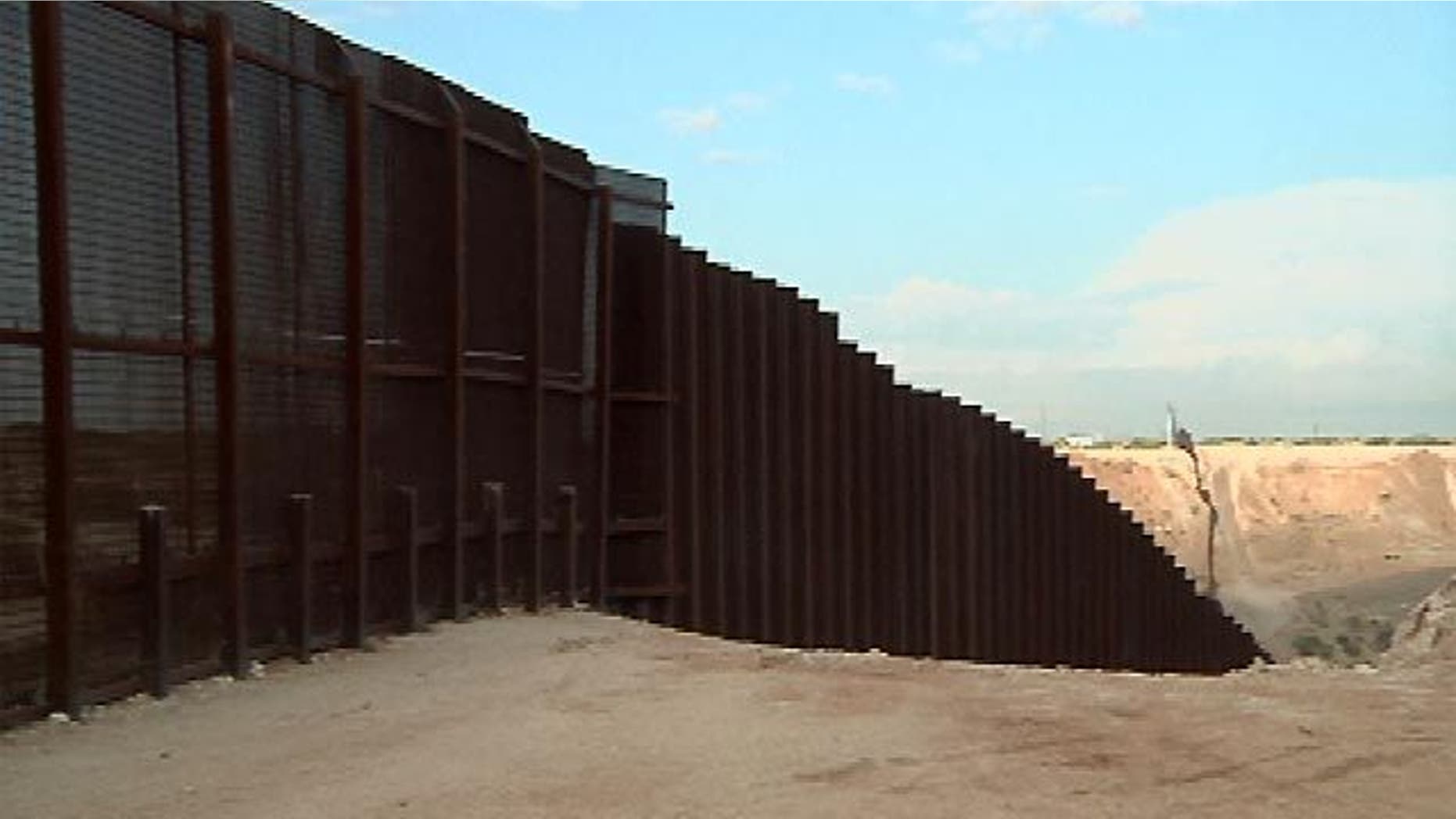 ALBUQUERQUE, N.M. – The governors of the Chihuahua and Sonora states in Mexico downplayed the impact of the border fence in economic development and tourism along the U.S.- Mexico corridor at the annual Border Governors Conference.
While the theme of the conference was to develop bi-national cooperation and strategies for regional economic development, the governors agreed the border fence is a reasonable form of separation for Mexico and the U.S.- despite being the only such structure in the world separating two friendly countries.
"It's like living in any neighborhood with fences separating houses, you have to respect the legalities," said Chihuahua Governor Cesar Duarte.
Sonora state Governor Guillermo Padres said the wall is a matter of perception.
"When we look at improving infrastructure and commerce, the fence has nothing to do with it," Padres said.
Arizona Governor Jan Brewer, who has been a lightening rod of controversy since signing her state's controversial immigration law SB 1070 in 2010, went out of her way to be congenial with her cross-border colleagues.
"We are all neighbors, it is not a wall," said Brewer, who was sitting on the Logistics and Border Crossing worktable at the meeting.
Our economies can't grow on either side of the border when there are bullets flying.
Brewer saw the meeting more as an opportunity to build bridges rather than address a wall.
"It's important that we as border governors discuss jobs, the economy, and tourism," Brewer said. "Commerce is so important to both of our countries."
New Mexico Governor Susana Martinez, who hosted the event, said in her conference opening remarks that the importance of bi-national trade can not be underestimated in a still stagnant economy.
"With our shared border comes a great responsibility we should take seriously," Martinez said.
She encouraged increasing cross-border trade routes and policies that attract, rather than repel, business to the region.
Martinez said the relationship she and Duarte have established is already reaping benefits. She said a new inland port is planned for Santa Teresa, N.M, located at the border, which includes a spur of the Union Pacific railroad.
"Governor Duarte has pledged to run a rail line directly to this area through Chihuahua to further improve trade between our states that will also have an impact on our countries," Martinez said.
Martinez said the project is expected to create 3,000 construction jobs with 600 jobs becoming permanent once the construction is completed in two years. An industrial park that once sat empty near the port of entry is now filled to capacity, Martinez said.
The specter of border violence was never far from the discussions.
But now that there has been an appreciable drop in murders in Cd. Juarez, Duarte has been quick to capitalize on the opportunity to begin a multi-million dollar face lift of downtown Juarez, as well as improving infrastructure, in the hopes of regaining much of the manufacturing jobs that went to China and India, not only because of the violence, but because of lower costs.
Duarte said he feels Juarez is once again in a position to compete with some of its more than 400 maquiladoras slowly coming back to life.
"Our economies can't grow on either side of the border when there are bullets flying," Duarte said. "We see the risks but there are also great rewards."
Dovetailing on the violence theme is how Mexico is portrayed in the American media and how that may affect progress along the border.
Duarte knows firsthand what it has taken for Cd. Juarez to battle it's international reputation for violence while at the same time trying to recover economically.
"I think to position Juarez to compete there needs to be a better understanding about what is going on now," Duarte said.
Gerald Smola, special sections editor for El Diario de El Paso, the largest Spanish daily newspaper in the region, said very few in the American media know what is really occurring in Mexico which at times he feels, borders on institutional racism, fueling dissent between officials on both sides of the border and impeding progress on the federal level.
"Mexico is the U.S.'s second largest trading partner but the American people are told what they want to hear," Smola said referring to violence and the alleged racism fueled by the immigration issue. "The reporting about Mexico has been politicized and is not always accurate," he said.
Smola, like Duarte, said he is not naive to ignore the problems that have consumed Mexico over the past five years but at the same time, he urges more balanced reporting of all issues and not just the violence.
"Mexico is real, you have to touch it and feel it," he said. "It is important to depoliticize the coverage and report all issues objectively so we can move forward."