Federal police to probe Canada senator's expenses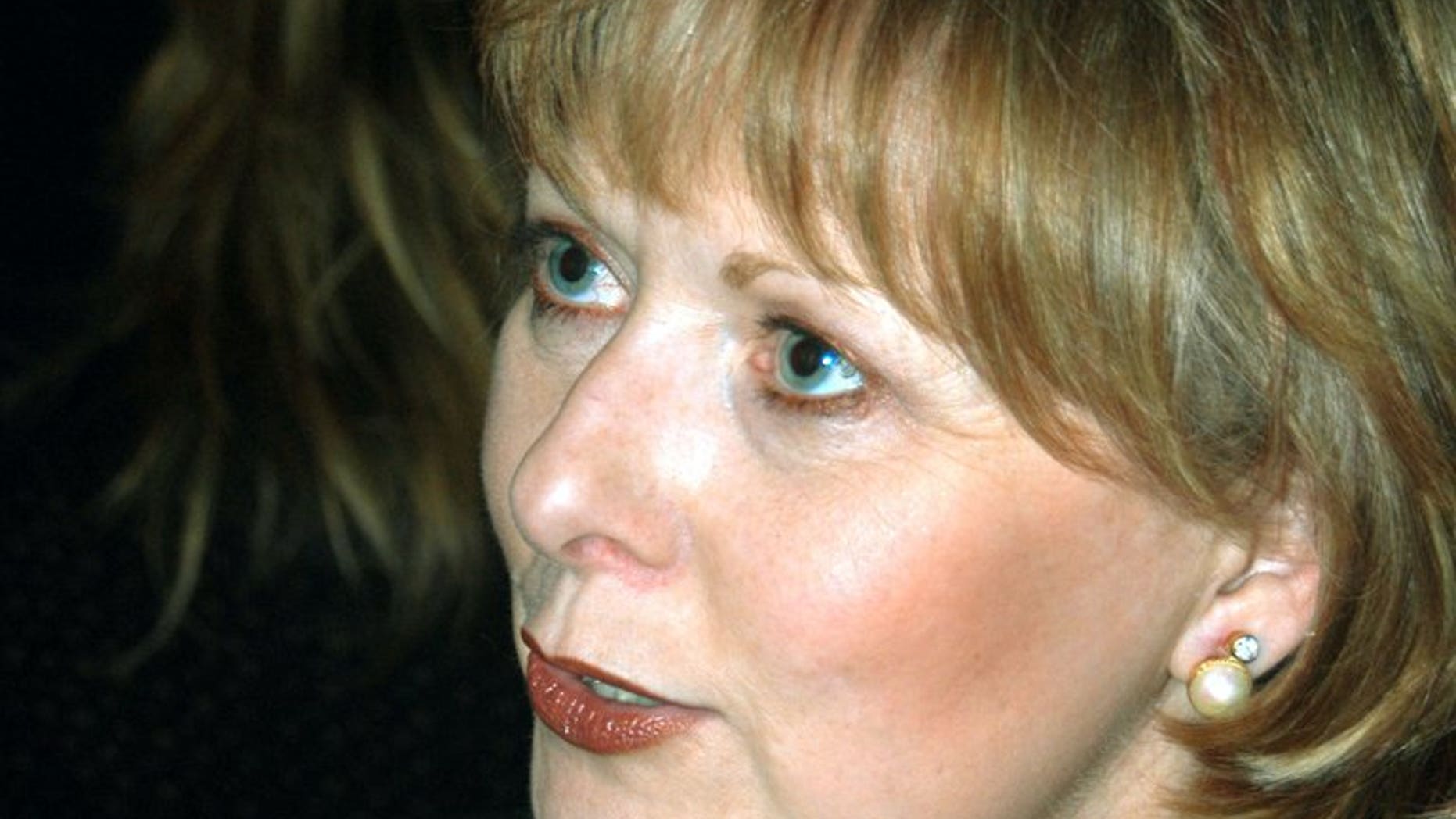 OTTAWA (AFP) – Canada's Senate on Tuesday asked federal police to investigate one of their own after an audit uncovered some "troubling" travel expense claims, amid growing calls to abolish the upper chamber.
The Senate's internal economy committee also asked the target of the audit, Senator Pamela Wallin, a former television journalist and diplomat, to repay more than Can$120,000 (US$116,000) claimed for airfare, hotels and cab rides, plus interest.
Wallin has already pledged to pay back the monies, but disputed the audit process, calling it "flawed and fundamentally unfair."
She also rejected allegations that she tried to mislead auditors by adjusting entries in her electronic calendar.
The former Conservative darling was booted from caucus earlier this year along with two other senators -- all appointed by Prime Minister Stephen Harper -- over spending scandals.
Audits were also done on Conservative Senators Patrick Brazeau and Mike Duffy, as well as Liberal Senator Mac Harb over housing allowances. The Royal Canadian Mounted Police (RCMP) is investigating all three for breach of trust.
Duffy is also being investigated for having accepted a Can$90,000 check from Harper's chief of staff in order to help the lawmaker repay funds he had wrongly claimed as Senate expenses.
Harper's right-hand man, Nigel Wright, resigned in May after revealing the payment.
Brazeau and Harb, meanwhile, are disputing orders to repay Can$48,000 (US$46,000) and Can$240,000 (US$232,000), respectively.
Liberal Senator George Furey, who sits on the internal economy committee, said Wallin's case was referred to the RCMP "because of matters we found troubling" in the audit report.
The report, released after the committee met Tuesday morning, points to dozens of travel claims related to partisan activities, such as fundraising, and personal business, all of which auditors said should be reimbursed.
Wallin, however, said it was a matter of definitions.
"When appointed to the Senate in 2009, I was determined to be an activist Senator, one who saw it as her job to advance causes that are important to Canadians," she said on Monday.
"When invited to appear publicly and speak on subjects including the role of women in public life, Canada's mission in Afghanistan, and support for our troops, I saw it as my duty to accept whenever able to do so.
"Travel to these public speeches and appearances was, and is, in my continuing view, a legitimate Senate expense."
Harper has long sought to reform the Senate, accusing rivals of stacking it with party hacks, organizers and supporters.
But he faces pushback from provincial governments opposed to the possible dilution of their share of Senate seats, and from senators themselves.
As allegations of wrongdoing by senators have mounted, demands to abolish the Senate have multiplied. Opposition leader Tom Mulcair earlier this month launched a "Roll up the Red Carpet" cross-country tour promoting abolition.
Harper meanwhile is awaiting a Supreme Court opinion on whether the federal government can push through Senate reforms, such as term limits, without a politically risky constitutional amendment.