Fears Bin Laden's Pakistani Compound Will Become Shrine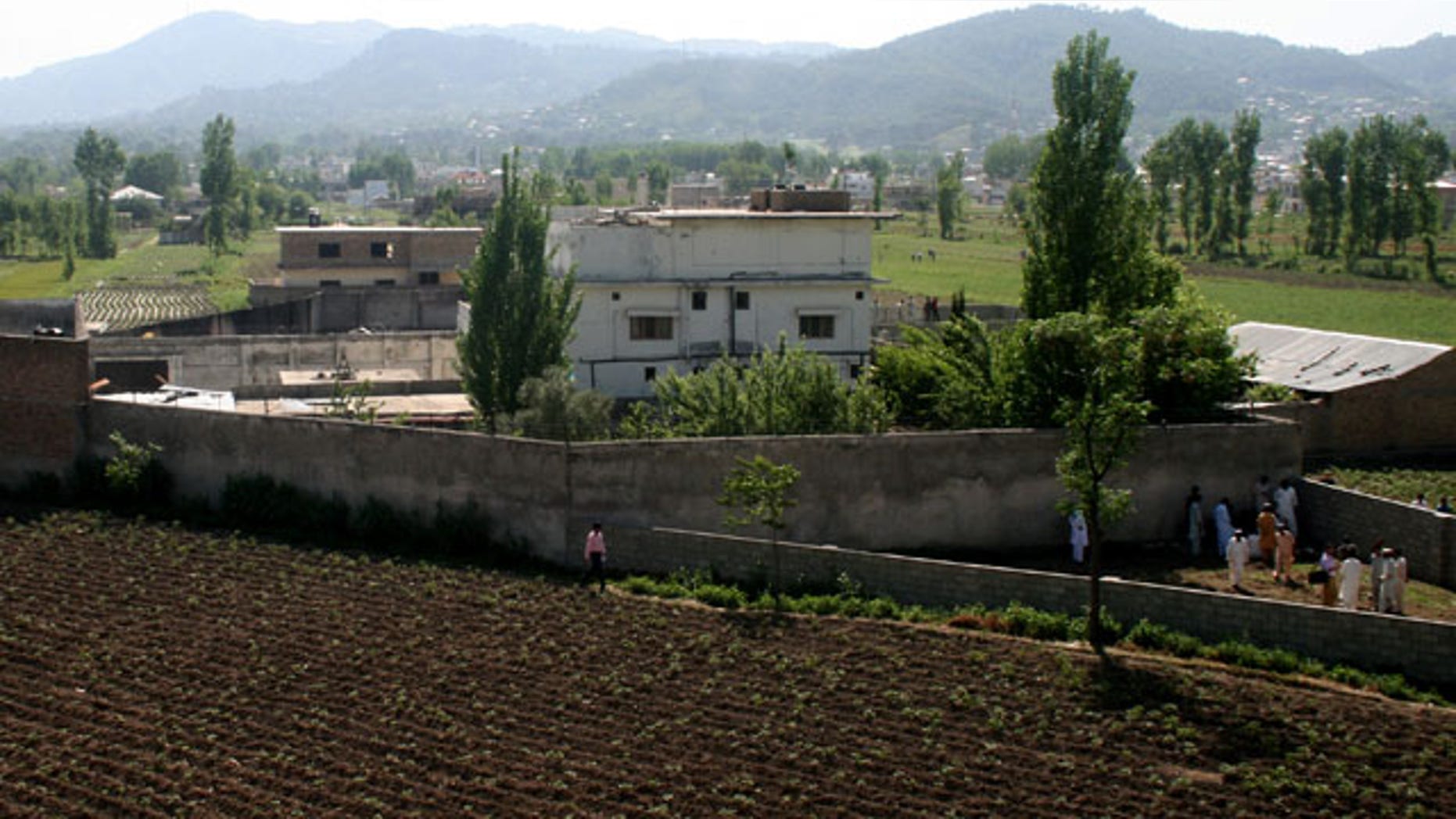 ABBOTTABAD, Pakistan -- U.S. efforts to prevent a shrine to Usama bin Laden were under threat Thursday as several hundred sightseers flocked to the house where the world's most notorious terrorist met his death.
Pakistan officials said the compound in Abbottabad where bin Laden was shot dead Sunday already became a tourist attraction and that there were no plans to destroy the building.
"I can tell you for a fact that it will become a place of tourism," said Dr. Muhammad Azfar Nisar, the deputy civil chief of the city. "People are already coming here from as far away as Lahore to see the house, so why should we destroy the building? The more revenue, the better."
Nisar said the city might even expand to accommodate tourist demand. "I am sure some hotels will be constructed nearby the house if the military allow it," he added.
The site, No. 254, was temporarily put off-limits early Wednesday by police who secured it for a visit by military intelligence and Pakistan's secret service, but by mid-afternoon, the scene was reopened -- and crowds of civilians gathered outside.
"I've come here today to see a piece of our history," said Ahmed, 24, who brought his 11-month-old daughter with him. "Usama was a good Muslim who fought for Islam. He was a hero to us. I expect in time to see all sorts of tourists here, even Japanese and Americans."
However, others were not as impressed by the relatively-Westernized lifestyle of the Al Qaeda leader.
"I had thought he would be living in a cave like a proper rebel outlaw," said 25-year-old Zulqurnain. "But instead they say he was hiding here, in a nice residential area. I'm a bit disappointed and can't believe it. Even so, I will come to visit again. Usama was our lion."
After U.S. special forces shot bin Laden dead, his body was buried at sea to deny his supporters a symbolic rallying point or place of pilgrimage.