Fatah welcomes Hamas pledge to try to end Palestinian split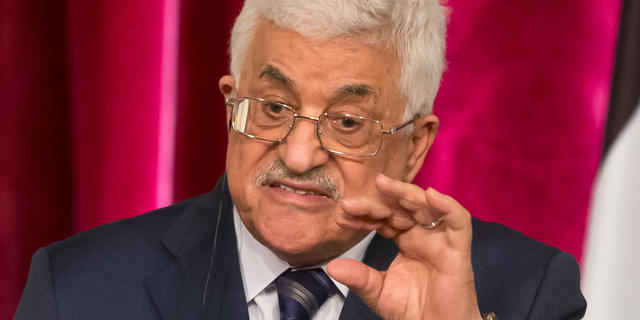 RAMALLAH, West Bank – A senior Fatah leader has welcomed a pledge by the rival group Hamas to accept key conditions for ending a decade-old Palestinian political and territorial split.
But Mahmoud Aloul also told Voice of Palestine radio Sunday that "we want to see that happening on the ground before we move to the next step."
Repeated attempts at reconciliation have failed since the militant Hamas seized the Gaza Strip in 2007, leaving Palestinian President Mahmoud Abbas, the head of Fatah, with autonomous enclaves in the Israeli-occupied West Bank.
Hamas announced earlier Sunday that it accepts the idea of holding Palestinian general elections and that it would dissolve a contentious administrative committee that runs Gaza.
The announcement came after Egypt held separate talks in recent days with Hamas and Fatah delegations.