Farmer in Nepal reportedly exacts revenge on cobra, bites snake to death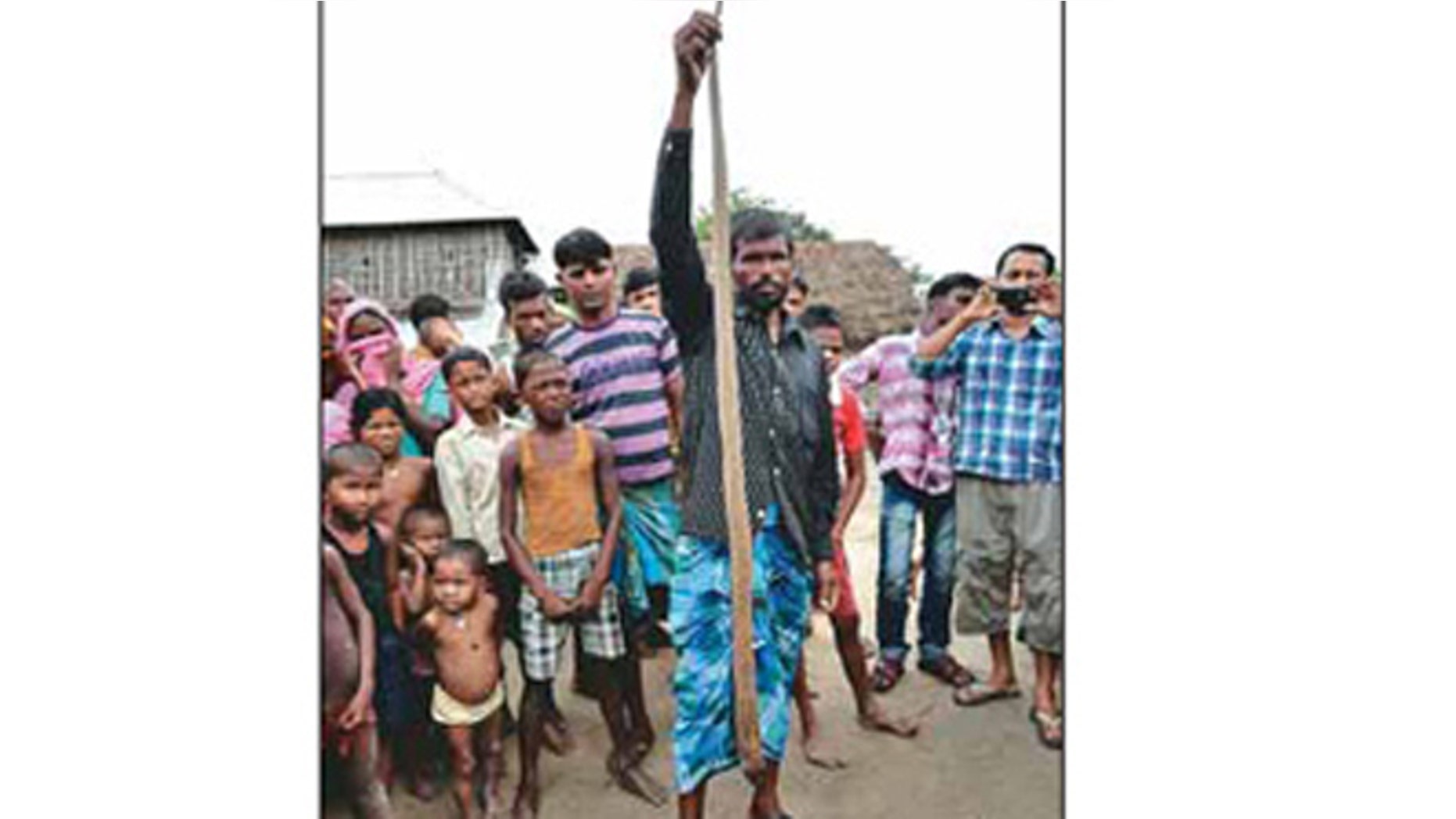 A farmer in Nepal reportedly turned the tables on a venomous snake who bit him, chasing down the deadly cobra and biting it to death.
Mohamed Salmo Miya reportedly was farming his rice paddy field near a village about 125 miles southeast of Kathmandu when he was bitten by a common cobra, AFP reports.
Miya then chased the snake down and bit it repeatedly.
"A snake charmer told me that if a snake bites you, bite it until it is dead and nothing will happen to you," Miya told the BBC.
After Miya killed the snake, he reportedly went on with his day until his family urged him to go to the hospital, the BBC reports. He was treated and has been discharged.
"I could have killed it with a sick but I was mad with anger and wanted to take revenge. I killed it with my teeth," Miya reportedly told Nepal's Annapurna Post.
Police say Miya will not be charged with killing the snake because it is not listed as an endangered species in Nepal, according to Reuters. Nepal is home to a variety of venomous and non-venomous snakes and AFP reports there are at least 20,000 cases of snake bikes in Nepal each year.