Family searches for answers after 2 American sisters found dead on African island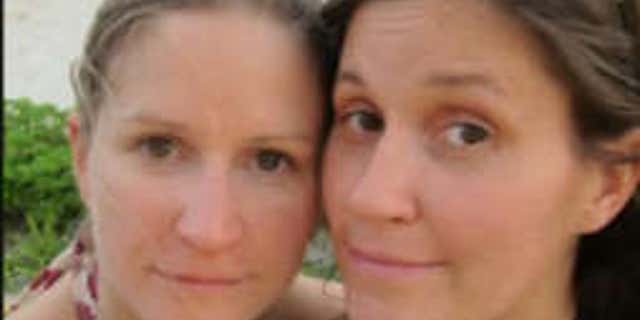 The family of two American women was searching for answers Wednesday after the sisters were found dead at a tropical African island resort.
The Star Tribune reported that the bodies of Annie Korkki, 37, of Denver, and Robin Korkki, 42, of Chicago, were discovered in their villa while they were on vacation together in the island nation of Seychelles, their brother Chris Korkki said. He added that there hasn't been much information coming from officials about their deaths.
Chris Korkki told the paper that his mother and brother, who reside in Colorado, are in Seychelles and have urged the U.S. and local authorities to press for details and make arrangements to bring the bodies of the sisters back home. The family was originally from Minnesota.
"At this point, the only details we know are the articles flying around online," Chris Korkki told the Star Tribune. "My mom has been talking with people from the U.S. Embassy. I don't think they've provided her with any information."
The brother described his sisters as adventurous and wanted to "experience life to the fullest."
The Seychelles Nation, the island's major newspaper, reported that police said a Maia Luxury Resort manager found the sisters "unresponsive" in their villa on Sept. 22. A doctor then declared them dead.
Hotel staff had observed the pair drinking alcohol throughout the day and had to be helped to their room last Wednesday by a butler at around 8:15 p.m., according to the Seychelles Nation. Police said the butler returned to the room at around 8:30 a.m. the next day to find the door left the same as it was the night before. By 11 a.m., there was still no sign of them and that's when hotel staff entered the room.
Seychelles attracts tourists from across the globe because of its prime location near the equator and its numerous beaches.
According to Fox 9, a fund has been setup to help the family with travel expenses as they go to the island nation to bring the bodies back to the U.S.
Click for more from the Star Tribune.