Facebook: Users Take Break from Site, But It's Still The Social Networking King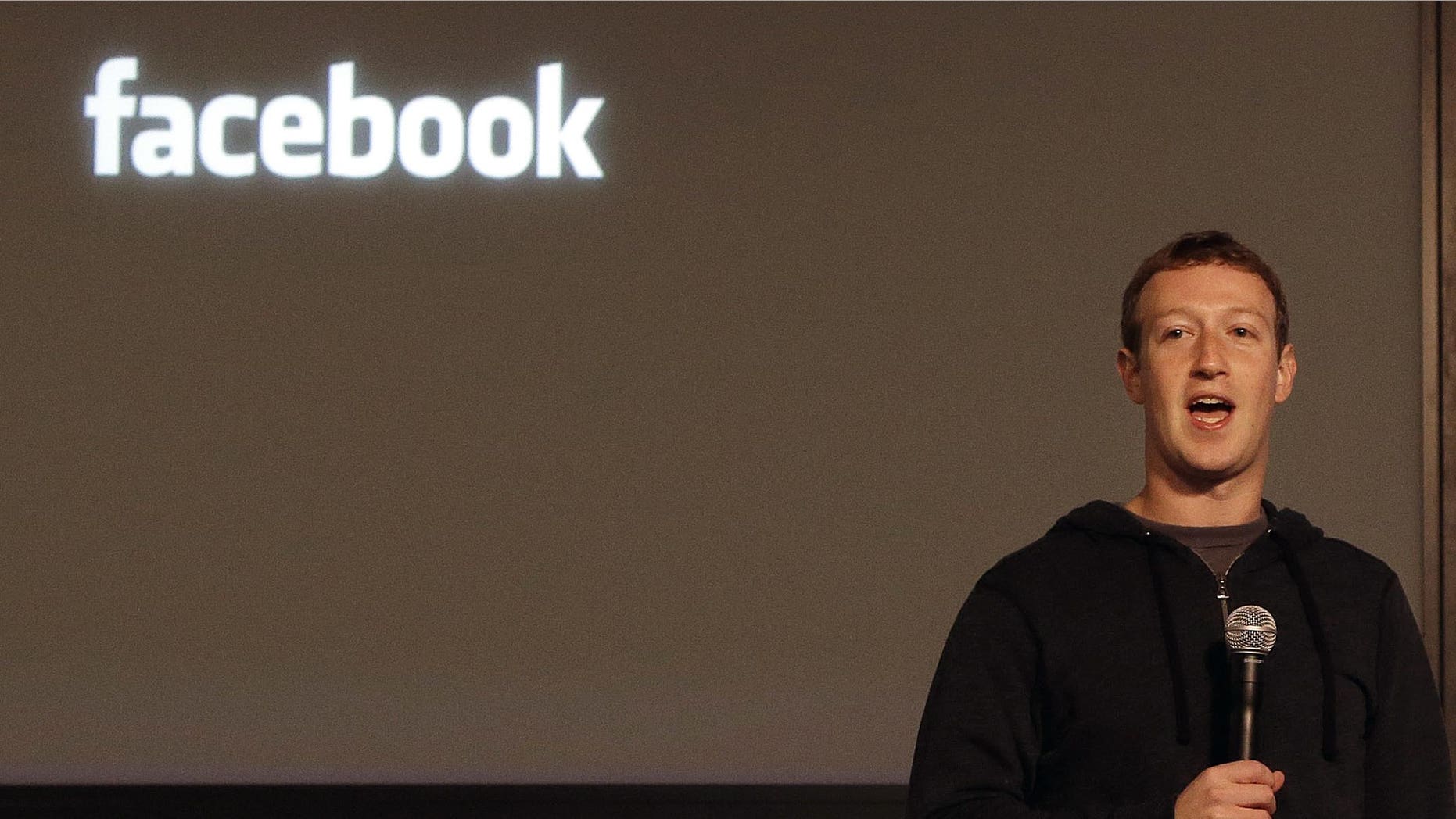 Is the Facebook phenomenon finally starting to wane?
Not quite.
According to a new report by Pew Research Center's Internet and American Life Project, as much as 61 percent of U.S. Facebook users have at one point or another taken a break from the popular site for a period of several weeks or more.
Still, two thirds of adult Internet users in the country have an active account in the popular networking site.
When asked, the Facebook users who have taken a break from the site mentioned a variety of reasons why they did so. The largest group (21 percent) said their "Facebook vacation" was a result of being too busy with other demands or not having time to spend on the site.
Others pointed toward a general lack of interest in the site itself, an absence of compelling content, excessive gossip or "drama" from their friends, or concerns that they were spending too much time on the site and needed to take a break.
Only 8 percent of those surveyed who are currently not using Facebook said they are interested in returning to the site.
One of the study's authors believes the survey results are not that out of the ordinary.
"We've seen similar patterns with other technology. People fit the tools into their daily lives," said Aaron Smith, a research associate for Pew. "I would be surprised if [Facebook] was surprised by this report."
But some question how long Facebook will dominate people's free time.
"It's absolutely possible that Facebook will no longer be the dominant network.  But the gravitational pull of Facebook will keep it going much longer," said Sree Sreenivasan, chief digital officer at Columbia University in New York.
The study had no racial breakdown due to a small number of Hispanic and African-American participants and the fact that questions were not asked in Spanish, according to Smith. But research released in 2011 by Pew shows that only 9 percent of Facebook users nationwide are Latino, 9 percent are African-American and 78 percent of the users are white.
"This is pretty much in line with a lot of research that is done with a lot of technology," said Smith. "Generally there's very little difference for social networking sites or Facebook for racial ethnicity."
Even with that information from Pew, other social network experts think that the numbers are somewhat skewed in regard to Latino usage.
"Multiple studies have shown that Latinos are more engaged on those sites than others," said Lance Rios, president and founder of Being Latino, an online magazine.
A proponent and critic of Facebook, Sreenivasan supports Rios' outlook on Latinos participating in social media.
"The Latino market is just bursting with Facebook action in the United States and Latin America," said Sreenivasan. "The newer numbers are going to be much higher."
The Pew survey, conducted in December, included telephone interviews with 1,006 adults across the U.S. It had a margin of error of 3.6 percent.
Follow Victor Garcia on Twitter @MrVicGarcia
Follow us on twitter.com/foxnewslatino
Like us at facebook.com/foxnewslatino