Facebook Set Out To Conquer The Hispanic Market; Opens Offices in Miami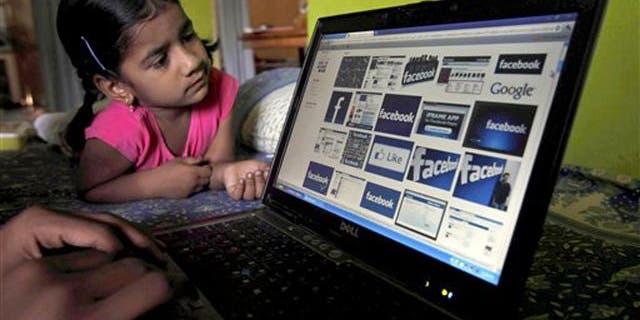 Miami – Facebook has established itself in Miami with an eye toward conquering the Hispanic market with the promise of being a unique spot where business brands can reach the Latino consumer.
The social network recently opened an office in the Sunshine State to provide companies and advertising agencies access to this growing market.
"Facebook is not only a social network but also a tool of enormous range for users who have an affinity for Hispanic issues," Alexander Hohagen, the company's vice president of sales for Latin America, told Efe.
After the success of its venture in Latin America, Facebook is now making a push in the U.S. Hispanic market, which represents $1.2 trillion in purchasing power.
"Just 2 1/2 years ago we began operations in Latin America and, with that successful experience, we're seeking a new opportunity to leverage what we're building in the region for a market as important as the Hispanic one," Hohagen said.
Facebook is basing its efforts on the numbers: 23 million of its monthly users in the United States are of Hispanic origin, and they are part of the group that most quickly adapts itself to new technologies, especially mobile devices.
"On Facebook, they have in a single platform a tool for reaching an enormous percentage of the public. It's an excellent opportunity for an advertiser," Christian Martinez, the head of Facebook's sales for the Hispanic market, told Efe.
"What we're offering to advertisers is a unique opportunity to identify with users. When you navigate on Facebook, you have to sign up ... in contrast to other media. We know the demographic profile of the user," Hohagen emphasized.
Martinez said that Hispanic users in the United States are rather active on the social networks. In fact, 69 percent of them go onto Facebook at least six days a week, compared to 62 percent of all users.
"Now we're offering a new way of identifying users who have an interest in Hispanic content so that (businesses) can find appropriate people for their products and their services, something that no other platform can do," said Hohagen.
The number of Hispanic Facebook users in the United States matches the 22 million monthly users in Argentina and the more than 10 million users in Chile and Colombia, according to the social media giant. Brazil is the country with most Facebook users in the region, 76 million a month, followed by Mexico, with 47 million.
Based on reporting by EFE and The Associated Press.
Follow us on twitter.com/foxnewslatino
Like us at facebook.com/foxnewslatino