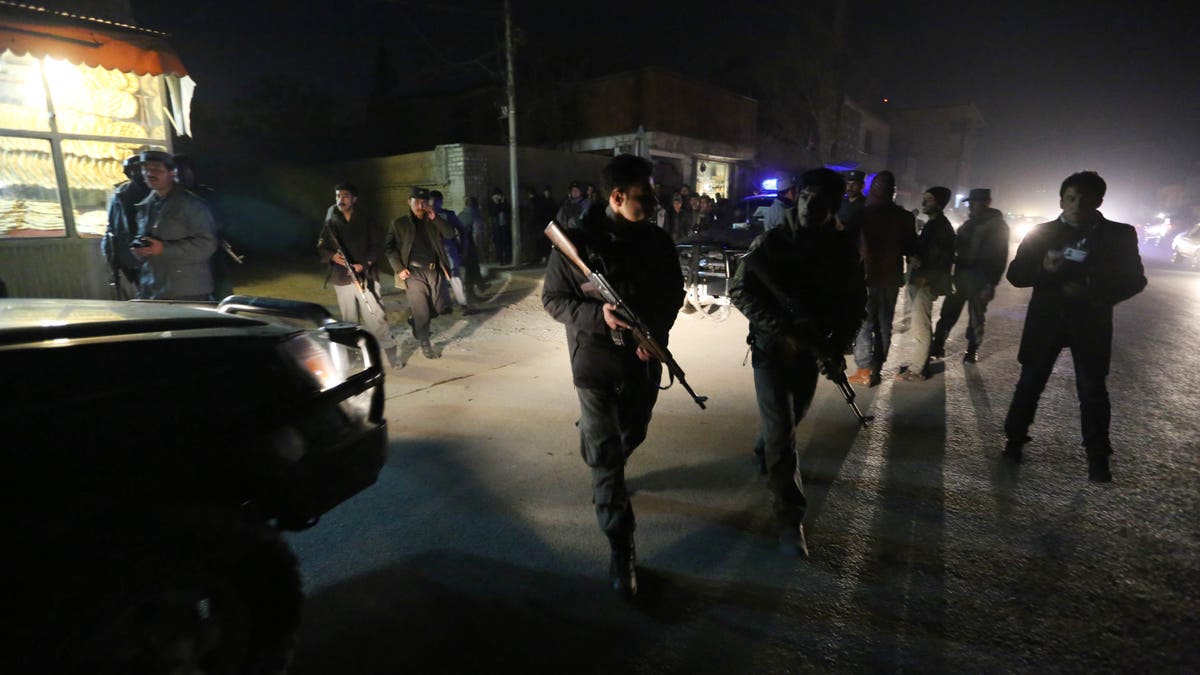 A suicide bombing rocked a Kabul restaurant popular with foreigners on Friday, killing one person and wounding at least 11 others.
The Taliban claimed responsibility for the attack, Reuters reported.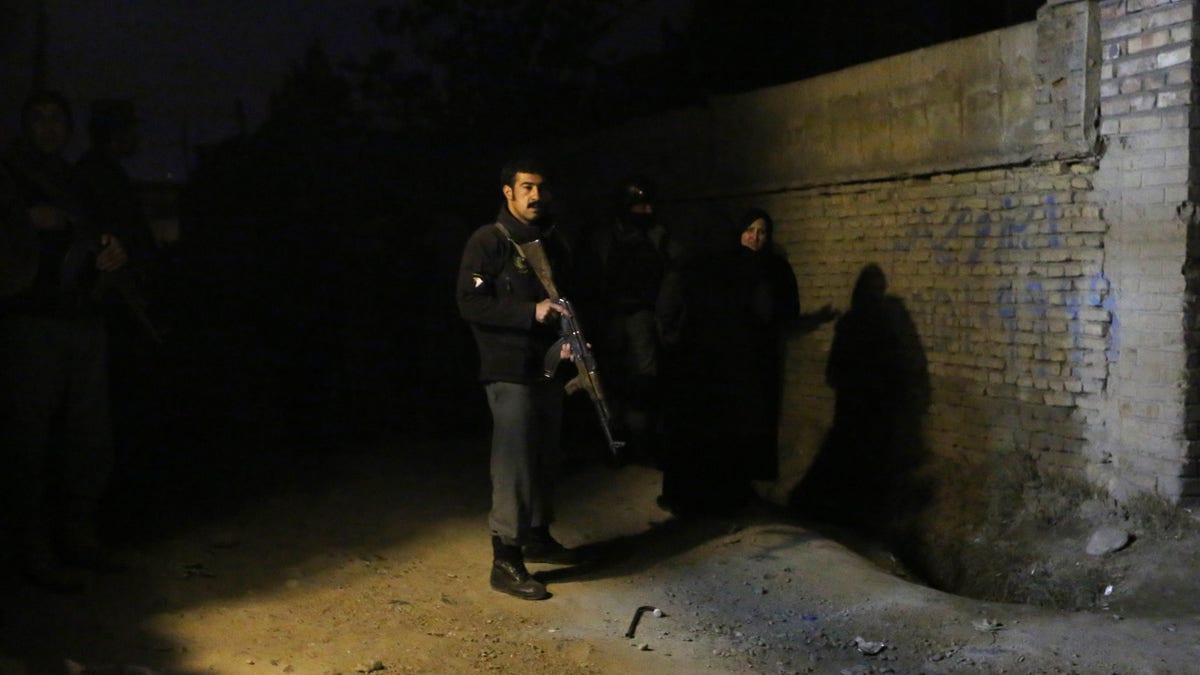 The target of the blast was Le Jardin restaurant in the Taimani area, Afghanistan's interior ministry spokesman, Sediq Sediqqi, told the BBC.
Sediqqi later said one suspect had been arrested but did not elaborate.

The restaurant is located in a central residential area of Kabul where many guesthouses are located. The neighborhood is also home to many Afghan officials.

"We can confirm a suicide car bomb attack on Le Jardin," Kabul Criminal Investigation Department head Fraidoon Obaidi told the BBC.
Security forces quickly made their way to the scene and police were investigating, Sediqqi said. Gunshots were reportedly heard in the area following the blast.
The restaurant has been described as very secure and well-guarded by several people who've eaten there, however, the presence of a car bomb changes the security calculus.

"My house shook to the foundation and I live three streets away," journalist Ruchi Kumar told the BBC.

The Taliban have stepped up their attacks against the Afghan security forces across the country throughout last year, following the withdrawal of foreign combat forces.
The Associated Press contributed to this report.