Experts say deforestation in Mexico down, rebound expected for monarch butterflies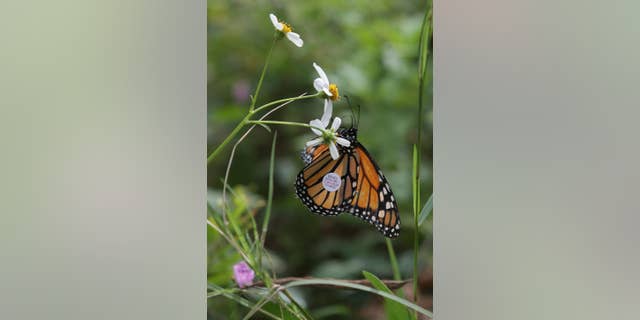 MEXICO CITY – Experts in Mexico say deforestation is down in the forest that is the winter home of monarch butterflies and they hope to see a rebound in the annual migration after it fell to historic lows.
Omar Vidal of Mexico's World Wildlife Fund says two to three times more monarchs may arrive this year, as compared to last year.
Millions of the black and orange butterflies return to a reserve area each year. Farmers who own the land have been known to cut trees for personal use. But Vidal said Wednesday there are no signs of such logging this year.
Commercial logging, however, remains a threat in the area.
Last year, the monarchs covered only about one-and-a-half acres (half a hectare), an area nearly 60 percent smaller than the previous year.