Eurozone Q1 growth revised down slightly to 0.5 percent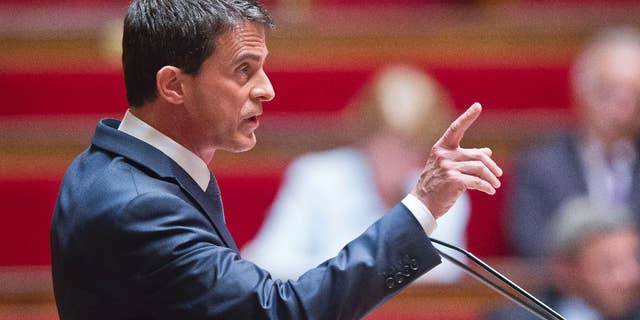 NEWYou can now listen to Fox News articles!
BRUSSELS – Economic growth across the 19-country eurozone in the first three months of the year has been revised lower but the region still managed to outperform the U.S. by quite some margin.
Eurostat, the European Union's statistics agency, says Friday that the eurozone economy expanded by a quarterly rate of 0.5 percent in the January to March period. That's down on the initial estimate of 0.6 percent and is partly due to weaker industrial production figures.
Still, the eurozone's growth during the first quarter outstripped the 0.1 percent recorded in the U.S.
There were several bright spots in the eurozone figures, such as that the German economy, Europe's biggest, grew by a strong 0.7 percent. And France expanded at a healthy tick of 0.5 percent.