Erdogan's aide says Turkey could revive bid to change constitution for a strong presidency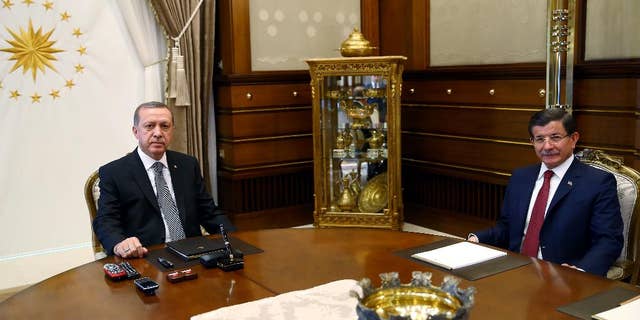 ANKARA, Turkey – President Recep Tayyip Erdogan's spokesman has suggested that the ruling party will revive a push for constitutional changes to increase the powers of the president following Sunday's electoral success.
Ibrahim Kalin told reporters Wednesday that Erdogan believes a presidential system would make Turkey "jump up a league" and said the issue could be taken to a referendum.
The ruling Justice and Development Party, or AKP, which Erdogan founded, won a resounding victory in Sunday's election. The party however, is still 13 seats short of the 330 required to call a referendum on any constitutional change.
Sunday's vote was a re-run of an election in June in which the party had lost its 13-year majority.