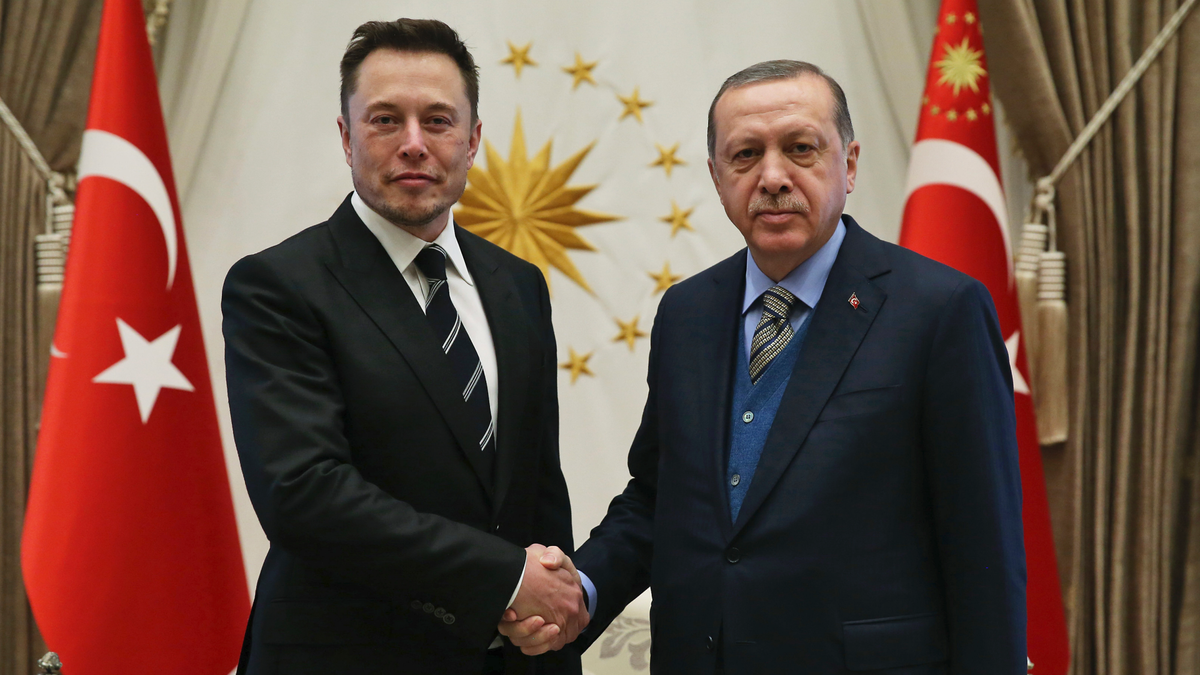 ANKARA, Turkey – Turkish President Recep Tayyip Erdogan has accused Turkey's main opposition party of moving away from the country's moral values after a small opposition-run municipality installed a quota for LGBTI candidates running for a neighborhood committee.
In a speech to local administrators Thursday, Erdogan said he believed the people would give the opposition party "the lesson they deserve" at an election in 2019.
Erdogan, a pious Muslim, slammed the pro-secular main opposition Republican people's Party, or CHP, saying "we have no business with those who have declared war on the people's values."
Although homosexuality is not banned in Turkey, rights activists say LGBTI members face discrimination and stigma.
Erdogan's ruling party hails from Turkey's Islamic movement.