Elections, anyone? 1 Dutch poll, 81 parties makes it busy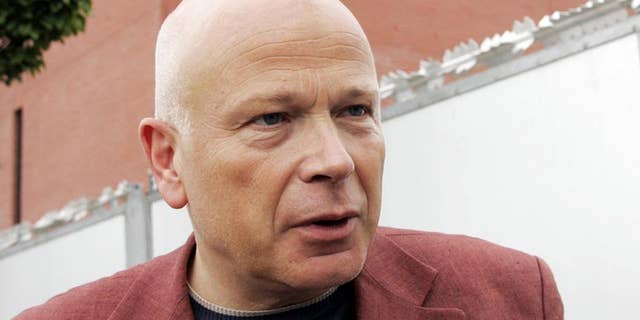 THE HAGUE, Netherlands – It is crunch time for the 81 parties that registered to take part in the Netherlands' March 15 election.
Parties must send representatives to the national electoral commission's offices on Monday to hand in paperwork — and in many cases a deposit — if they are to be declared eligible to put up candidates in the election, which is hotly anticipated as a clash between traditional parties and populists.
For the likes of the ruling People's Party of Freedom and Democracy of two-time Prime Minister Mark Rutte and the Party for Freedom of anti-Islam firebrand Geert Wilders, the paperwork ought to be a formality.
For tiny splinter parties running on quirky platforms seeking to contest their first election, it is not so simple.