Dutch populist Wilders faces political fallout, legal woes after call for "fewer Moroccans"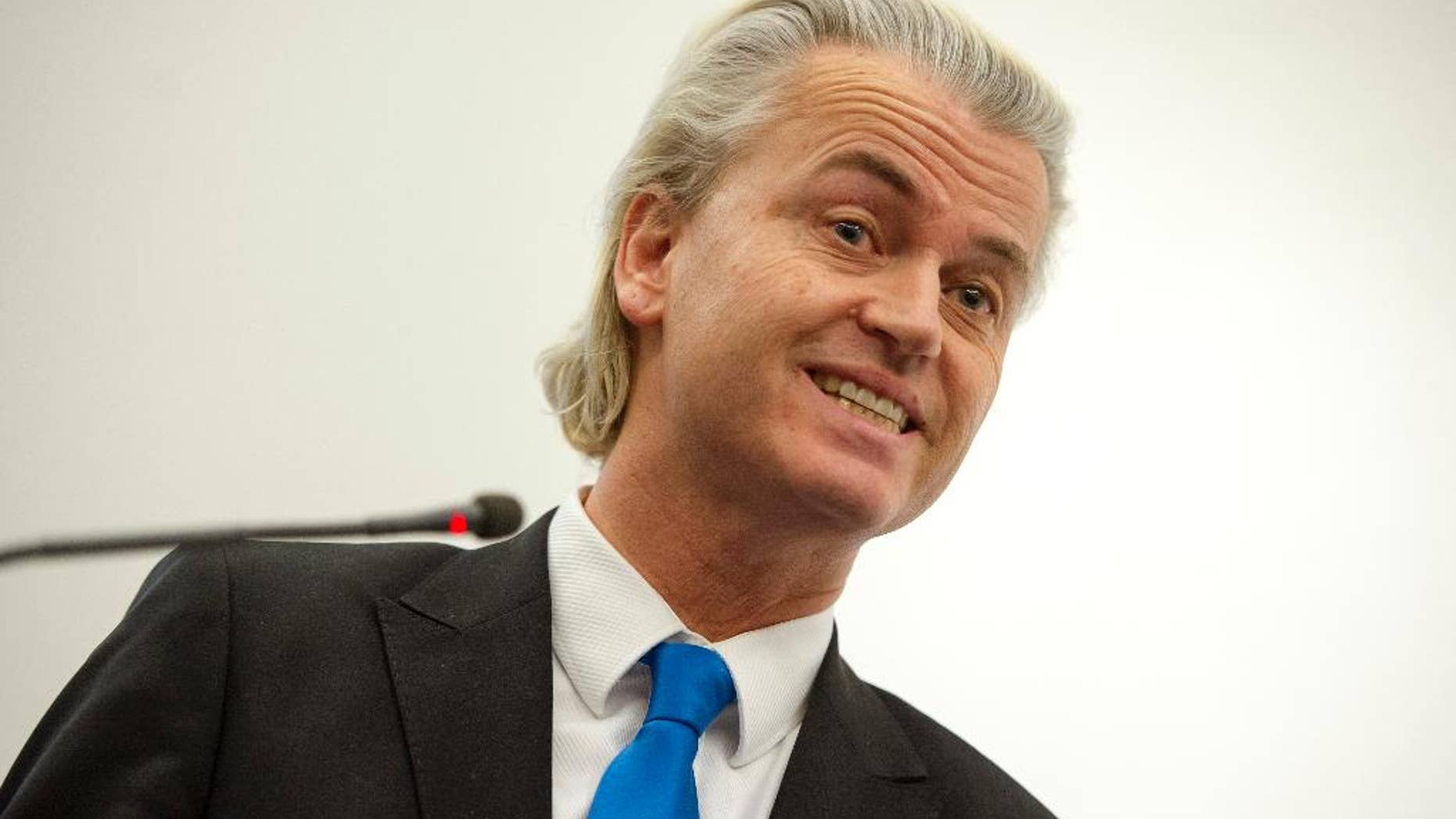 AMSTERDAM – Dutch right-wing politician Geert Wilders is facing the most serious backlash of his career, as prosecutors said Friday they have lost track of the number of complaints filed against him and two of the 14 members of his parliamentary faction quit in protest.
At a meeting of Wilders' Freedom Party Wednesday, he asked supporters whether they wanted more or fewer Moroccans in the Netherlands, drawing them into the chant "Fewer! Fewer! Fewer!"
"We'll take care of it," he promised.
Though Wilders often courts controversy, reactions this time may have been more negative than he was expecting.
Prime Minister Mark Rutte's conservative VVD Party had been the only mainstream Dutch party to consider cooperation with Wilders, but Rutte says that's no longer possible.
Wilders says he stands by his words.