During hunt for 'El Chapo' Guzmán, Mexico seizes planes, homes, SUVs and weapons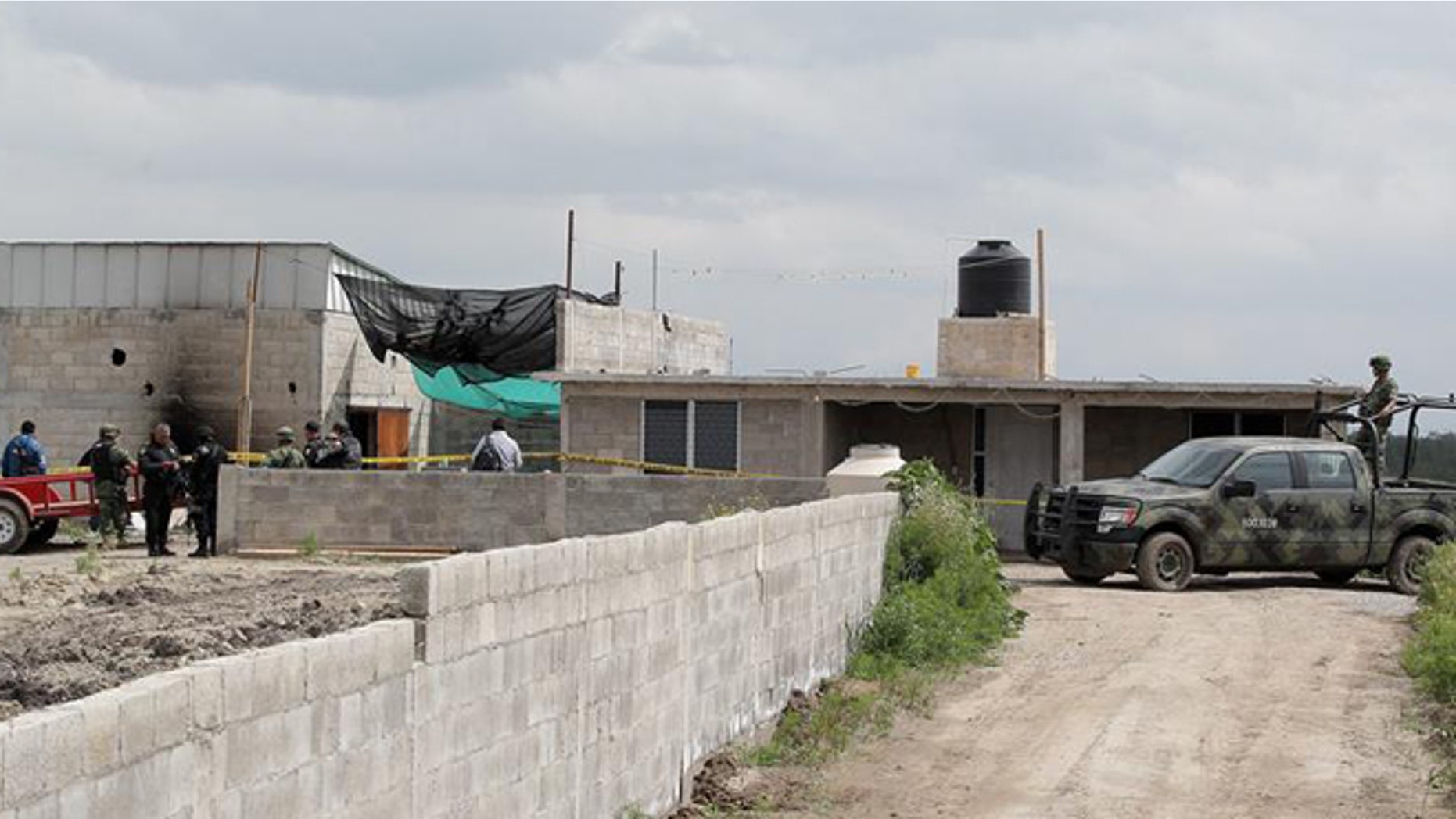 Mexico City – Since July, Mexican authorities have seized 11 small planes, six houses or other buildings, eight vehicles, firearms and drugs as part of the operation to capture Sinaloa drug cartel leader Joaquin "El Chapo" Guzmán, the Attorney General's Office (PGR) said on Tuesday.
Searches were conducted in the state of Mexico, which surrounds the Federal District and forms part of the Mexico City metropolitan area, as well as in Puebla and Sinaloa states.
The searches started in late July and continued this month.
"Several houses" were searched in the city of Almoloya de Juárez, home to the prison that Guzmán escaped from in July, the PGR announced.
An operation on Aug. 28 in Mexico and Puebla states led to the seizure of "two houses, a handgun, an SUV, two motorcycles, an ATV and various documents," according to the PGR.
Searches on Sept. 11 and Sept. 12 in Navolato, Sinaloa, and Culiacán, the capital of the state, targeted "a building" and "a landing strip," the PGR said, adding that authorities also seized telecommunications gear and a number of small planes.
The judge handling the case ordered that nine suspects arrested for helping the drug lord escape should be held in prison until trial.
Guzmán escaped from the high-security Altiplano federal prison in central Mexico through a nearly one-mile-long tunnel on July 11.
One of the suspects negotiated the purchase of the property used to build the tunnel that Guzmán used in his escape, prosecutors said.
About 23 prison officials and employees and several civilians have been arrested in connection with the prison break.
Investigators have determined that after escaping from the prison the drug lord was driven to San Juan del Río, a city in Querétaro state, Attorney General Arely Gómez said last week.
Guzmán was flown from there to an unspecified hiding place.
Authorities said earlier this month that they had located Guzmán in a mountainous area that stretches from Sinaloa into neighboring Durango state. Mexican Marines came close to capturing the drug lord before he eluded them by flinging or rolling himself down a steep incline, hurting his leg and face in the process.
Based on reporting by EFE and the Associated Press.