Durex Developing Vibrating Underwear That Comes With iPhone Sex App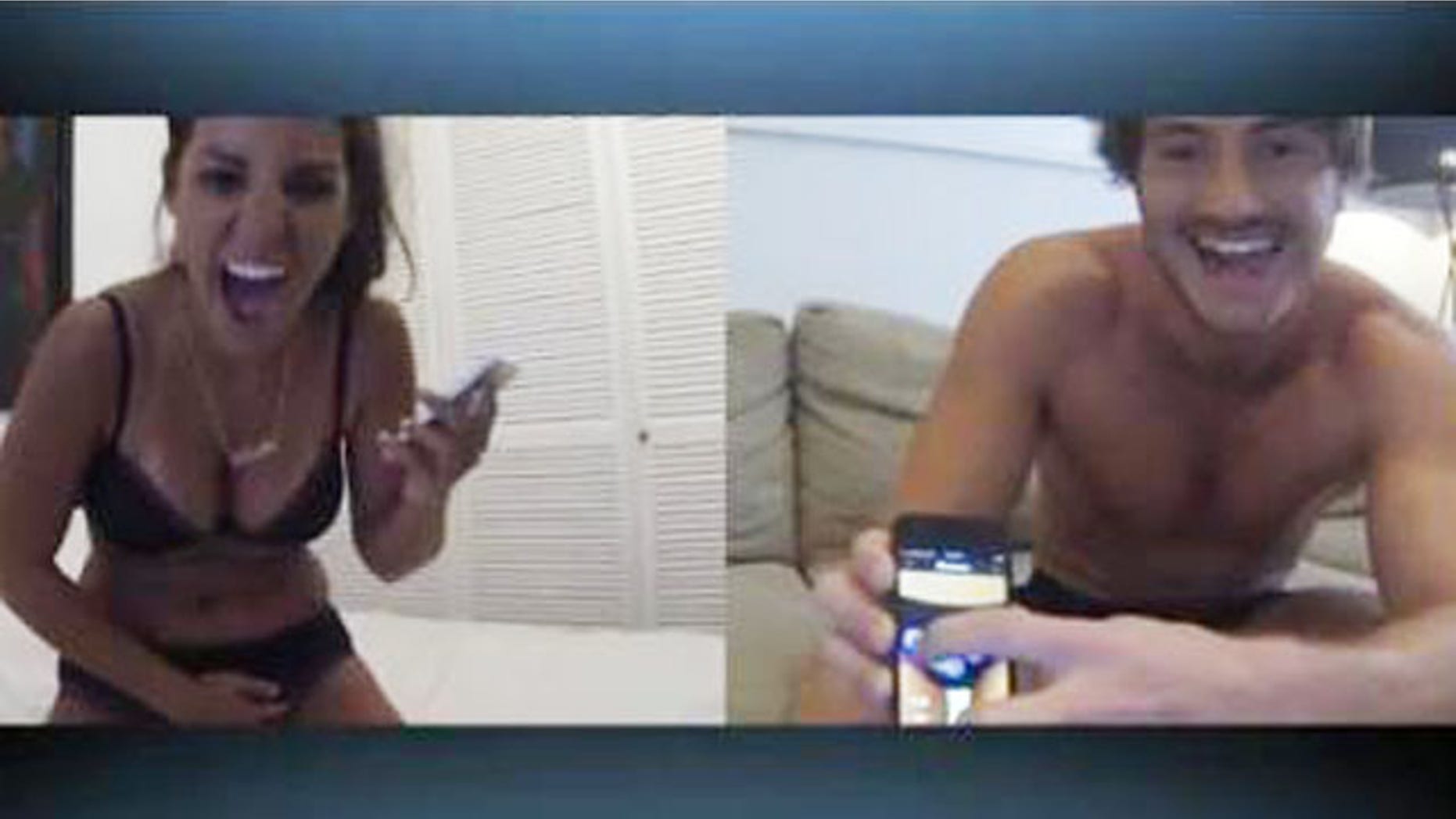 Durex thinks they have evolved the future of foreplay.
The condom giant has created the "Fundawear," an app for iPhones that comes with vibrating underwear.
The Huffington Post is reporting that Durex has recently launched an app-controlled vibrating underwear, for all those couples who, unfortunately, have their significant others away — whether it's away on business or living in another state or country.
Since posting a sneak peek video to the new sexy technology, Durex's video of the Fundawear has been swarmed with YouTube hits since last week Wednesday. The Huffington Post claims the clip has been seen over 500,000 times.
In the short video clip, an Australian couple is seen experimenting with the Fundawear app over what appears to be Skype or some form of video chatting program.
The couple is also wearing the Fundawear itself — the female sports the touchable bra and panties, while her boyfriend rocks the Fundawear boxers.
Once the couple had this on, they were able to assimilate touching each other by using their mobile phones.
No word yet on when Fundawear will be released since it's still in its early stages of development.
Follow us on twitter.com/foxnewslatino
Like us at facebook.com/foxnewslatino