Don Cornelius Host of 'Soul Train' Dies of Apparent Suicide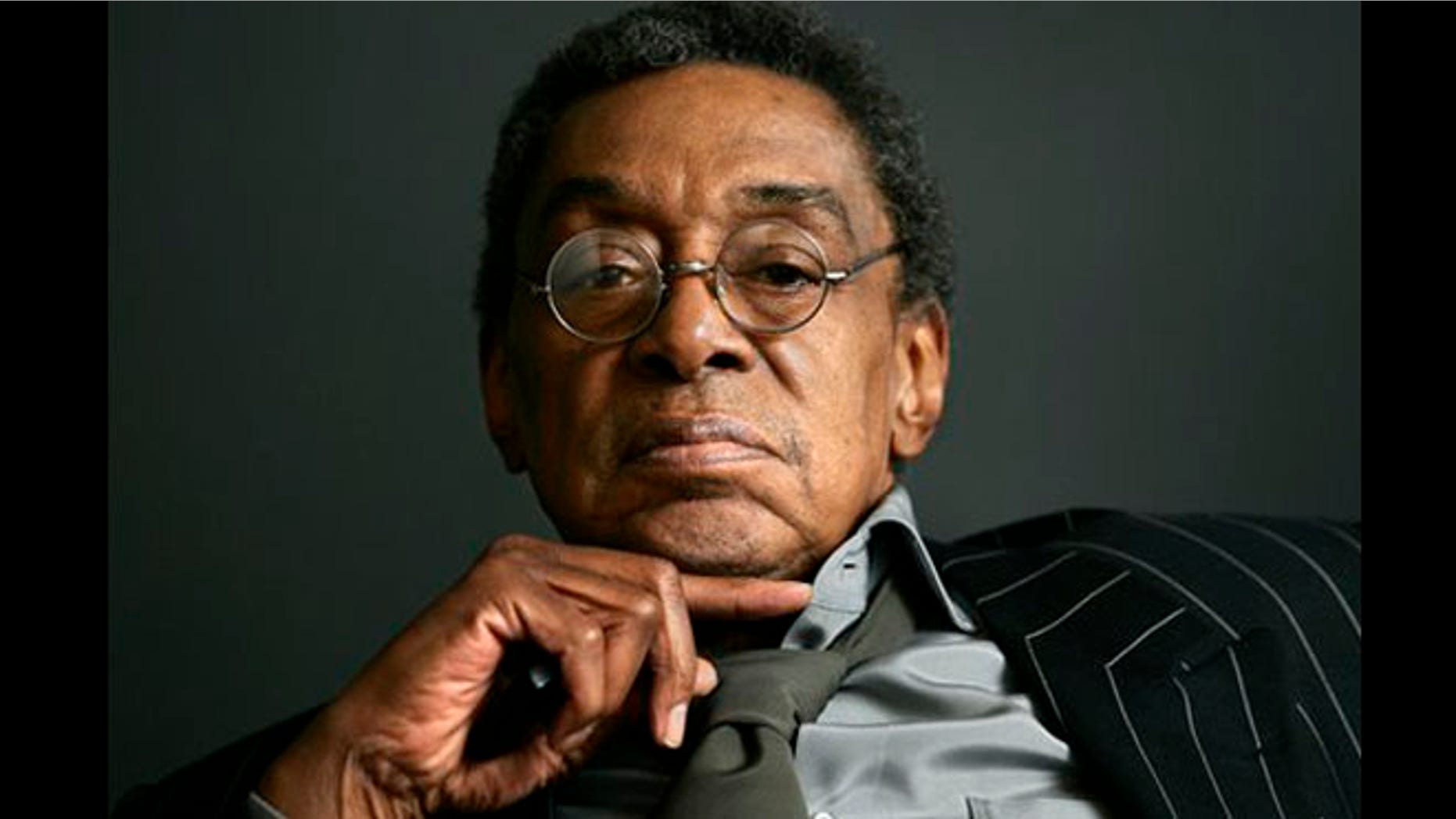 Don Cornelius who came into the living rooms of many Americans with his funky, groovy dance show "Soul Train" died early Wednesday of an apparent suicide. He was 75.
Don considered a visionary and pioneer by many helped break down racial barriers and broaden the reach of black culture with funky music, dance steps and cutting-edge style.
Officers responding to a report of a shooting found Cornelius at his Mulholland Drive home at around 4 a.m., police said. He was pronounced dead of a self-inflicted gunshot wound, said Los Angeles County Assistant Chief Coroner Ed Winter.
Aretha Franklin, an early "Soul Train" performer, called the producer "an American treasure."
"May u rest in peace and thank u 4 ur platform," rapper Q-Tip wrote on Twitter. "U will always be remembered."
"Don was a visionary pioneer and a giant in our business," said Quincy Jones. "Before MTV there was `Soul Train,' that will be the great legacy of Don Cornelius.
His contributions to television, music and our culture as a whole will never be matched. My heart goes out to Don's family and loved ones."
The Rev. Jesse Jackson told KNX-Los Angeles he talked to Cornelius a few days ago and there were no signs Cornelius was upset.
"He was a transformer," Jackson said. "`Soul Train' became the outlet for African-Americans."
"Soul Train" began in 1970 as a local program in Chicago and aired nationally from 1971 to 2006, introducing television audiences to such legendary artists as Aretha Franklin, Marvin Gaye and Barry White.
It became the longest-running syndicated show in TV history.
It was one of the first shows to showcase African-Americans prominently, bringing the best R&B, soul and later hip-hop acts to TV. Cornelius was the first host and executive producer.
"There was not programming that targeted any particular ethnicity," he said in 2006, then added:
"I'm trying to use euphemisms here, trying to avoid saying there was no television for black folks, which they knew was for them."
Music mogul Russell Simmons called Cornelius "one of the greatest music legends there was.
Follow us on twitter.com/foxnewslatino
Like us at facebook.com/foxnewslatino