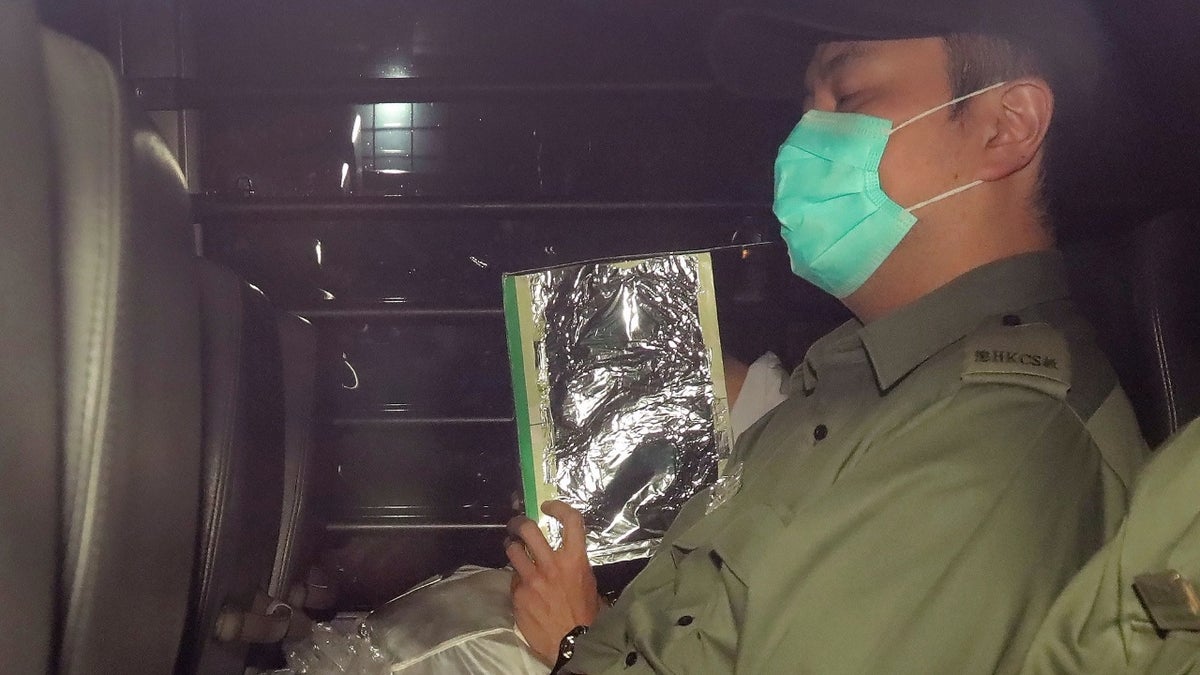 An anesthesiologist who was convicted of killing his wife and daughter by placing a leaking carbon monoxide-filled yoga ball in their car was sentenced to life in prison in Hong Kong.
Khaw Kim Sun, 53, a Malaysian citizen, was accused of leaving the exercise ball filled with gas in the trunk of a locked car with the two women on May 22, 2015, It then slowly leaked carbon monoxide that killed his wife and 16-year-old daughter.
DOCTOR USED YOGA BALL FILLED WITH GAS TO KILL WIFE, DAUGHTER, PROSECUTORS SAY
A jury of five men and four women found him guilty at Hong Kong's High Court after seven hours of deliberation on Wednesday.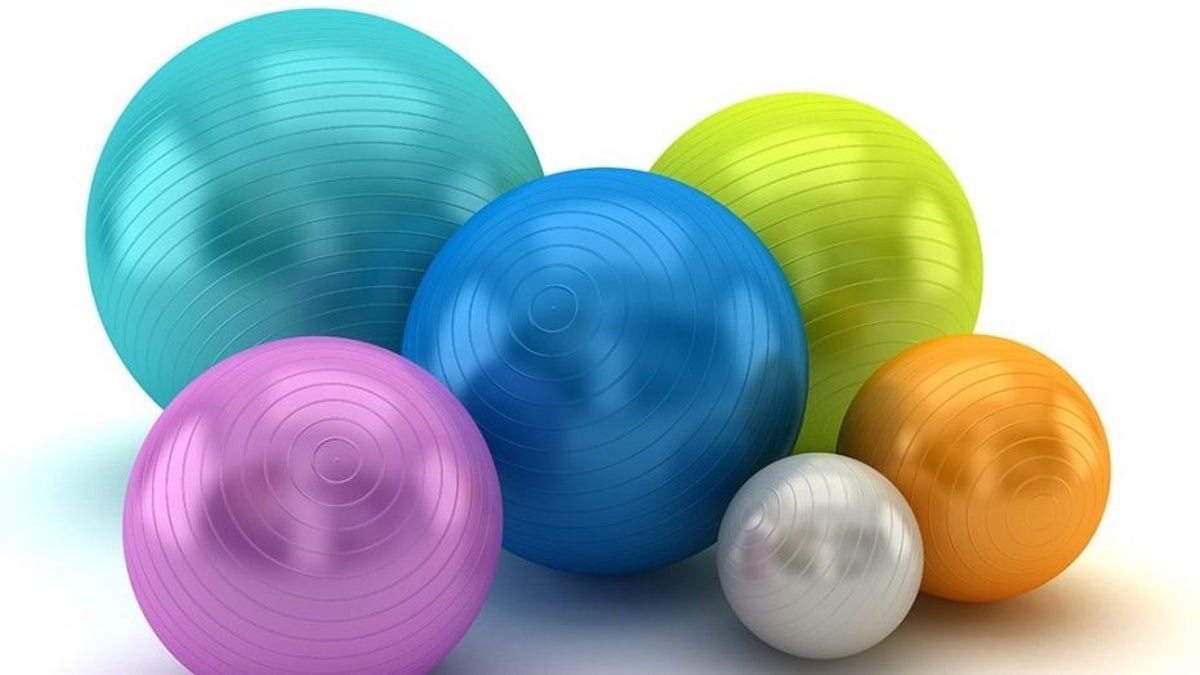 An autopsy determined the doctor's wife and daughter died from carbon monoxide poisoning. While investigating, police discovered a deflated yoga ball in the car near where the two bodies were found. The South China Morning Post reported a jogger found the bodies in the parked car.
CODY WILSON, GUN ENTREPRENEUR ACCUSED OF SEX WITH MINOR, LEFT US FOR TAIWAN, OFFICIALS SAY
Khaw, who was an associate professor at the Chinese University of Hong Kong, allegedly killed his wife because he was having an affair with a student and his wife wouldn't divorce him, prosecutors told Hong Kong's High Court, according to the BBC. However, prosecutors said they didn't think Khaw intended to kill his daughter.
Witnesses reportedly said they saw Khaw filling exercise balls with carbon monoxide. The professor told colleagues he was using the gas to kill rabbits, however, he allegedly contradicted his statement when speaking to the police, saying he was using the carbon monoxide to kill rats in his residence.
The Associated Press contributed to this report.