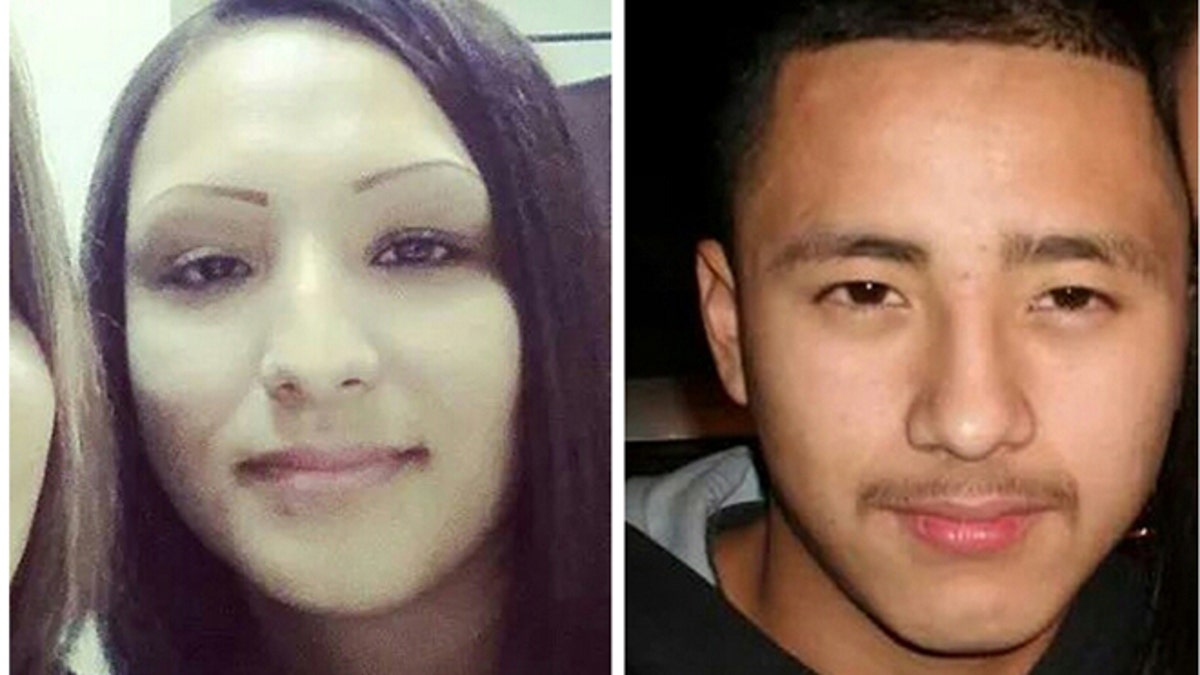 MEXICO CITY – DNA testing confirmed that three U.S. citizens were among the four bodies found shot to death near the Texas border more than two weeks after they went missing on a visit to Mexico, prosecutors announced.
The statement issued late Friday by the Tamaulipas state prosecutor's office did not mention the fourth body, which is believed to be the Mexican boyfriend of one of the slain Americans who disappeared with them.
Earlier Friday, Tamaulipas officials said they were investigating a possible police connection to the deaths near the border city of Matamoros. The family of the Americans has said witnesses reported they were taken away from a restaurant by armed men who identified themselves as part of the "Hercules" tactical security unit in Matamoros
The Mexican father of the three Americans, Pedro Alvarado, had previously identified his children from photos of the bodies. But the prosecutor's statement said DNA tests permitted them to officially confirm the deaths of Erica Alvarado Rivera, 26, and her brothers, Alex, 22, and Jose Angel, 21, all of Progreso, Texas. They disappeared Oct. 13 along with Jose Guadalupe Castaneda Benitez, Erica Alvarado's 32-year-old boyfriend.
Each of the four dead had been shot in the head and the bodies were burned, most likely from lying in the hot sun for so long, Tamaulipas state Attorney General Ismael Quintanilla Acosta said Friday.
His office's statement said that in addition to questioning nine of the 40 officers in the Hercules unit, investigators were interviewing the unit's director, City Clerk Joe Mariano Vega, and city public safety director Juan Sanchez.
Matamoros officials have made no comments about the case.
Mexico already was struggling with two other incidences of alleged abuse and killings by security forces.
The country is in a furor over the disappearance of 43 teachers college students in the southern state of Guerrero after a confrontation with police in the city of Iguala in late September. Prosecutors blame the disappearance on Iguala's mayor and police working with a drug cartel. Fifty-six people are under arrest, including dozens of officers.
In June, a patrol of soldiers killed 22 suspected gang members in Mexico state, then altered the scene and intimidated witnesses trying to cover up the fact that most of the dead were executed after they surrendered, the National Commission on Human Rights charged last week. Three soldiers face murder charges.