Denmark to force 'ghetto' children to learn about democracy, Christmas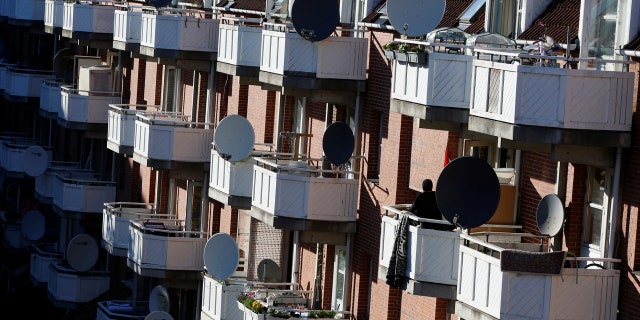 NEWYou can now listen to Fox News articles!
Children living in residential areas of Denmark with large numbers of immigrants will now have to be educated about democracy, equality, and other major holidays like Christmas, government officials announced Monday.
The new policy, which was agreed to by the country's major political parties, will force children living in "ghettos" into 25 hours of public education a week starting from the age of one, according to Reuters.
Denmark is the only country in the world to officially use the word "ghetto" to describe areas consisting of primarily non-Western immigrants. The term came from the 16th Century to describe areas of Venice where Jewish residents were restricted to live.
Non-Western immigrants made up over 60 percent of the population of "ghetto" areas in 2017, Euronews reported.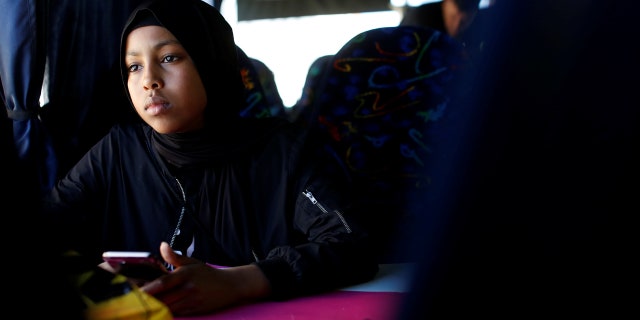 Danish parents living in the designated areas will be forced to enroll their children in the program, unless they are already receiving daycare. The deal seeks to educated primarily Muslim children in Danish traditions, expanding language skills, and teach them about Christian holidays such as Christmas and Easter.
Parents who don't enroll their children in the program may end up losing their child benefits, according to Reuters. Currently, children in Denmark receive 10 years of education after the age of six, but it is not mandatory for parents to send their children to school.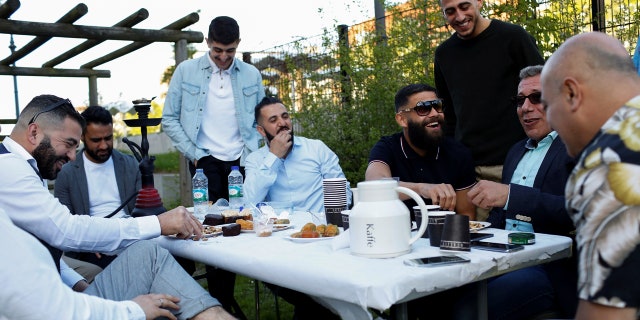 Denmark has struggled to integrate immigrants, especially from the Middle East in recent years, into its homogeneous welfare society.
DANISH GOVT: MINISTER'S VIEWS ON FASTING MUSLIMS ARE HER OWN
Earlier this month, Denmark's immigration minister came under fire for saying that Muslims fasting for Ramadan pose a safety hazard in some jobs.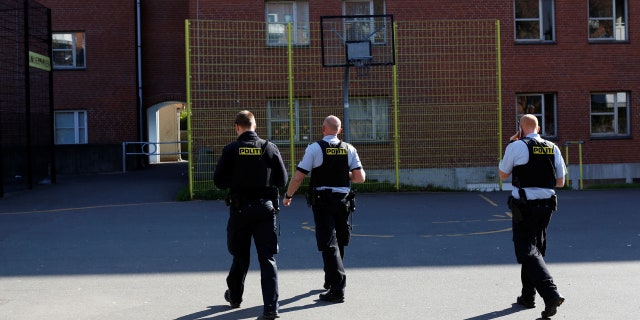 Integration Minister Inger Stoejberg faced criticism over a blog post that urged residents observing a month of dawn-to-dusk fasting to take leave from work "to avoid negative consequences for the rest of Danish society."
In her blog for tabloid BT, Stoejberg questioned how "commanding observance to a 1,400-year-old pillar of Islam" was compatible with modern labor markets. She cited bus drivers as an example of workers whose performance could be negatively affected by forgoing food and drink.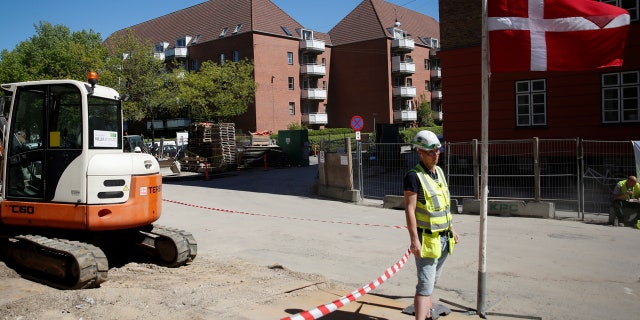 Ozlem Cekic, a former lawmaker with Denmark's left-wing Socialist People's Party, said the airing of her opinions was "a sad way to start the Ramadan" and "contribute at digging deeper and deeper trenches" within the society, the Associated Press reported.
Some 250,000 Muslims are estimated to live in Denmark, a country with a population of 5.7 million.
The Associated Press contributed to this report.