'Cruel and punishing night': Liberal Democrat support collapses in UK election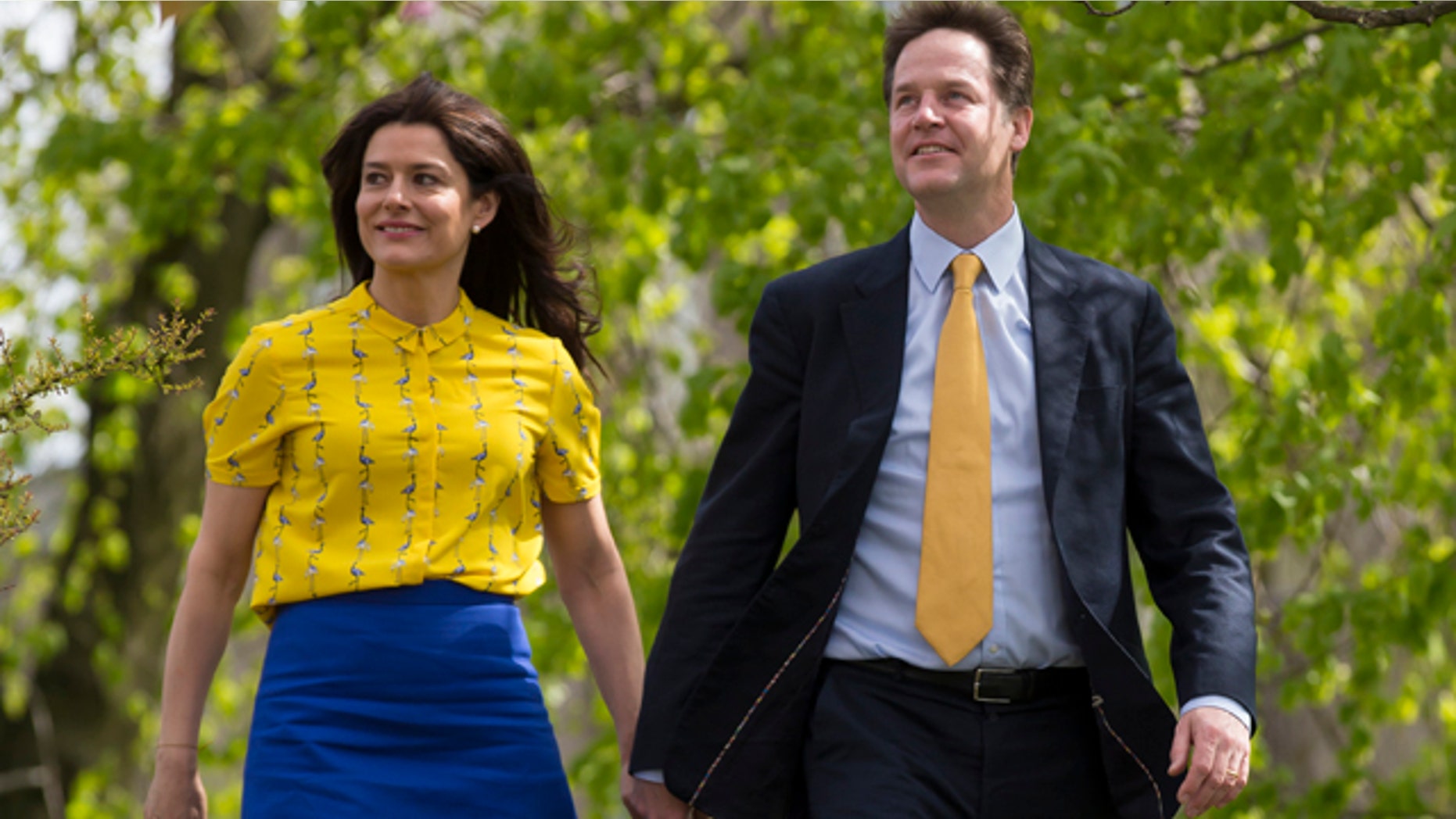 The centrist Liberal Democrats, the junior partner in the governing coalition that has governed Great Britain for the past five years, saw its support crater in Thursday's general election, with exit polls and early results suggesting the party would lose as many as 50 seats in the House of Commons from the last election in 2010.
One party member who escaped the carnage was party leader and Deputy Prime Minister Nick Clegg, who held his seat in the industrial city of Sheffield by approximately 13,000 fewer votes than his winning margin in 2010.
"This has been a cruel and punishing night," Clegg said early Friday after he was declared the winner. "The election has profound implications for the country and the Liberal Democrats."
Clegg was the kingmaker of British politics in 2010, agreeing to governing as part of a coalition with Prime Minister David Cameron's Conservatives after winning 56 crucial seats. On Friday morning, Clegg resigned as party leader, though just who would succeed him from the shrinking number of his fellow Members of Parliament was unclear.
Other prominent Liberal Democrats were not lucky enough to share Clegg's fate. Business Secretary Vincent Cable lost his seat in the London suburb of Twickenham to a Conservative candidate, while former party leader Charles Kennedy lost his seat as part of the tidal wave of support for the separatist Scottish National Party.
Pre-election polls had projected the Liberal Democrats to lose some seats, but the result of a major exit poll sent shockwaves through Britain late Thursday. That poll predicted that the number of Liberal Democrats in the 650-member House of Commons would shrink from 56 to just 10.
Early Friday, senior party figures were conceding that even that number appeared optimistic. Sky News reported that six or seven seats was a more likely number, meaning that there might not even be enough Liberal Democrats to form a second coalition with the Conservatives, should they even want one.