Credibility of Zimbabwe result in serious doubt: Britain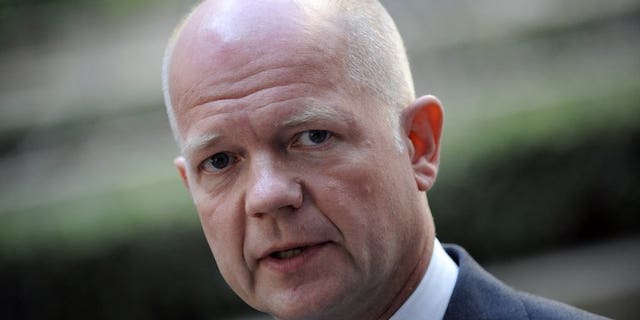 LONDON, England (AFP) – Britain on Saturday expressed serious doubt over the credibility of Zimbabwe's election results, after President Robert Mugabe won a landslide victory amid complaints by the opposition of widespread fraud.
Foreign Secretary William Hague said he had "grave concerns" over the conduct of Wednesday's vote in the former British colony, and called for all allegations of electoral fraud to be thoroughly investigated.
"We have grave concerns over the conduct of the election," Hague said in a statement.
"The irregularities in the lead up to the elections and on election day itself, reported by the observer missions and in contravention of SADC's (the Southern African Development Community's) guidelines, call into serious question the credibility of the election."
Hague expressed particular concern over evidence that the voters' roll was not made available to all Zimbabwe's political parties, describing it as a "critical flaw" in the election.
Britain is also concerned by reports that many Zimbabwean voters were turned away from polling stations and that large numbers of extra ballot papers were printed, he added.
"We will need to examine what has happened and consider further reports from regional and local observer missions. In the meantime, it is important that all allegations of electoral violations are thoroughly investigated," Hague said.
Mugabe, through a series of violent and suspect elections, has ruled Zimbabwe for 33 years uninterrupted since it gained independence from Britain.