Coors Light "Emboricuate" Smackdown , the Latino Gay Marriage Divide and the Unwinnable Drug War: It's the Week In Latino News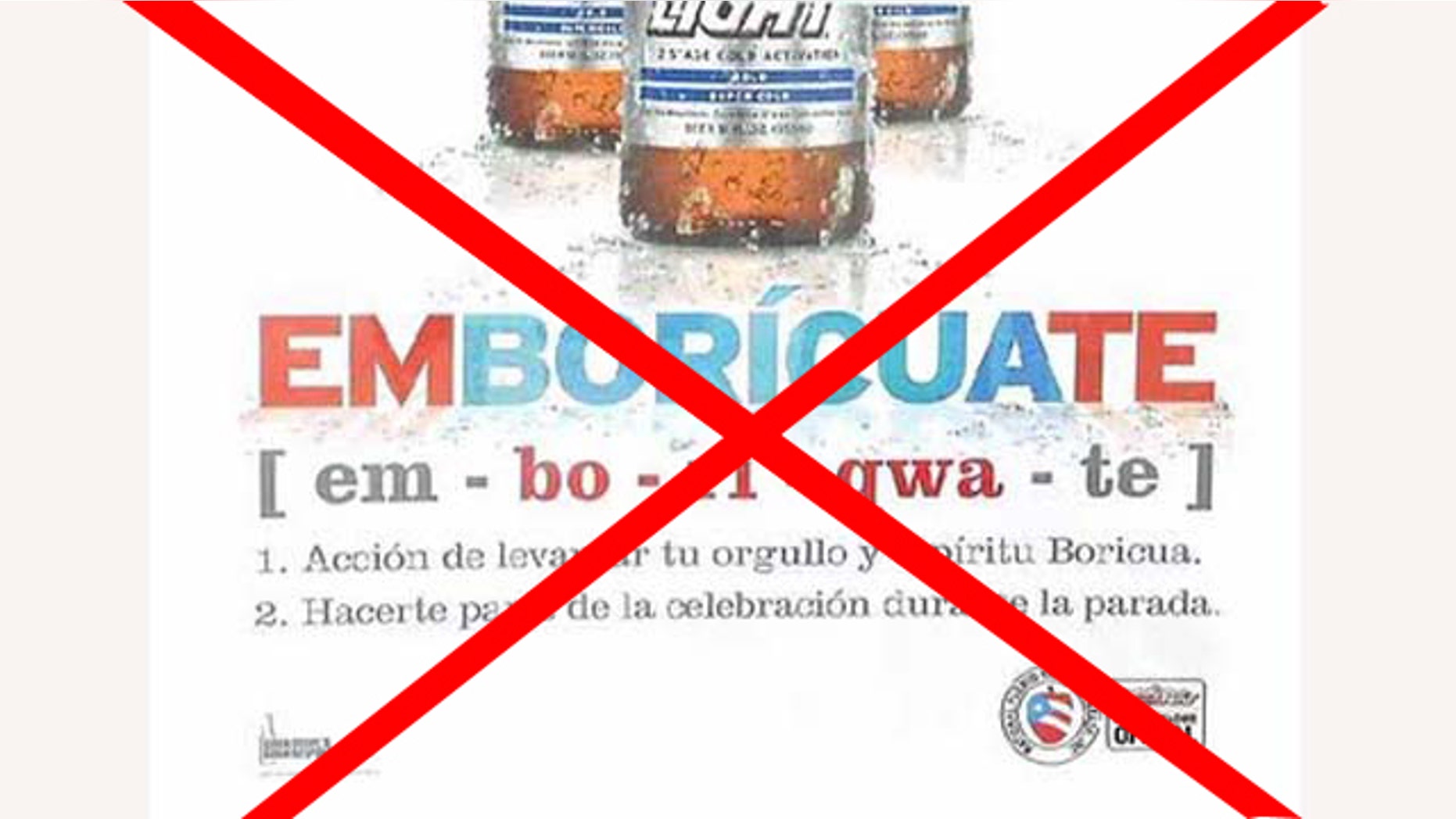 The Week in Latino News starts off with 'Emboricuate': An ad by Coors Light that led to a social media firestorm. MillerCoors decided to pull the ad in anticipation of the Puerto Rican Day Parade.
The Latino gay marriage divide, told through a pol and his granddaughter. New York State Senator Rúben Díaz, who is staunchly opposed, and Erica Díaz, who is gay.
Global leaders made a dire declaration: The war on drugs is unwinnable.
The sponsor of an English-only bill is rescinding the proposed legislation. Not because he doesn't believe in it -- but because of the threat of legal action.
Police brandishing protective shields and batons encircle a Mexico market. But they're not seizing cocaine -- they're confiscating American black market clothing.
Follow us on twitter.com/foxnewslatino
Like us at facebook.com/foxnewslatino