Convicted Spy Asks to Serve Probation in Cuba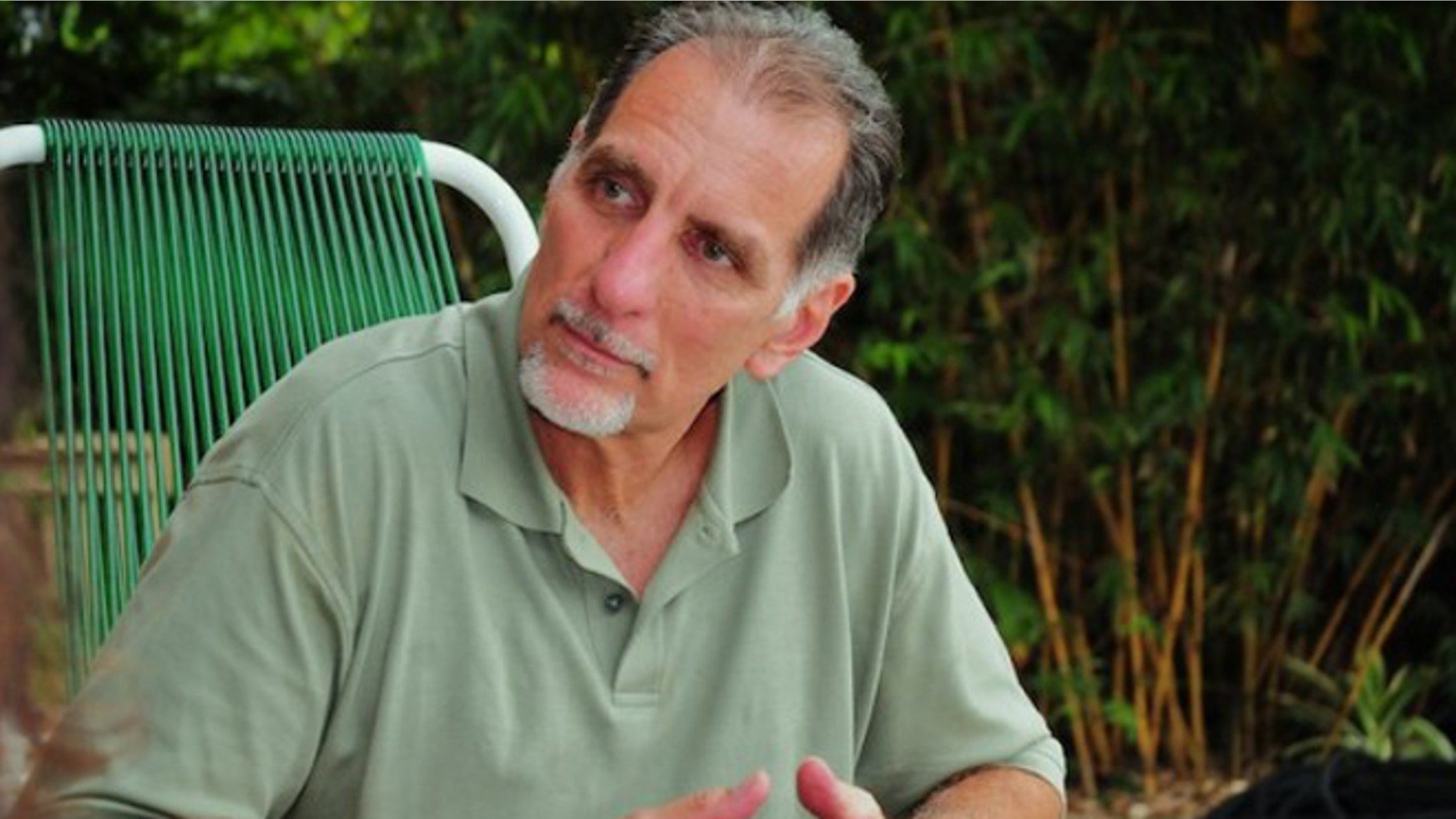 A convicted Cuban spy who finished his U.S. prison time is again asking a federal judge to allow him to return to Cuba to serve probation.
The attorney for René González says in recent court papers that his client has complied with all probation requirements since his October release from prison. González served about 13 years for his role in a ring that prosecutors say spied on Cuban exiles and tried to infiltrate military bases and political bases.
González and four others still imprisoned are known as the "Cuban Five" and celebrated as heroes in Cuba. The Castro government says the spies were sent to infiltrate exile groups planning terrorist attacks against Cuba.
The only one of the five jailed spies to be released from prison so far is González.
During a recent visit to the United States earlier this month, Mariela Castro, the daughter of Cuban head of state Raúl Castro, called on the Obama Administration to release the Cuban Five in interviews with the press.
González has served about eight months of his three-year probation. His attorney says he wants to return to normal life and be close to his wife and daughters.
Florida judge Joan Lenard denied González's request to serve his probation in Cuba, though she allowed him a 15-day visit to the island to see his brother, who was suffering from cancer.
The brother, Roberto González, died in Havana on Friday, according to El Diario de Cuba, an independent news website that covers the island.
Based on reporting by the Associated Press
Follow us on twitter.com/foxnewslatino
Like us at facebook.com/foxnewslatino