Connecticut Cop Fired For Abusing Undocumented Immigrant During Traffic Stop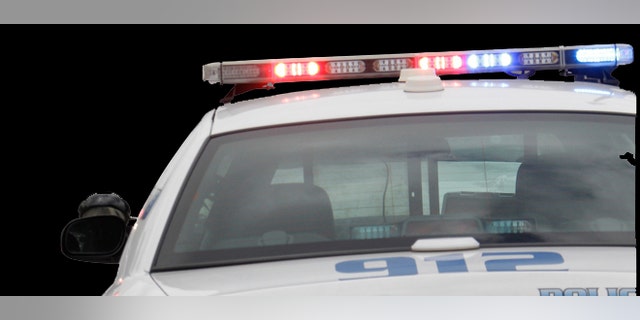 The mayor of the Connecticut city of Danbury fired a police officer who faced accusations of abusing an undocumented immigrant who was subjected to verbal abuse and excessive force during a traffic stop, according to a local newspaper, News-Times.
The move comes on the heels of the suspension of three other Danbury officers in connection with a traffic stop in March in which an immigrant was allegedly abused.
Mayor Mark Boughton and an attorney for the police union said Thursday the unpaid suspensions range from 30 to 180 days.
Boughton had put off action against the fourth officer, Chris Belair, pending a daylong review of what was described as a video in which the policeman "was caught. . .directing a profanity-laced tirade at an undocumented immigrant and threatening to beat him."
Eric Brown, an attorney for the officers, said they deny any assault took place. He said the three officers did not abuse the driver but they admitted committing some rule violations and agreed to suspensions because of the uncertainty of the disciplinary process and to move on with their careers.
Boughton said people must be treated with respect and officers have a duty to intervene to stop misconduct.
The mayor listed five findings in a letter to Belair explaining how the officer had violated 15 police code provisions, according to the News-Times.
"I wish to emphasize that while the above list of violations is long, the single event of your outrageous statements to the operator, delivered with obvious personal animosity and intimidation, in my view constitutes just cause for your discharge from the City of Danbury Police Department," Boughton wrote, according to the newspaper..
"If there weren't four other cops here, I'd beat the s--- out of you," Belair said to the diver, according to newspaper, which obtained an audio recording of the incident but did not identify the man or his nationality.
A police cruiser camera showed that Belair seemed to have hit the man, who reportedly was stopped after running a red light.
Boughton wrote to Belair "you were, without justification, also physically aggressive to the operator," and had "inappropriate physical contact."
Other details about the incident indicate that the driver apparently had consumed alcohol.
Police found that he was driving without a license, and gave him a ticket for "red light violation and unlicensed operation."
The Associated Press contributed to this report.
Follow us on twitter.com/foxnewslatino
Like us at facebook.com/foxnewslatino