Colombia's non-traditional exports reaping from Free Trade Agreement with the U.S.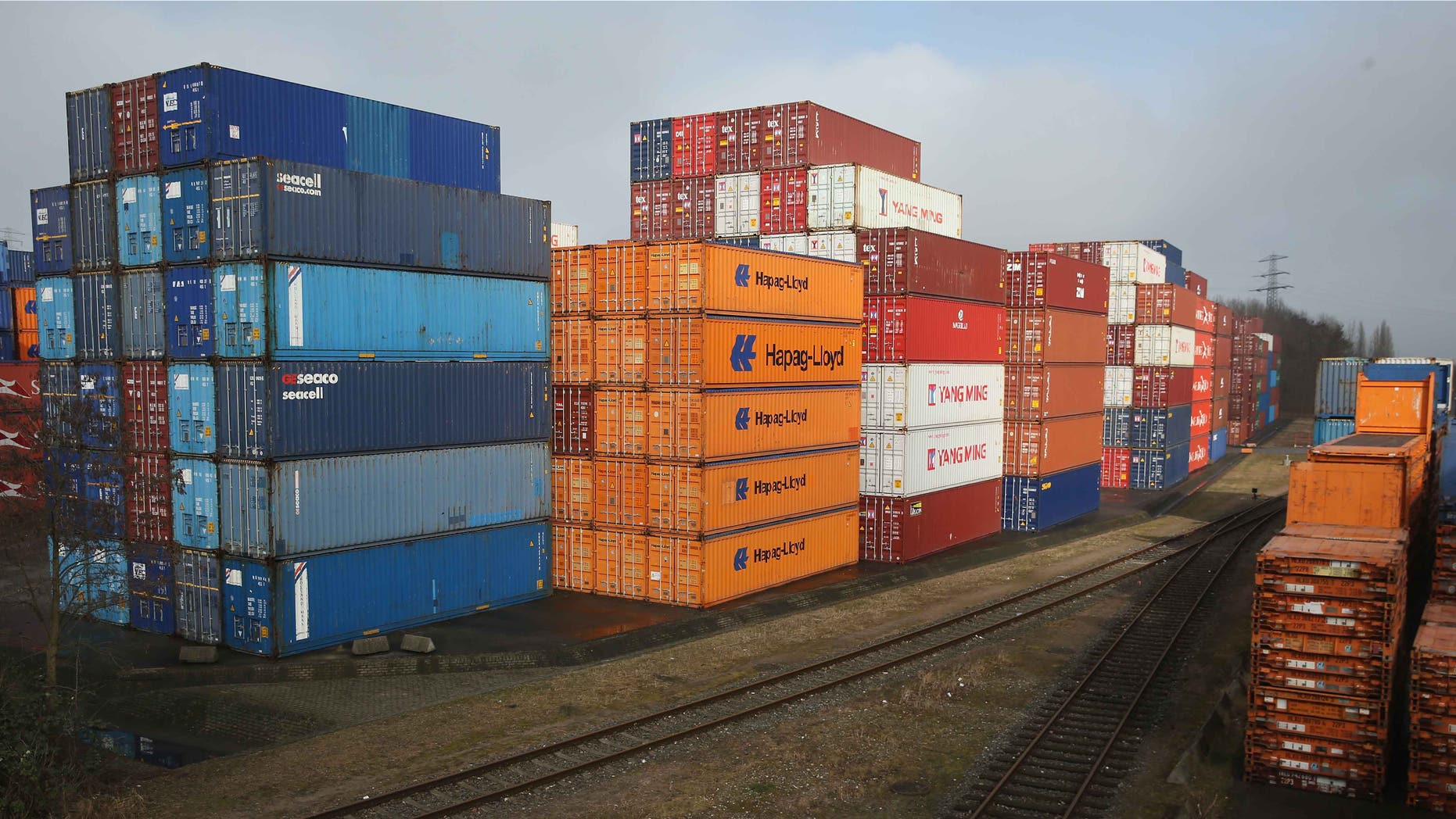 Medellín, Colombia – Colombia's exports to the U.S market have gradually increased since 2014, helping stem losses to protectionist markets in Ecuador and Venezuela.
Three years after the countries ratified their Free Trade Agreement, the South American country is finally seeing a reversal in the declining trend of its traditional exports, which last year suffered a 30 percent plunge.
This year traditional exports to the U.S. – oil, coffee, steel and precious stones – are expected to reach $9.9 billion.
Analysts predict that the improving political climate in Colombia, coupled with the peso's strong devaluation, will help offset losses in the breadwinning oil category, which has been clobbered by plunging crude prices, and is expected to further bolster non-traditional exports.
At an estimated $2.9 billion this year, non-traditional products such as auto-parts or apparel currently make up for a quarter of exports to the U.S.
"The increase in non-traditional exports will help compensate the fall in traditional ones like oil and mining and declines to Ecuador and Venezuela," said Camila Perez, research director at Fedesarrollo, a Colombian think-tank.
She said that manufacturing, as well as food and beverage exports, have already surged in the first half of the year.
The devaluation of the peso – now hovering at 3,000 per dollar versus 1,800 per dollar three years ago –  is also boosting appetite for Colombian goods.
"Next year should be better," Perez said. "Companies are adopting, improving production capacity and opening new markets. The exchange rate also improves the profitability of many exports that were unviable before."
Juliana Villegas, vice-president of exports at the lobby firm Procolombia, said seafood products, processed foods, coffee, flowers, fruits and vegetables have strong growth opportunities in the U.S.
She also noted that industrial uniforms and security gear such as helmets and vests, as well as providers of hotel supplies also stand to gain.
"A hotel is like a city, it needs walls, rugs, curtains, bedding, kitchen supplies, etc.," said Villegas, who recently took part of Colombiamoda, a massive event that hosted 500 international buyers in Medellín.
Organizers of the five-day event said it was able to garner a hair under $400 million in projected sourcing contracts.
Construction material firms selling pipes or glass, such as Tecnoglass, are also set to benefit as are auto-parts, cosmetic and personal-care trademarks. One label, Zen Naturals, is already selling to Wholefoods, Villegas said.
There is also promise for packaging and electrical-wiring manufacturers, she added.
In the apparel segment, fashion swimwear brands Agua Bendita and Onda de Mar are rushing to enter the U.S. and there is also strong demand for footwear products, as well as lingerie and shape wear brands like Ann Chery.