Colombian Poet Selling Testicles For $20,000 To Fund Europe Trip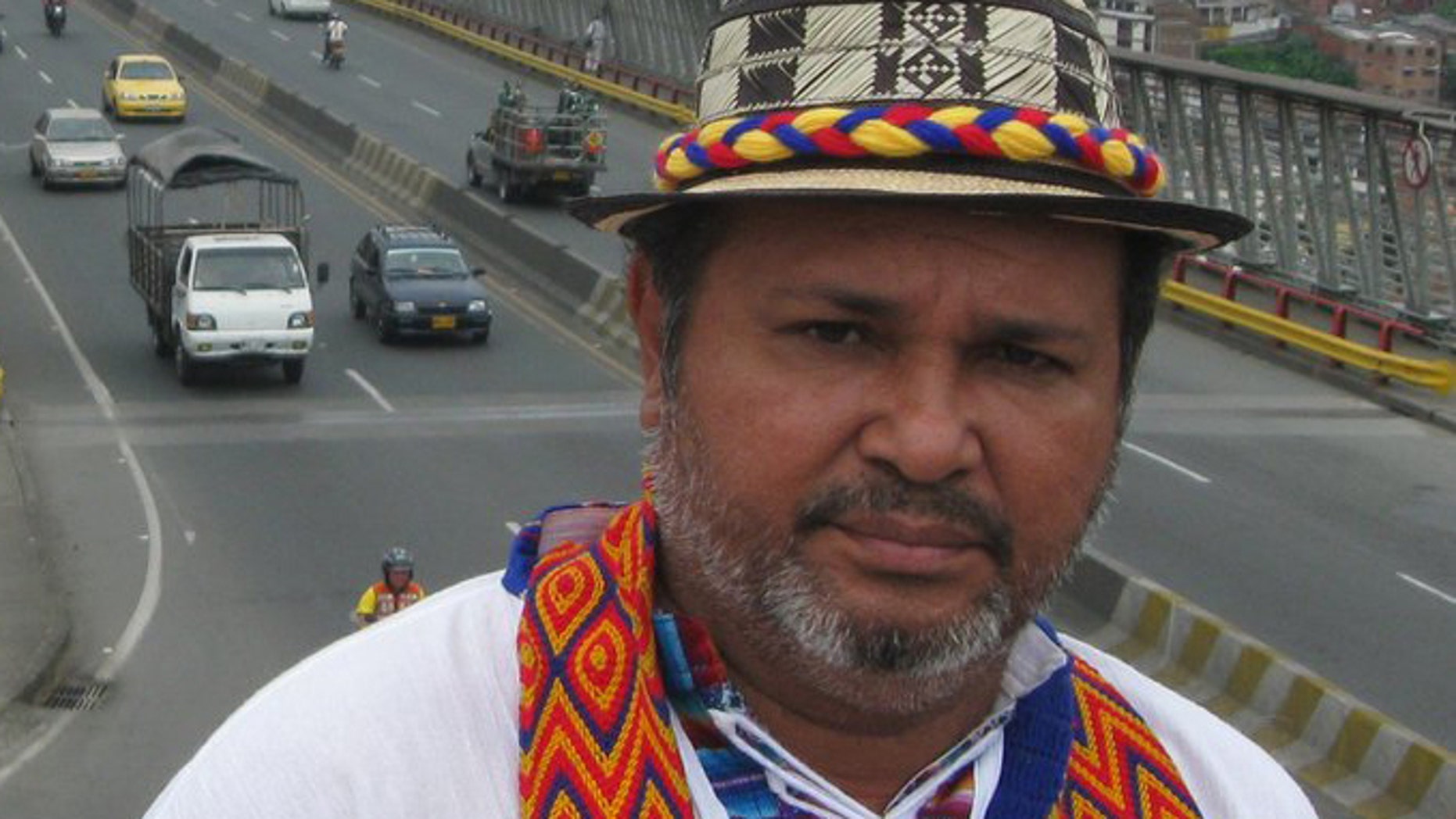 A Colombian poet found a way to personally fund his European getaway.
Raffael Medina Brochero, 52, was so desperate to get to Europe for a poetry tour that he decided to sell his testicles.
Brochero told a radio host in his hometown of Magdalena, Colombia, that he will give up part of his manhood to the first person to pay the price he set at $20,000.
Brochero said his testicles, "could be transplanted into a sterile person or used to make soup" according to the West Australian.
Brochero has published 11 books over his 35-year career. But he decided to find an alternative method to fund his cross Atlantic trip after his 2012 South America tour left him so broke he had to pawn his wedding ring for cash.
According to ColombiaReports.com, Brochero plans to use the funds to finance his European tour, "Poetry for Peace in Colombia" – which he calls a dream come true.
Follow us on twitter.com/foxnewslatino
Like us at facebook.com/foxnewslatino