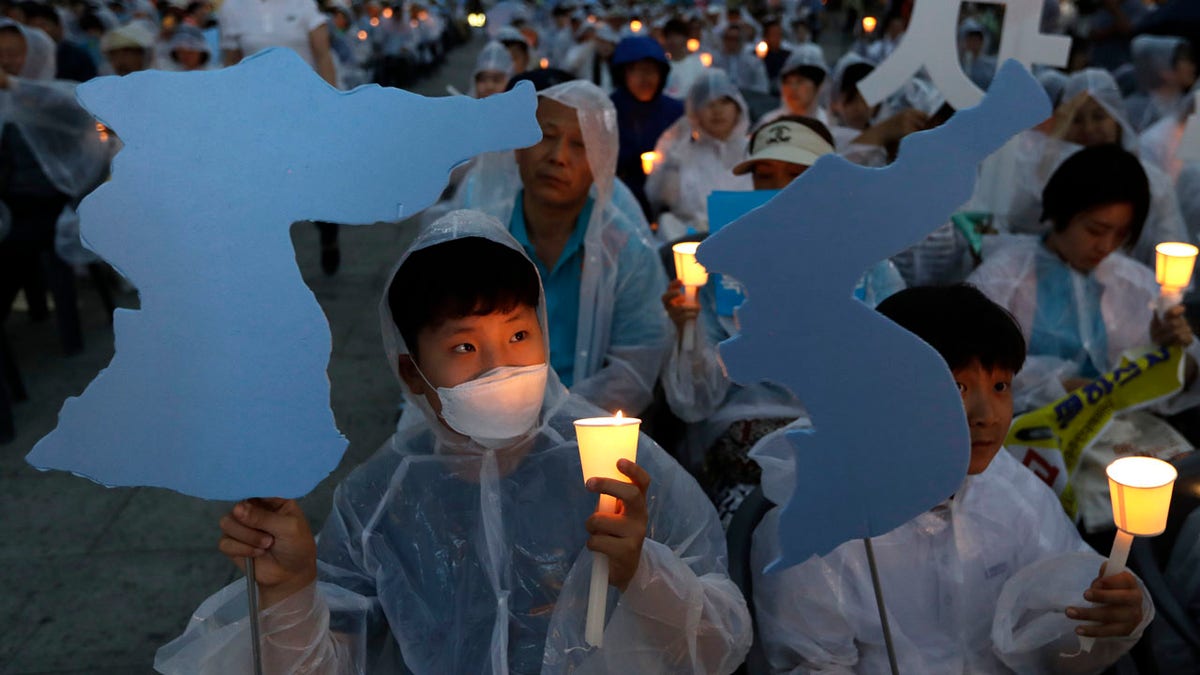 Faith-filled believers around the world are praying the historic meeting between President Trump and North Korean dictator Kim Jong Un results in lasting peace and stability in the Korean peninsula and throughout the world, but it especially hits home for those in the Korean peninsula and in Singapore, where the monumental summit is taking place.
On Sunday, several churches just miles away from the Trump-Kim meeting location on Santosa Island, prayed for the two world leaders before their one-on-one discussion in hopes of North Korean denuclearization and a possible peace treaty to end the Korean War.
"Ask God to direct the course of the talks towards concrete outcomes for world peace," the Rev. Alvin Toh said at the St. Andrews Cathedral, an Anglican church near the venue for Tuesday's bilateral discussion, reported Washington Examiner. Toh called for members to pray that "good will and diplomacy prevail" as well as prayers for protection and security.
Open Doors USA, a nonprofit that serves persecuted Christians worldwide and has ranked North Korea as the number one most dangerous country for Christians for the last 17 years on their World Watch List, called for 24-hour prayer Monday ahead of the talks.
Catholic Archbishop William Goh urged fellow believers to pray in a Facebook post.
"Lord, we pray You will enlighten the political leaders to work for peace, justice and social order in the world," Goh wrote. "May this be the start of a continuous effort to building strong relationships, freed from the burden of fear and the weight of suspicion. May nations learn to trust each other and work towards world peace for all human kind."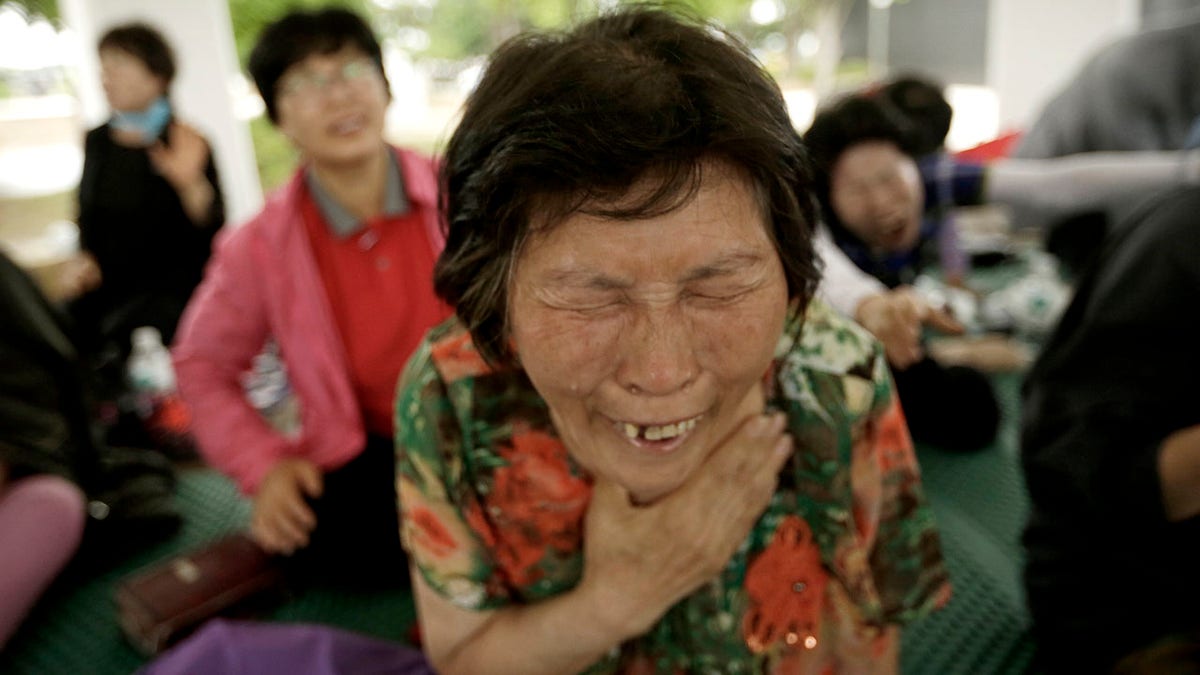 Christians have gathered for services across South Korea to pray for peace, one especially important location is at the Injingak Pavilion in Paju near the border village of Panmunjom, which has Korean War monuments and views of a bridge to North Korea, as they seek God's hand of favor on the meeting that could impact millions.
Open Doors founder, Brother Andrew, urged Christians that prayers "can go where we cannot…there are no borders, no prison walls, no doors that are close to us when we pray."
Pope Francis also called for prayer for the summit to end the tensions between the two Koreas before his homily at St. Peter's Square in Vatican City.
"May the talks that will take place in Singapore in the coming days contribute to the development of a positive path to ensure a peaceful future for the Korean Peninsula and for the whole world," Francis said Sunday.
Trump said he believes the talks will work out "nicely" but also called it a "one-time shot."
The Associated Press contributed to this report.