Christian group at Oxford University banned from fair out of fear it would 'alienate' students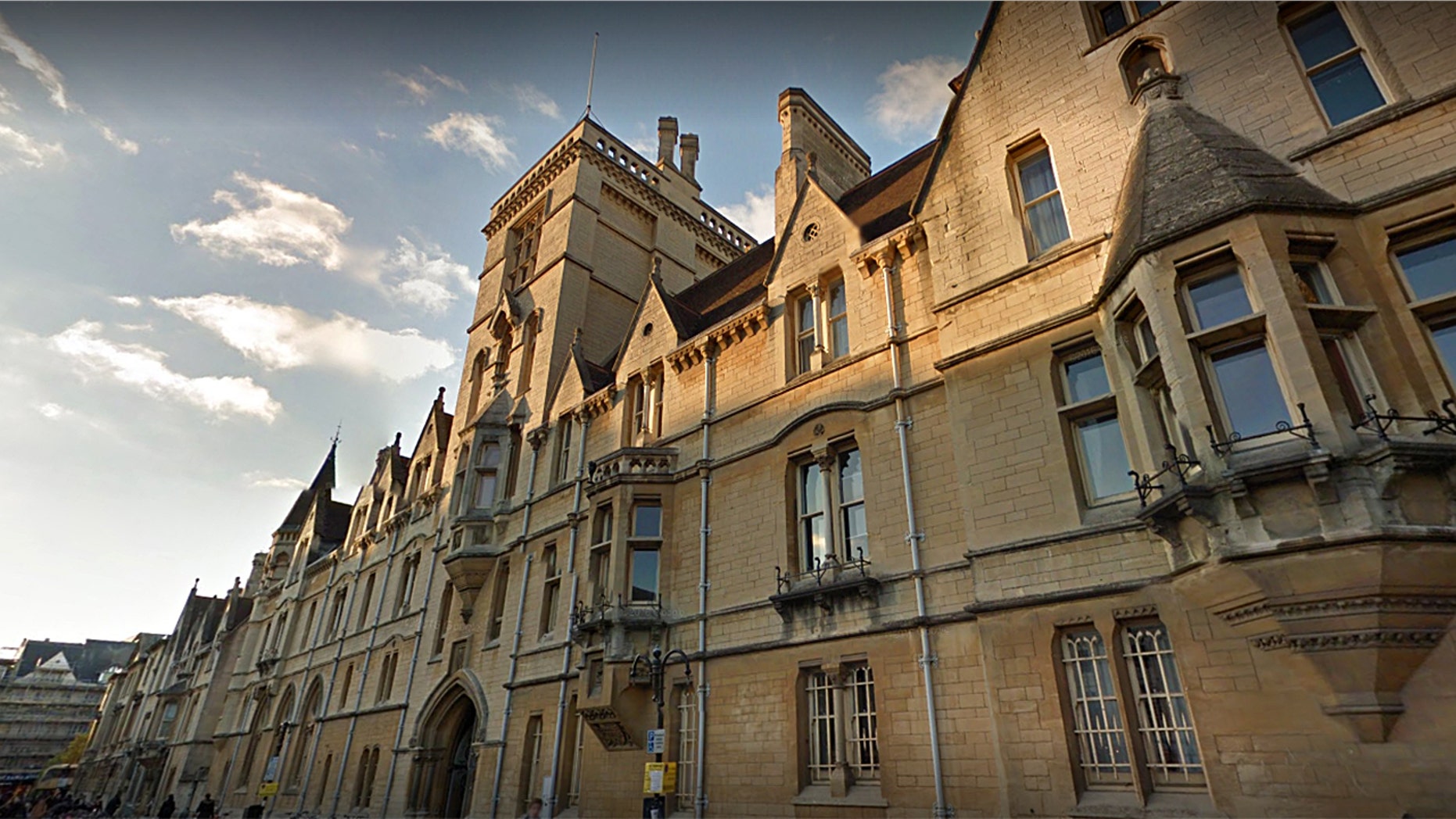 A college of Oxford University banned a student Christian group from appearing at a freshman fair out of fear it would lead to "alienating" students who practice other religions.
The Christian Union of Oxford's Balliol College was initially banned by an event organizer who felt students might feel "unwelcome" due to what he calls the Christian religion being "an excuse for homophobia and neo-colonialism," The Times of London reported.
"We recognise the wonderful advantages in having CU representatives at the freshers fair but are concerned that there is potential for harm to freshers who are already struggling to feel welcome in Oxford," Frederick Potts, vice president of the undergraduate student body, reportedly said in an email to the Christian group.
Potts added: "Christianity's influence on many marginalised communities has been damaging in its methods of conversion and rules of practice, and is still used in many places as an excuse for homophobia and certain forms of neo-colonialism."
FLORIDA PASTOR VOWS TO TEAR DOWN TEACHER'S SATANIC HOLIDAY DISPLAY
Potts, according to The Daily Telegraph, said that event organizers initially wanted the fair to be a "secular space" because they were unsure if "every major belief system" would have a spot at the student fair.
"Many students, especially students of colour and of other faiths, may already feel alienated and vulnerable in Oxford, a university with a reputation for racism and lack of diversity, and a city with barely any appropriate places of worship for non-Christians," Potts said, according to The Telegraph.
Event organizers eventually agreed to allow the event to have one "multi-faith" stall that would permit religious groups to display brochures, according to The Guardian. The Christian Union reportedly "boycotted" that as an option.
A spokesperson with the Church of England told The Times that the ban was not in line with "freedom of religion and belief," and "is at odds with the kind of society we are all seeking to promote."
Leaders of the Balliol student body reportedly condemned the ban, and passed a motion calling the ban a "violation of free speech, a violation of religious freedom, and sets dangerous precedents regarding the relationship between specific faiths and religious freedom," according to The Daily Telegraph.
CANADIAN PASTOR, WIFE FACE SERIES OF SEXUAL ASSAULT CHARGES
The motion prohibits officers from banning religious societies from future freshman fairs, the Evening Standard reported.
A Balliol College spokesperson told The Telegraph the school is "pleased" that the students worked the issue out among themselves.
"We are pleased to see that the students themselves have now resolved this matter. Following last night's JCR motion, the Christian Union will be offered a stall at future freshers' fairs," the spokesperson said. Junior Common Room (JCR) is the undergraduate group at Balliol in question.
"Balliol is a tolerant, friendly college where students of all faiths and none are free to worship and express their beliefs openly," the spokesperson concluded.