Chinese artist Ai Weiwei announces on Instagram he's got his passport back after 4 years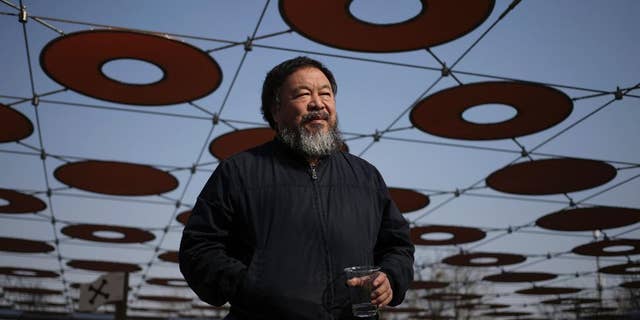 BEIJING – Chinese artist and government critic Ai Weiwei has his passport back four years after it was confiscated by authorities.
Ai on Wednesday posted a photo of himself on Instagram holding a Chinese passport with the caption, "Today, I got my passport."
He was detained by authorities for about three months in 2011 but was released without charges.
His design firm later was slapped with a $2.4 million tax bill, which he fought unsuccessfully in Chinese courts.
Ai's representative confirms he has his passport back but offered no other details.
Ai's work has been shown around the world, making him one of best-known Chinese dissidents internationally.
Chinese authorities often deny passports to dissidents who might embarrass the ruling Communist Party overseas.