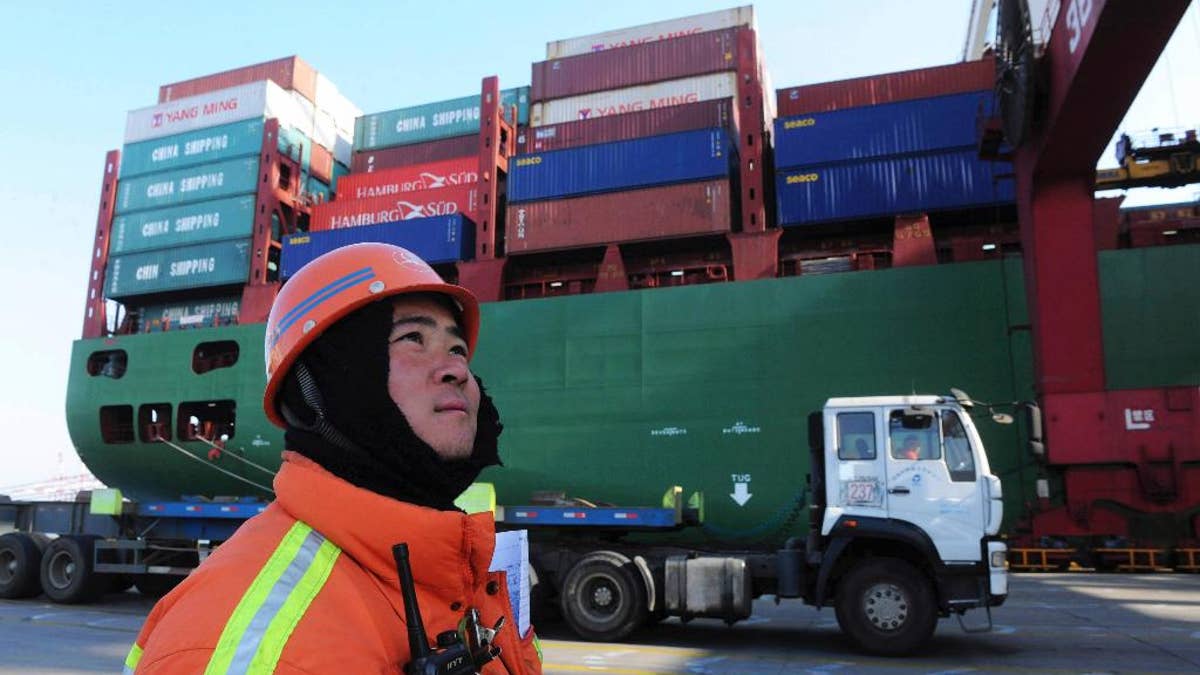 HONG KONG – Chinese exports have risen for the first time in nine months, in a sign that the outlook may be improving for the world's No. 2 economy.
Customs data posted online Wednesday show that China's exports rose 11.5 percent in March compared with a year earlier, to $160.8 billion. Imports fell 13.8 percent to $131 billion.
It's the first year-on-year gain in exports since June.
However, the performance also benefited by an unusually large contraction in exports in March 2015.
In the first three months of this year, total exports and imports fell 11.3 percent.
China's economy is forecast to slow further this year as leaders engineer a transition away from unsustainable growth based on investment and export manufacturing.