Children flee, fight amid Congo's growing Kasai violence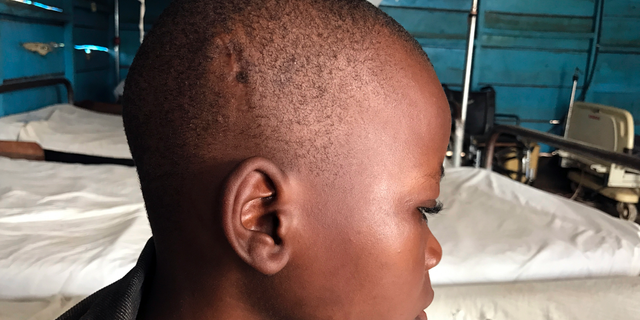 DAKAR, Senegal – Congo's central Kasai region is the latest deadly hotspot in the vast Central African country that has had violent rebellions for decades. Children are among the most vulnerable victims.
Well over 1 million people have fled the fighting that began a year ago when Congo's military killed the regional tribal leader of the Kamwina Nsapu militia. More than 3,300 people in the region have died, according to estimates by the Catholic church.
Yvon Edoumou, spokesman for the U.N. humanitarian office in Congo, said children are forced to take up weapons, either recruited by militias or to defend their homes. He said children make up more than half of the displaced people, said.
The U.N. children's agency said that more than 850,000 children in the Kasai region are without basic services.