Charlatans drummer Brookes passes away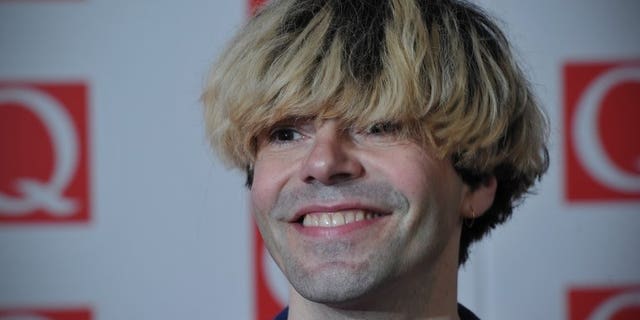 LONDON (AFP) – Charlatans drummer Jon Brookes has died, three years after being diagnosed with a brain tumour, the band announced Tuesday.
The 44-year-old was diagnosed with a tumour in 2010 after he suffered a seizure during a performance in Philadelphia in the US.
He had been receiving treatment and faced several operations.
Another founder member of the band, keyboard player Rob Collins, died in a road accident in 1996.
Brookes had been working on new material with The Charlatans, known for songs like North Country Boy and One To Another, over the summer.
Charlatans frontman Tim Burgess wrote on Twitter: "Jon Brookes, my friend, our drummer and inspiration to so many, passed away this morning. We are torn apart. Love and thoughts to Jon's family."
A further statement from the band read: "Jon was a brilliant drummer, an inspiration, a founding member of The Charlatans, part of our family and a friend to everyone in and around the band.
"Losing someone who was always so full of life is a tragedy that will be shared by so many."
The indie band, formed in the West Midlands in 1989, have had more than 20 top 40 hits.
They released their debut single, Indian Rope, in 1990.