Challenge to nuclear talks comes from hard-liners in Tehran and Washington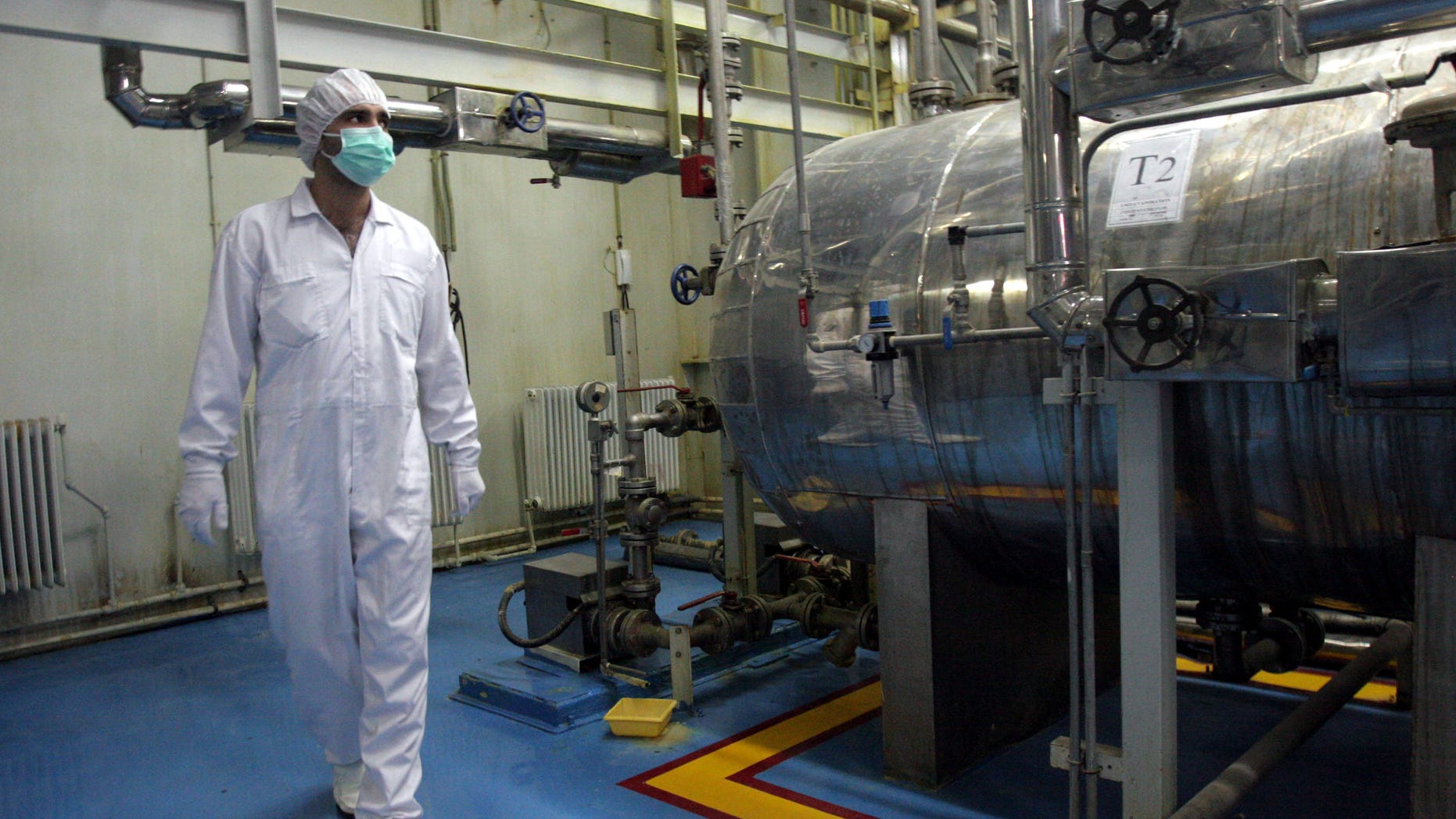 VIENNA – One of the biggest challenges in this week's talks on Iran's nuclear program will be winning over two tough audiences that won't be at the table: hard-liners in Tehran and Washington.
After nearly a decade of deadlock, Iran seems more amenable to making concessions to the six countries seeking to ensure it doesn't develop nuclear weapons: the United States, Russia, China, Britain, France and Germany. New reformist President Hassan Rouhani has indicated he could cut back on the nuclear program in exchange for an easing of crippling economic sanctions.
But factions both in Iran and in the United States are demanding their own interests be met first — and fast. Iranian hard-liners want significant sanctions reductions in exchange for scaling back enrichment, while some U.S. lawmakers want the enrichment to stop altogether in exchange for loosening sanctions. In the talks Thursday and Friday, negotiators will face strong pressure from both camps even as they try to find common ground among their own positions.
The talks concern the size and output of Iran's enrichment program, which can create both reactor fuel and weapons-grade material suitable for a nuclear bomb. Iran insists it is pursuing only nuclear energy, medical treatments and research.
For the moment, Iran's Revolutionary Guard leaders have been mollified somewhat by supreme leader Ayatollah Ali Khamenei's suggestion that he will give Rouhani only a limited time to negotiate an end to the sanctions. Underscoring the support that the hard-liners enjoy in Tehran, tens of thousands marked Monday's anniversary of the 1979 storming of the U.S. Embassy with chants of "Death to America!"
In Washington, the White House is trying to tamp down an effort in Congress to impose new sanctions on Iran, which could derail the talks.
Both the U.S. administration and Iran's clerical leadership are urging critics at home to support the talks. In Tehran on Sunday, Khamenei asked Iranians not to "weaken" the negotiators. And Deputy U.S. State Department spokeswoman Marie Harf said Monday: "The U.S. needs to speak with one voice when we're sitting down at the table."
___
Contributing to this report were Associated Press writers Lara Jakes in Washington and Angela Charlton in Paris.