CEO of major ad agency steps down following suit alleging 'racist and sexist' slurs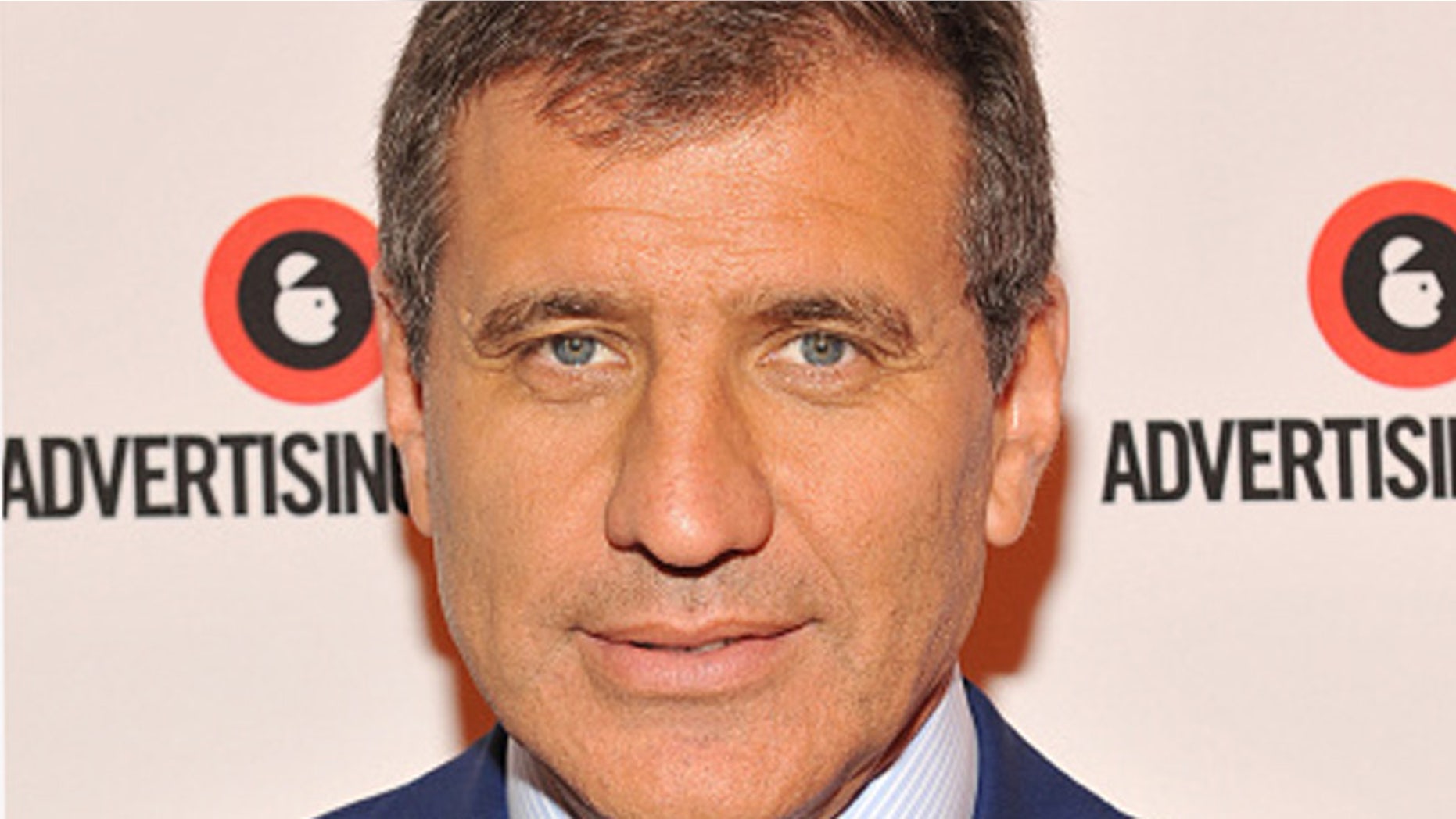 The CEO of a major advertising agency stepped down this week following an embarrassing discrimination lawsuit that accused him of sexual harassment.
Gustavo Martinez, CEO of J. Walter Thompson Company,  resigned "by mutual agreement in the best interest of the company," according to a statement issued by the firm's parent company, WPP.
Martinez is being accused in a federal lawsuit of telling a female co-worker at the company that he wanted to "rape" her "in the bathroom."
Erin Johnson, the firm's Chief Communications Officer, filed the discrimination lawsuit in Manhattan, alleging "racist and sexist slurs."
The New York Post reported the lawsuit in early March.
The suit alleges that "Her (Johnson's) career progressed without impediment until 2015, when JWT appointed Martinez as its chair and CEO."
"Ms. Johnson had difficulty maintaining her duties, particularly promoting the company.  Presenting JWT both internally and externally in a positive light has become virtually impossible given Martinez's apparent comfort in making constant racist and sexist slurs, even on tape," the suit says.
According to The Wall Street Journal, the suit alleges an environment where Martinez openly shared his views on "f***ing Jews" and refusing to travel to places where he could meet "black monkeys" or "apes" who "don't know how to use computers."
Johnson claims Martinez told her in front of others: "Come here…so I can rape you in the bathroom."
As reported in The Wall Street Journal, during a company meeting with more than 60 employees present, Martinez "distinguished between good rape and rape 'not in a nice way,'" the suit says.
"Martinez has said multiple times that certain women should 'shut up (their) mouths' and, on information and belief, said that a female executive he disliked needed to be 'hog-tied' and 'raped into submission.'"
According to The New York Post, Johnson claims her reported complaints about Martinez were not addressed.
"Even though Johnson has complained repeatedly about Martinez's biased conduct, defendants have failed to remedy the situation," the suit states. "Rather, defendants have denied Johnson significant opportunities and reduced her compensation."
Martinez refutes the claims, but has been replaced by the group's chief team officer, Tamara Ingram.