Case against Bill Cosby may rest on lawsuit settled a decade ago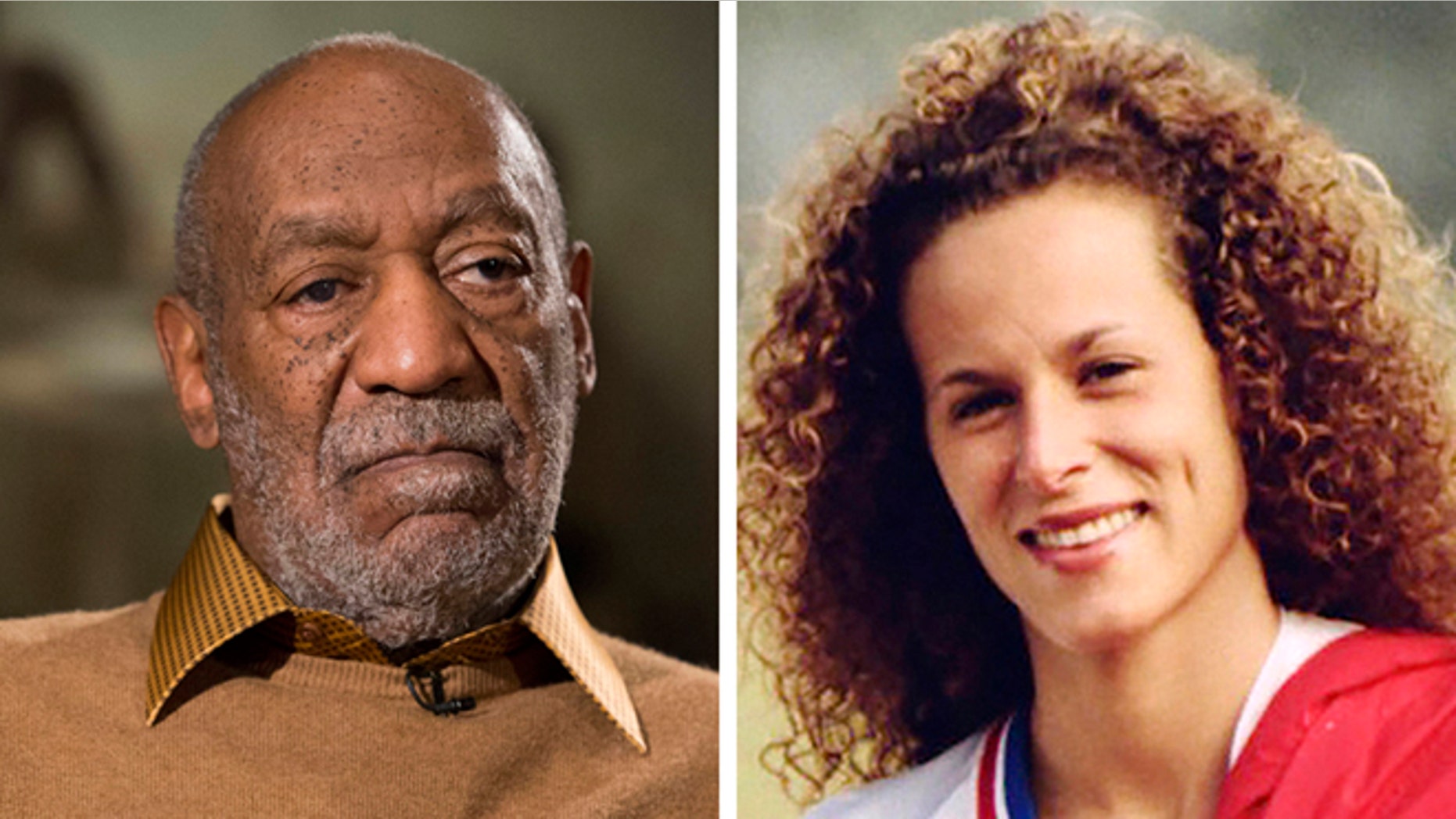 In the 1980s and early '90s, Bill Cosby was America's most admired father; today, he is largely despised, thought of by many as America's No. 1 sexual predator.
It's been 12 years since the first woman, Andrea Constand, alleged that she had been sexually assaulted by the television star.
Since then, at least 52 women have come forward to accuse Cosby of sexual misconduct in incidents dating from the mid-1960s to 2008.
The women span generations, states and backgrounds – they include a Cuban-American actress, a California attorney, a teen on an educational kids' show, a stewardess and a model who had broken off a romantic relationship with the sit-com star – but their stories are eerily similar.
Now, one of these women, Constand, will have her story heard not just in the media, but in a criminal court.
Cosby was originally expected in court later this week to be formally charged with aggravated indecent assault in Pennsylvania in connection with an incident dating to 2004, when Constand was the director of operations for the women's basketball program at Temple University – and where Cosby is an alumnus, donor and trustee.
According to Constand, Cosby was a mentor and friend, and he invited her to his home one night in January 2004 to discuss her career.
He encouraged her to take "herbal" pills that he provided and to drink wine, she says, the effect of which rendered her unable to move or speak during the alleged sexual assault.
In 2005, when the Montgomery County prosecutor declined to charge Cosby, Constand sued in state court.  Before long, 12 women joined her lawsuit with similar tales of being drugged and assaulted.
The lawsuit was settled the following year, and the files were sealed. Among the papers locked away in that case was a deposition of Cosby in which he admitted to something less than consensual sexual contact with Constand on the night in question.
"I don't hear her say anything. And I don't feel her say anything," he said. "And so I continue, and I go into the area that is somewhere between permission and rejection. I am not stopped."
On July 6, 2015, after a flood of public accusations were made against Cosby, the Associated Press convinced a federal court to unseal a memo containing portions of Cosby's 2005 deposition in which he admitted giving prescription Quaaludes to women he wanted to have sex with.
Nearly six months later, on Dec. 30, just days ahead of the expiration of the12-year statute of limitation, Cosby was charged with three counts of aggravated indecent assault: assault without the complainant's consent, assault when the complainant is unconscious, and assault when the defendant substantially impairs the complainant. Each charge carries a potential sentence of five to ten years in prison.
What, if any, penalty Cosby actually receives will depend largely on whether the prosecution is able to get other allegations by women against him admitted into evidence.
The prosecution won't be able to present testimony from any of the 52 women – 12 of whom have pending civil claims against Cosby – in order to show he acted similarly on the night in question with Constand.
However, prosecutors may be able to introduce testimony from the other women if they can establish a pattern of behavior by the comedian without unfairly prejudicing him to the jury.
Whether Cosby's wife, Camille, will be compelled to testify is unknown. She was granted a stay in giving a deposition in a federal defamation case brought against the comedian by seven women. Those women, along with supermodel Beverly Johnson, also face defamation counter-claims from Cosby.
What's more, certain evidence, such as Cosby's alleged admission to Constand's mother and his 2005 deposition testimony, won't be allowed to be admitted into evidence unless Cosby is unavailable to testify about those topics himself.
More than 20 universities have rescinded Cosby's honorary degrees in the wake of the allegations – but not Temple.
Cosby had been scheduled in court for his arraignment this Thursday, but on Friday District Court Judge Elizabeth McHugh rescheduled it for Feb. 2.