Canadian 18-year-old wins $1G a week for life after buying first lotto ticket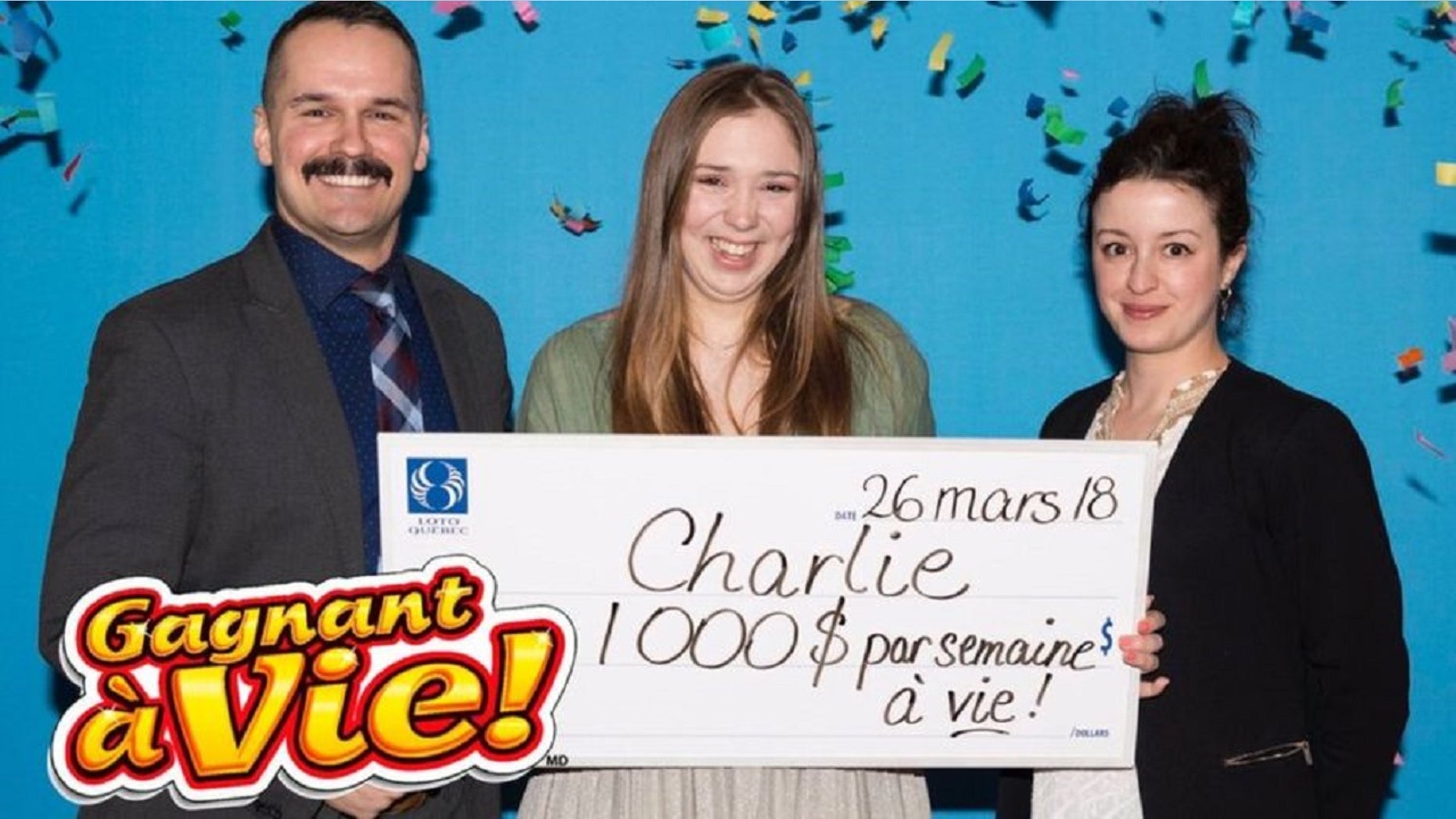 A Canadian teenager, who bought her first-ever lottery ticket to celebrate turning 18 won $1,000 Canadian dollars a week for life.
Charlie Lagarde claimed her jackpot prize Monday with family and friends, The Toronto Star reported. She bought a bottle of champagne and the CA$4 scratch lottery ticket at a convenience store in mid-March, BBC reported.
After winning, she had the option of accepting a lump sum of CA$1m ($780,000) or earning CA$1,000 a week for life, the report said.
Lagarde consulted with a financial adviser, and after a few weeks, she chose the CA$1,000 annuity.
"It's without taxes so it's equivalent to a salary of more than $100,000 a year, so it's a great start in life for that young lady," Patrice Lavoie, a spokesman for the lottery corporation, told The Star. "That was her first lottery ticket ever and she fell upon a winning ticket."
Lagarde said she wants to use the money for travel and her education.
"I want to study photography," she told Loto Quebec. "One of my dreams would be to work for National Geographic."