Canada Pulls Out of Kyoto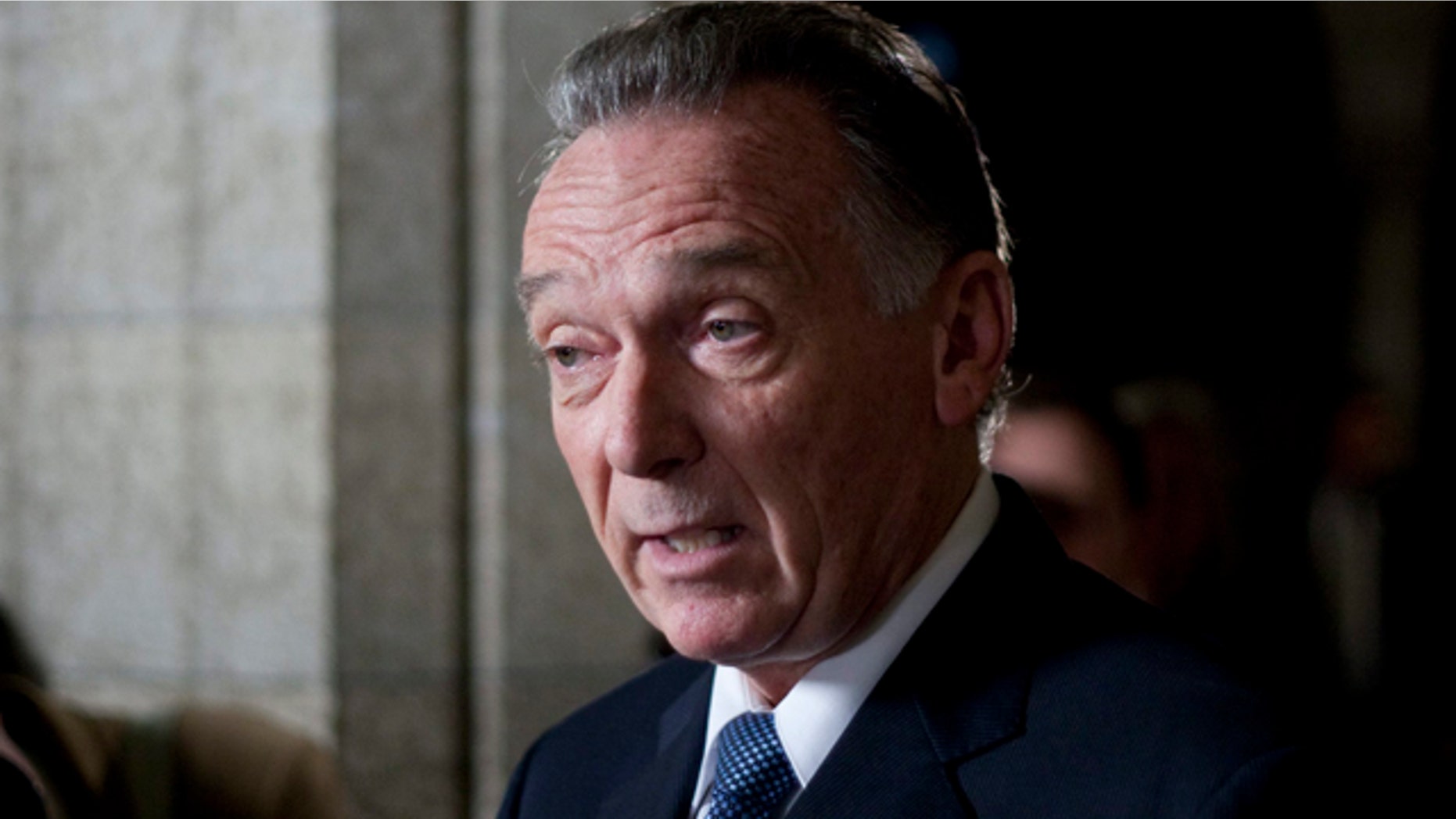 TORONTO – Canada's environment minister said Monday his country is pulling out of the Kyoto Protocol on climate change.
Peter Kent said that Canada is invoking the legal right to withdraw and said Kyoto doesn't represent the way forward for Canada or the world.
Canada, joined by Japan and Russia, said last year it will not accept new Kyoto commitments, but renouncing the accord is another setback to the treaty concluded with much fanfare in 1997. No nation has formally renounced the protocol until now.
The protocol, initially adopted in Kyoto, Japan, in 1997, is aimed at fighting global warming. Canada's previous Liberal government signed the accord but Prime Minister Stephen Harper's Conservative government never embraced it.
Kent's announcement comes a day after marathon climate talks wrapped up in the South African port city of Durban.
Negotiators from nearly 200 countries agreed on a deal that sets the world on a path to sign a new climate treaty by 2015 to replace the Kyoto Protocol, which expires at the end of next year.
"The Kyoto Protocol does not cover the world's largest two emitters, United States and China, and therefore cannot work," Kent said. "It's now clear that Kyoto is not the path forward to a global solution to climate change. If anything it's an impediment."
Kent said the Durban agreement does represent a path forward.
Canada faced international criticism at the recent climate talks in South Africa amid reports it would pull out of Kyoto.
Harper's Conservative government is reluctant to hurt Canada's booming oil sands sector, which is the country's fastest growing source of greenhouse gases and a reason it has reneged on its Kyoto commitments.
Canada has the world's third largest oil reserves, more than 170 billion barrels. Daily production of 1.5 million barrels from the oil sands is expected to increase to 3.7 million in 2025. Only Saudi Arabia and Venezuela have more reserves. But critics say the enormous amount of energy and water needed in the extraction process increases greenhouse gas emissions.