Caitlan Coleman says childhood memories of Pennsylvania helped her survive captivity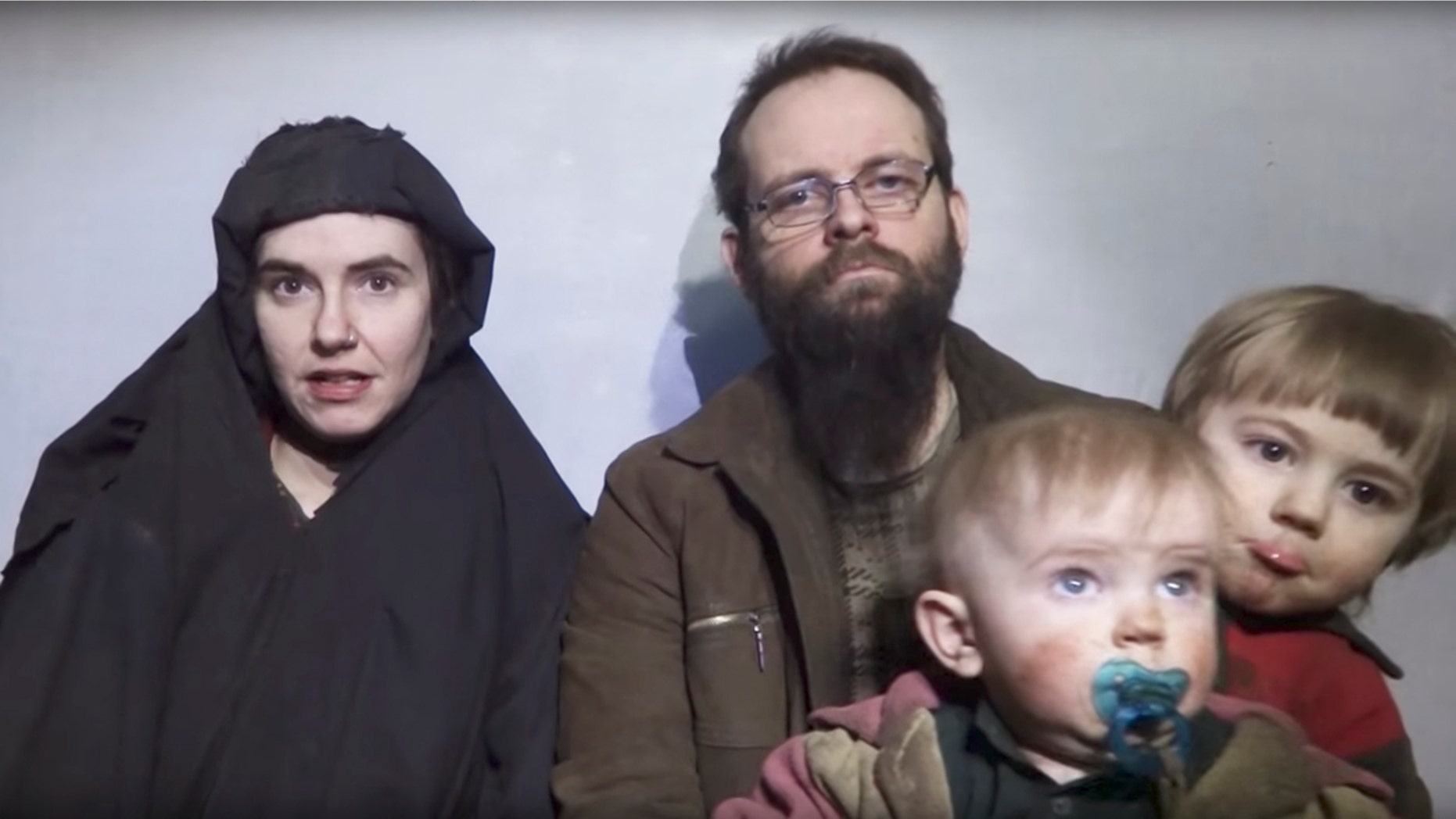 Caitlan Coleman says fond memories of her Pennsylvania childhood helped sustain her during her time in brutal captivity as a Taliban hostage.
Her memories included begging her father to take her to the local firemen's carnivals, ice cream and hiking, according to a report Sunday in her hometown newspaper, the York Daily Record.
"So much of my childhood and even 20s were spent in York County; it has shaped me, and my fond memories helped to brighten some of the dark days," Coleman, 31, wrote in an email Saturday, according to the paper.
Her husband says she was rushed to a hospital Monday but she told the paper she wasn't ready to talk about her hospitalization, noting only that she hoped to be discharged soon and that the Canadian medical system was "doing a pretty good job" treating her.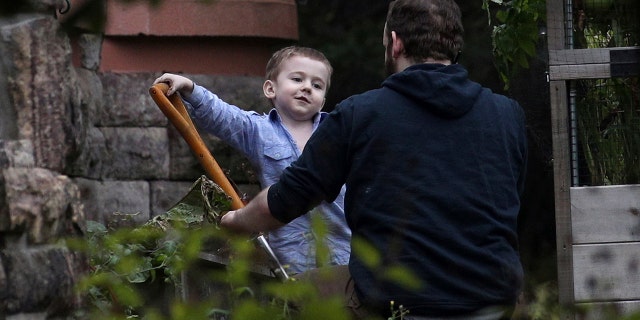 She also said she wasn't ready to talk about what she, her husband and their children went through during their captivity.
The paper reported that Coleman likened some of her interactions with the media to prison. She said the attention has led to scrutiny, negativity and pressure to speak before she was comfortable.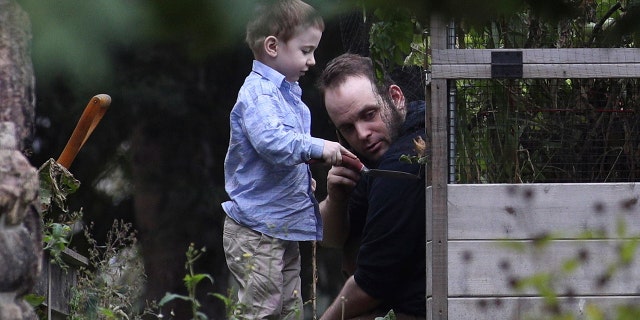 "Why don't I have the right to just be myself and be with my husband and children?" she wrote, according to the paper.
"Everybody says 'No, you have to come out and talk about it', but no, no I don't and everybody nice has said it's my choice and I can talk when I want, and to whom I want," Coleman wrote.
The paper reported that her husband Joseph Boyle initiated the exchange.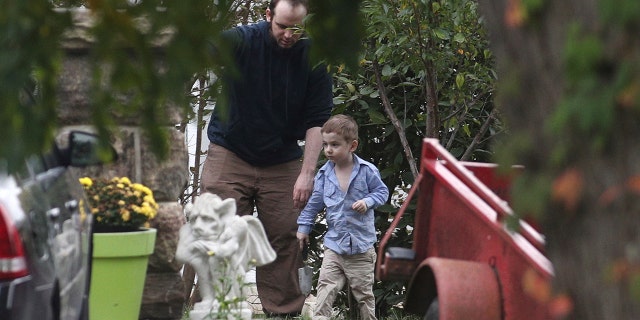 Coleman, her Canadian husband and their three children were rescued Oct. 11 by Pakistani troops, five years after the couple was abducted in Afghanistan on a backpacking trip. The children were born in captivity.
Boyle said after landing at Toronto's airport that the Taliban-linked Haqqani network killed an infant daughter and raped his wife during the years they were held.
In prior email exchange with The Associated Press, Boyle did not respond to a question about the fourth child, but later told Canadian Broadcasting Corp. that it was a forced abortion. The Taliban said in a statement it was a miscarriage.
Boyle told the Daily Record that he believed his wife would enjoy speaking about her memories of home.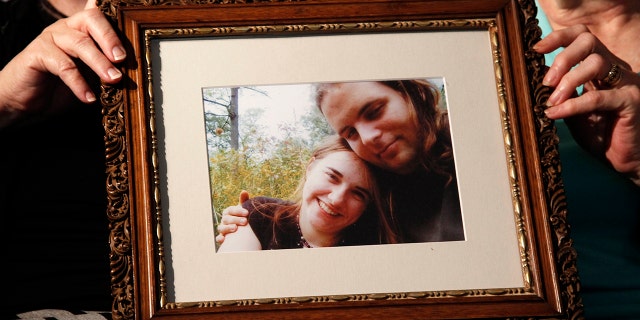 She told the paper she spent most of her childhood and early 20s in York County and was homeschooled.
"Good times and great timesare not forgotten, even now," Coleman said in the emails.
Her father told the paper his daughter's rescue was a "blessing."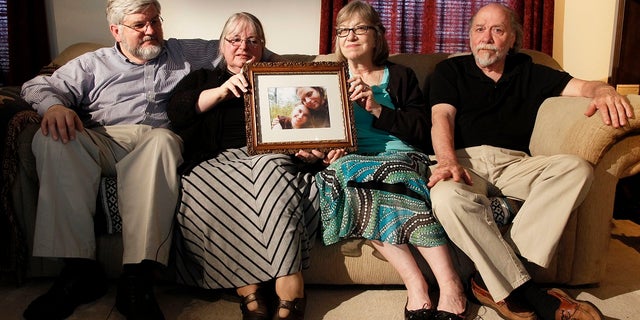 Jim Coleman gave credit to President Trump for his daughter's release, as well as to the Obama administration for aiding and working on getting his daughter and her family freed over the last several years, the paper reported.
He recalled how his daughter always wanted him to take her to the local carnivals.
"She always wanted me to win a bear," he said.
The Associated Press contributed to this report.