'Butcher of Bosnia' Ratko Mladic Denies Role in Massacre of 8,000 in Srebrenica, Son Says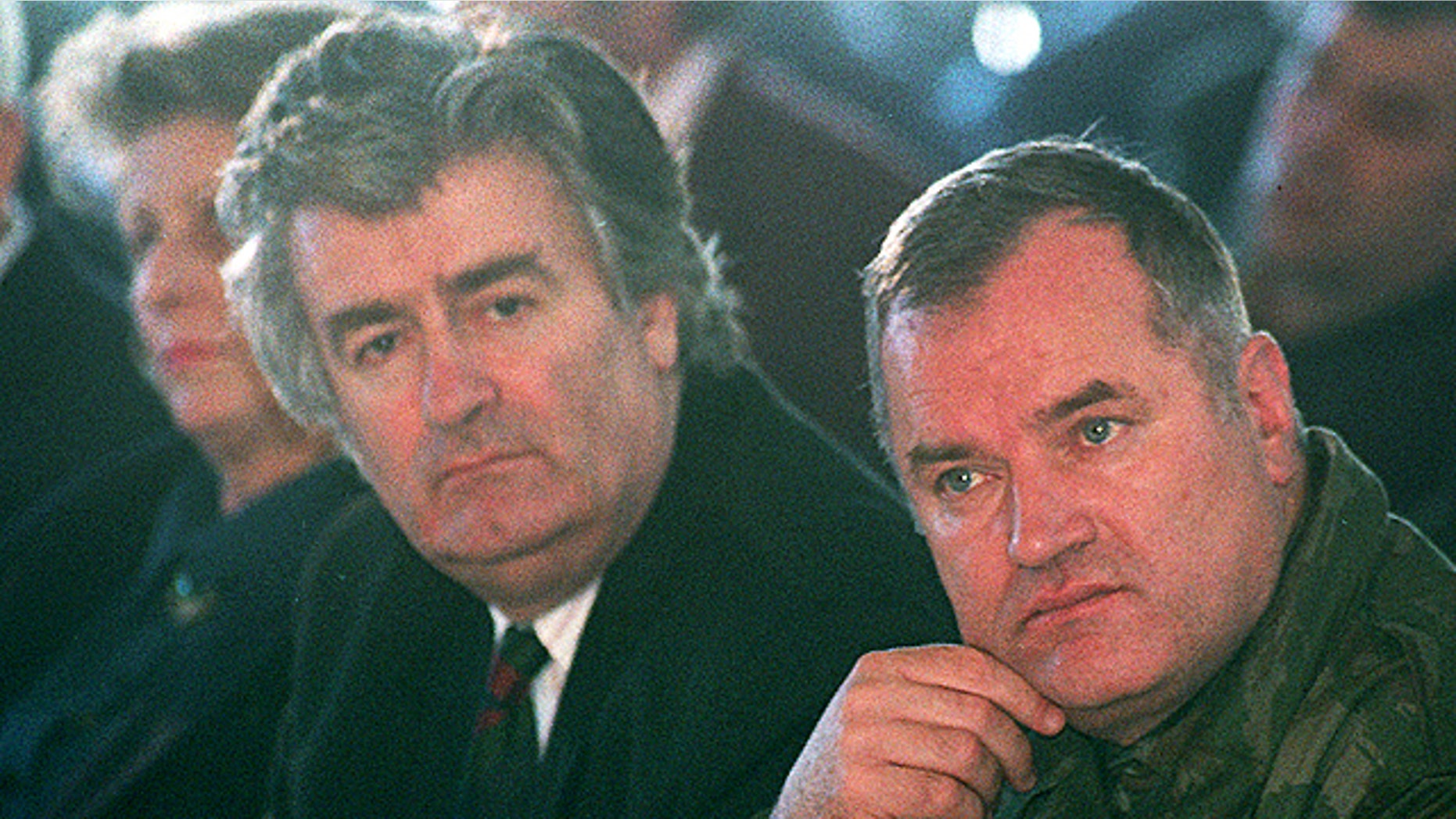 BELGRADE, Serbia -- Ratko Mladic claims he had nothing to do with the massacre of 8,000 men and boys in the Bosnian town of Srebrenica when it fell during the 1992-1995 war, his son said Sunday.
Darko Mladic said his father denies ordering the massacre -- the worst atrocity in Europe since the end of World War II.
"Whatever was done in Srebrenica, he has nothing to do with it," Darko Mladic said. "His orders were to evacuate the wounded, the women and the children and then the fighters. Whatever was done behind his back, he has nothing to do with that."
Europe's most wanted war crimes fugitive, Mladic, is being held in a Serbian jail after his arrest last week after 16 years on the run. The 69-year-old is charged by the tribunal in The Hague, Netherlands, for genocide.
His son says Ratko Mladic suffers from several health problems, and it was not clear when he made the claims.