Bullied High School Student Felicia Garcia Commits Suicide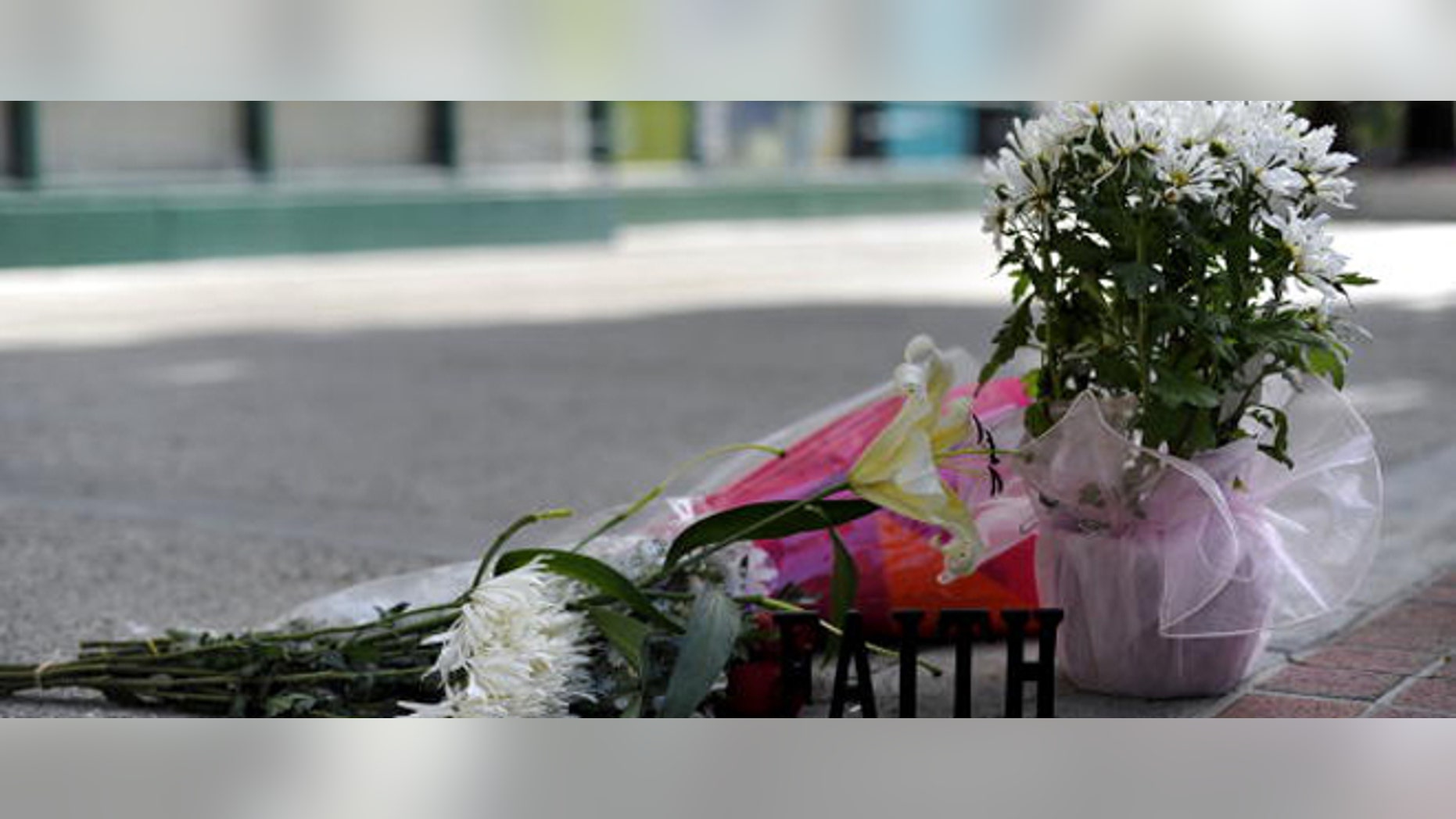 A 15-year-old Latina leaped to her death in front of a train on Wednesday after she was repeatedly harassed by classmates, authorities said.
According to the New York Daily News, Felicia Garcia, a high school freshman at Tottenville High School in Staten Island in New York, committed suicide after classmates bullied her for reportedly having sex with four football players.
"Kids are saying she had sex with some guys from the football team at a party after the game," said a friend of Garcia to the newspaper. "Later on they wouldn't leave her alone about it. They just kept bullying her and bullying her."
Other classmates insist there were more reasons why Garcia was tormented and ultimately chose to end her life.
The New York Times is reporting that while some insist Garcia was bullied by football players from Tottenville High School, others stated she was teased for having piercings and living in foster care. Previously, Garcia reported the taunts to a school administrator, who arranged mediation sessions between herself and the boys she said were harassing her. Tottenville High School nor the Education Department commented on the bullying allegations.
Garcia was already experiencing a troubled life. Sources told both publications that the girl, whose parents died when she was young, disliked living with her aunt and was a chronic runaway. She also spent living at houses of various friends, as well as with an ex-boyfriend.
Garcia hinted to friends about her depression on social media, posting photos on Instagram appearing beaten and bruised, with labels, like "Depressed." On Monday, she tweeted "I cant, im done, I give up."
After school on Wednesday, Garcia, along with several students, waited for the train at the Huguenot station of Staten Island Railroad. Once it approached, she jumped backward onto the tracks. A friend grabbed her arm, but she twisted free from the grasp. Garcia was pronounced dead that evening at the hospital.
A football game between Tottenville their Staten Island rival, Curtis, which was scheduled for Friday night, was postponed until Sunday evening.
Detectives are questioning the students accused of harassing Garcia, looking through social media as evidence she was tormented. An investigation is ongoing.
Follow us on twitter.com/foxnewslatino
Like us at facebook.com/foxnewslatino