Bulgarian bishop found drowned, foul play suspected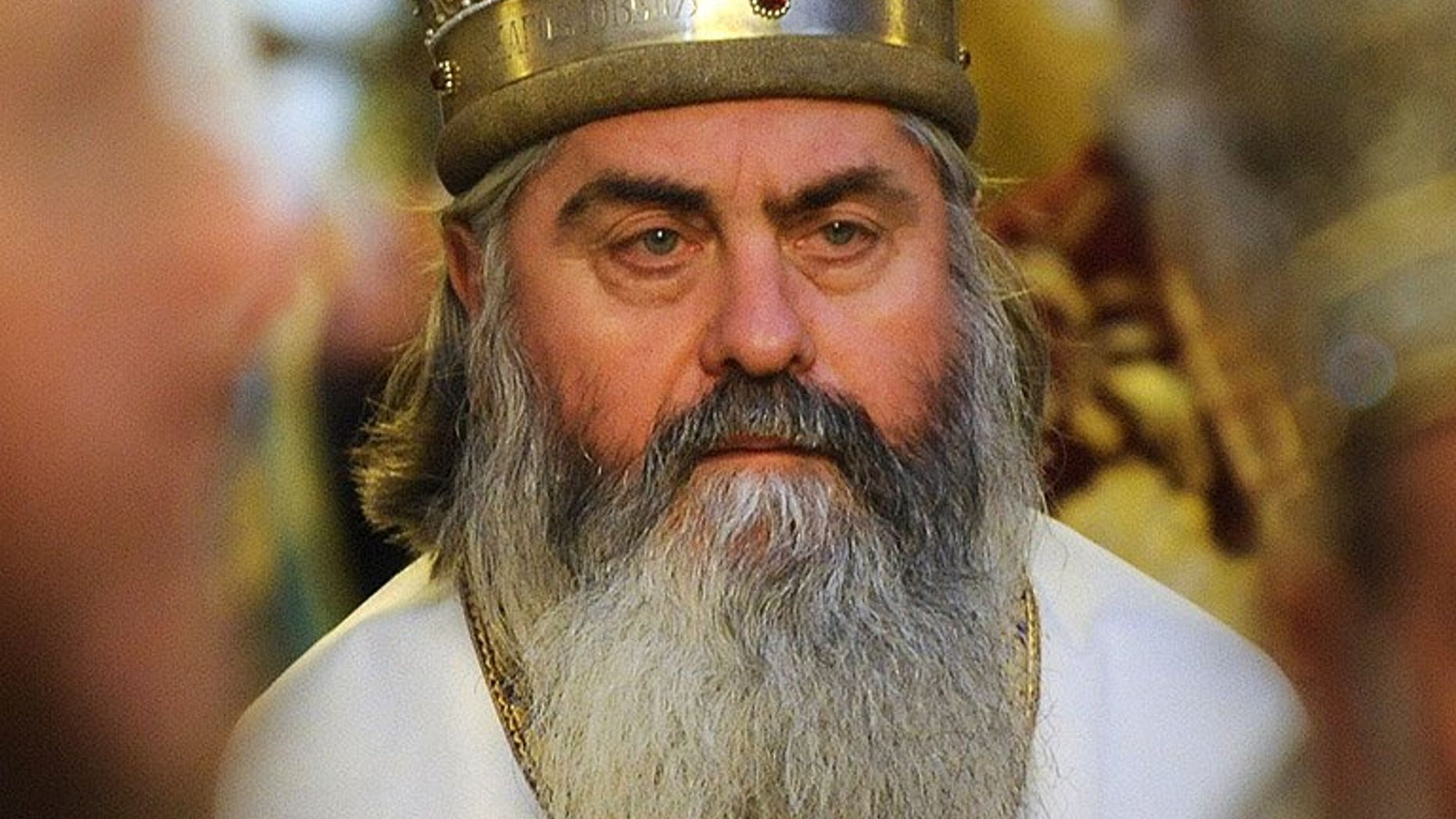 SOFIA (AFP) – A powerful and controversial Bulgarian Orthodox Church bishop who spied for the Communists and had a taste for luxury cars was found dead on a Black Sea beach on Tuesday.
Bishop Kiril was initially thought to have died from drowning but Bulgarian state radio, citing police and prosecutors, said the 59-year-old's death may have been suspicious.
An autopsy was being carried out to determine the cause of death, which happened in the city of Varna, the diocese the bishop represented.
"This morning the body of Metropolitan Kiril was found in a seafront area near Varna," a church statement read. "The information was confirmed by the local police."
Kiril was one of the best-known members of the Bulgarian Orthodox Church.
He had acted as interim Bulgarian patriarch between November 2012 and February 2013 after the death of long-time Patriarch Maxim.
However he also proved a controversial figure.
Last year he was exposed as a spy for the Bulgarian secret service when the communists controlled the country between 1944 and 1989.
He spied under the aliases "Kovachev" and "Vladislav".
He was among 11 orthodox bishops outed as a former intelligence agent.
A year earlier he prompted anger after appearing before his congregation in a top-of-the-range Lincoln MKZ hybrid car, bragging only he and US Pesident Barack Obama had such a vehicle.
The car was said to be a present from a businessman.
Born Bogomil Kovachev and orphaned at a very early age, he graduated from Sofia's Religious Seminary and studied theology at Athens University before taking monastic vows in 1972.
He represented Bulgaria's Orthodox Church in Moscow under communism and became the bishop for the Varna metropolitan area shortly before the fall of the communist regime.
The Orthodox Church is the oldest Slavic church and has some 6.4 million worshippers in Bulgaria, a country with a population of 7.3 million.