Buckingham Palace: Prince Philip taken to hospital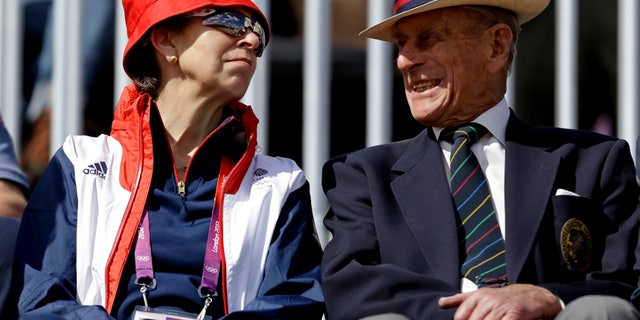 The British queen's husband, Prince Philip, has been taken to a Scottish hospital as "a precautionary measure," Buckingham palace said Wednesday.
The palace says the 91-year-old Duke of Edinburgh was taken to Aberdeen Royal Infirmary. It did not give details of his condition.
Philip was hospitalized for five days in June with a bladder infection.
He later resumed royal duties, attending the opening ceremony of the Olympics on July 27 and carrying out engagements on the Isle of Wight on Monday.
Philip is a former naval officer who married the queen in 1947. His health remained robust through his 80s, but he has appeared frailer in recent years.
When he turned 90, he said he was "winding down," and he has cut back on official duties. But he still carries out some engagements, both with his wife and on his own.
The prince spent four nights in the hospital over Christmas after suffering chest pains and underwent a successful coronary stent procedure.