British woman arrested, deported from Sri Lanka for Buddha tattoo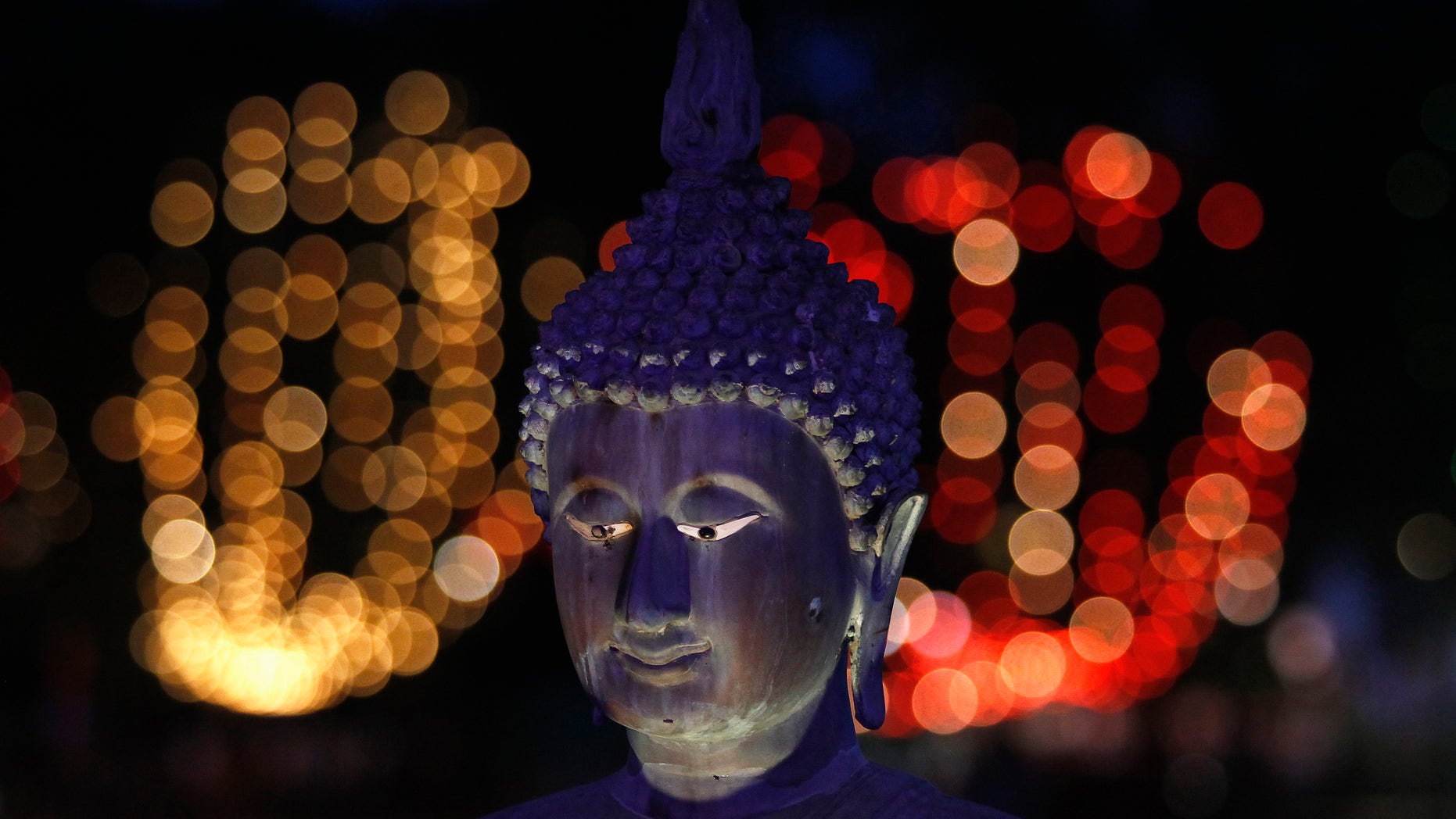 Officials from the predominantly Buddhist nation of Sri Lanka deported a British tourist Thursday for having a tattoo of Buddha on her arm.
Naomi Coleman, a 37-year-old practicing Buddhist, was traveling from India through Sri Lanka on her way to the Maldives on Monday when authorities detained her at Bandaranaike International Airport in Colombo, BBC reports.
"I just want to get out of this place. I have come twice to Sri Lanka, but I have never faced this with my tattoo," Coleman told Reuters shortly before she was deported.
A Sri Lankan court determined the tattoo was an insult to the country's religion.
Senior immigration official Chulananda Perera said the court decided to deport Coleman, in part to protect her, saying she could have been "vulnerable" if permitted to stay on the island.
"Some Sri Lankans could get offended," Perera told Reuters.
Coleman, a mental health nurse, said she told police she practiced Buddhism and had attended meditation retreats and workshops in Nepal, Thailand, Cambodia and India.
"If there is a rule like this, Sri Lankan authorities should clearly say that Buddha tattoos are banned," Coleman said. "I am a practicing Buddhist and Buddhism is all about compassion and kindness."
Coleman spent a night in prison in Negombo and two nights in a detention center following her deportation order, while officials completed a security check.
Authorities persuaded her to hire a lawyer for $38, but Coleman said he did not communicate with her and she didn't think her statement was conveyed to anyone.
Coleman told BBC she was visited at the center by an embassy official and a representative from Sri Lanka's Tourism Development Authority. The authority paid for her flight home in business class and offered to fly her back for a free vacation in the future.
"Since she couldn't enjoy her stay ... we are ready to welcome her back," a tourism spokesman said. "Technically we will have to obtain clearance from the judiciary whether she can travel covering the tattoo in Sri Lanka."
Police spokesman Ajith Rohana said Coleman was convicted under a law which forbids "deliberately and maliciously outraging the religious feelings of any class by insulting its religion or religious beliefs."
"We know tourists don't do this intentionally," Rohana said.
Coleman returned to London once released.
Sri Lankan authorities denied entry to a British man for a similar tattoo of Buddha last year. A year earlier, three French tourists were given suspended prison sentences for kissing a Buddha statue, BBC reported.
Technically, there's no law making it illegal to have Buddha tattoo in Sri Lanka, but the predominantly Buddhist nation is very sensitive about its religion. About 70 percent of Sri Lanka's 20 million people are Buddhist, the BBC reported.